Kim Jones to Leave Louis Vuitton After Fall/Winter 2018
Goodbye to a legend.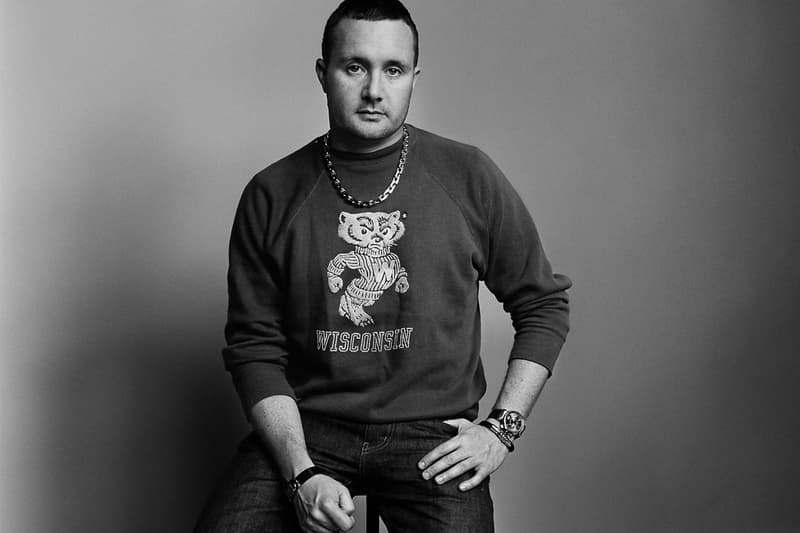 It has been announced that Artistic Director Kim Jones of LVMH's Louis Vuitton will be stepping down following Louis Vuitton's Fall/Winter 2018 showing in Paris. Sitting at the helm since 2011, Jones was known for bringing eclectic elements into his men's collection designs, as he seamlessly incorporated nuances of streetwear from his involvement in the culture. With past projects with Umbro, Nike, fragment design, and the more recent Supreme collection, we're not entirely sure where the English designer could end up next. There has been some speculation that he will be moving to Burberry or Versace as rumoured last year but stay tuned for updates as they come in.
Make sure to also check out what Kim keeps in his travel essentials when he's on the move in the video below.