Supreme x Louis Vuitton Collab "Highlighted" as a Reason for LVMH Sales Growth
Stated by the Parisian malletier.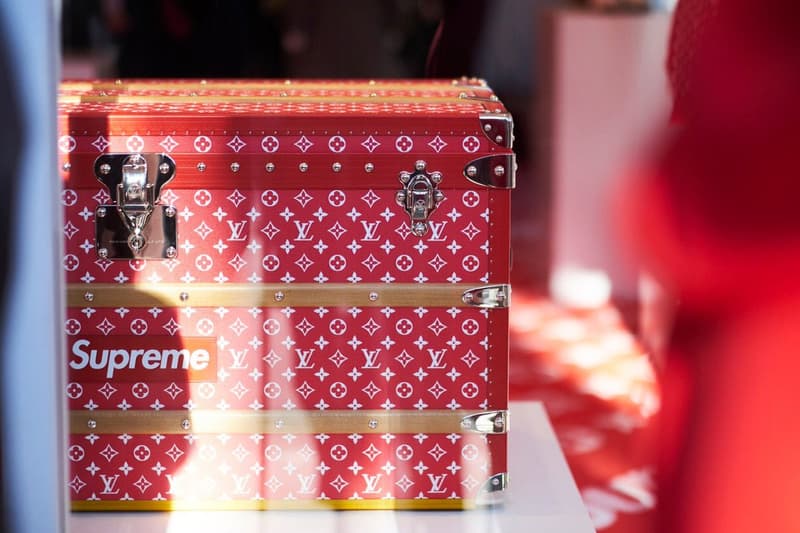 LVMH has amassed an approximate $23 billion USD in earnings for the first half of the year. The luxury conglomerate's 23% profit increase is partially due to the Supreme x Louis Vuitton collaboration which dropped at the end of the sales period but alongside LV's partnership with Jeff Koons this past spring season, the Parisian fashion staple has called the Supreme x LV collab a "highlight" in its recovery.
It is also worth noting that these massive earnings are being compared to LVMH's skimpy sales numbers in Asia and France from last year. According to Fashionista, the poor performance was "due to slow tourism and the Paris attacks." Nevertheless, LVMH has a profitable future ahead, especially if the imprint continues to churn out hot collaborations like Supreme x LV.