Nestlé Is Selling Its U.S. Candy Business
Consumer tastes are changing.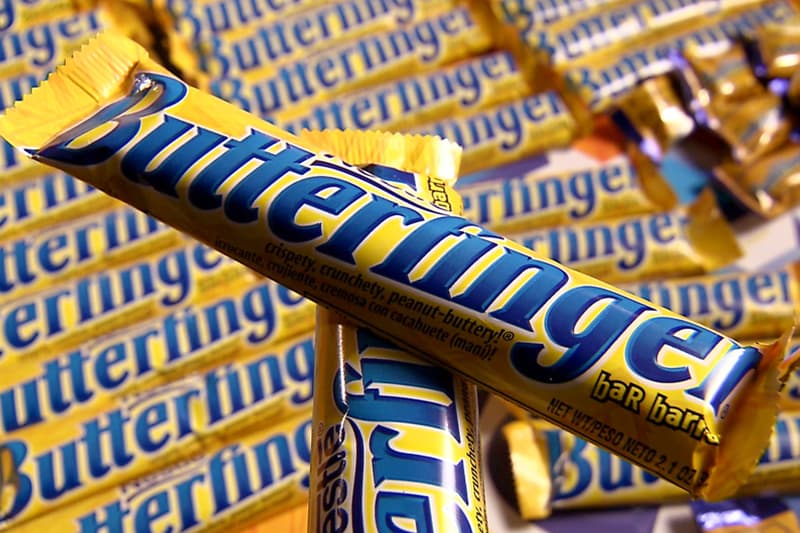 With North American consumers becoming more mindful of the snacks they buy, Nestle has decided to sell the United States side of its confectionery operations.
Agreeing to sell its U.S. candy business to Italian outfit Ferrero for $2.8 billion, Nestle parts ways with underperforming products like Butterfinger, Crunch and Baby Ruth. The Swiss juggernaut is beginning to shift the focus to more nutritious foods outside of the traditional sweet snacks consumers tend to associate with the company's name, while Ferrero hopes to further its reach and power in the U.S market. For the primary reason behind the decision, Nestle is pointing to the brand's weak and worsening position in the United States. Due to this sale, Ferrero is set to become the "third-largest chocolate company in the United States and the world." Analyzing the news for Reuters, a "healthcare industry veteran" noted that the sale only accounts for around a single percent of Nestle's overall sales.
Last week, Nestle followed up the December purchase of vitamin manufacturer Atrium Innovations with the sale of Australian chocolate bar Violet Crumble. This past fall, Nestle also picked up a majority stake in Blue Bottle Coffee.