Infiniti Unveils the Q Inspiration Concept at the Detroit Auto Show
Displaying future applications for the world's first VC-Turbo engine.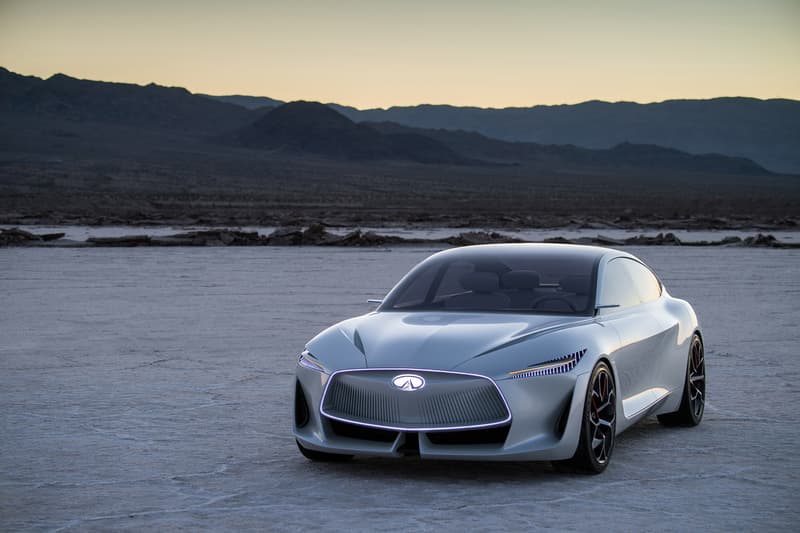 1 of 10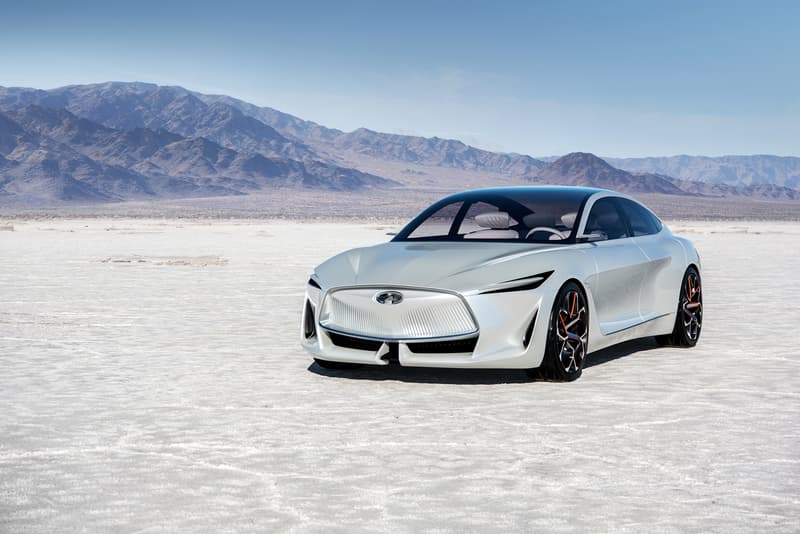 2 of 10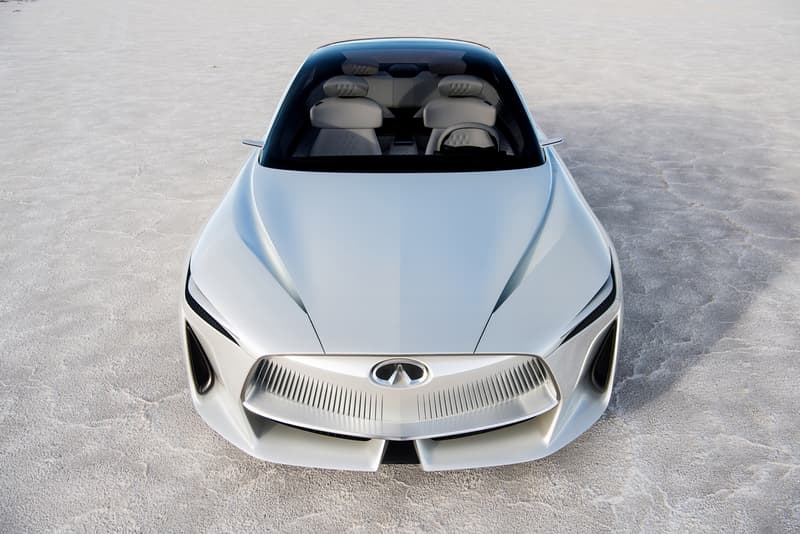 3 of 10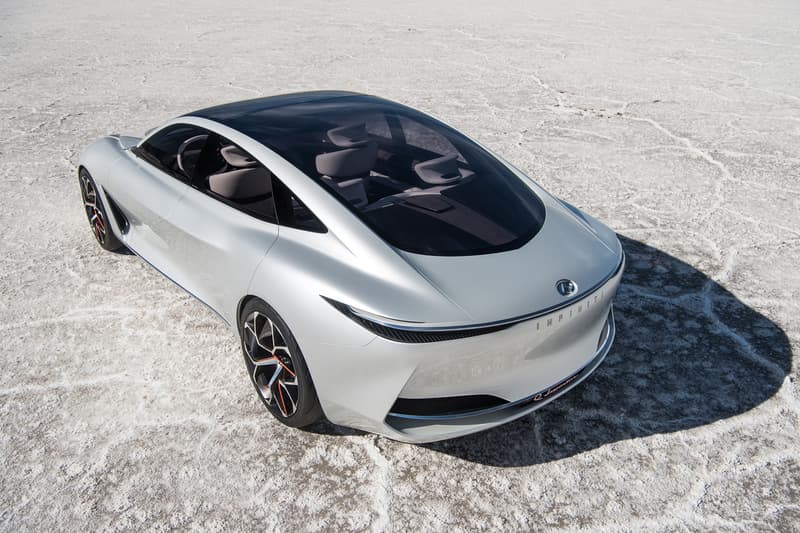 4 of 10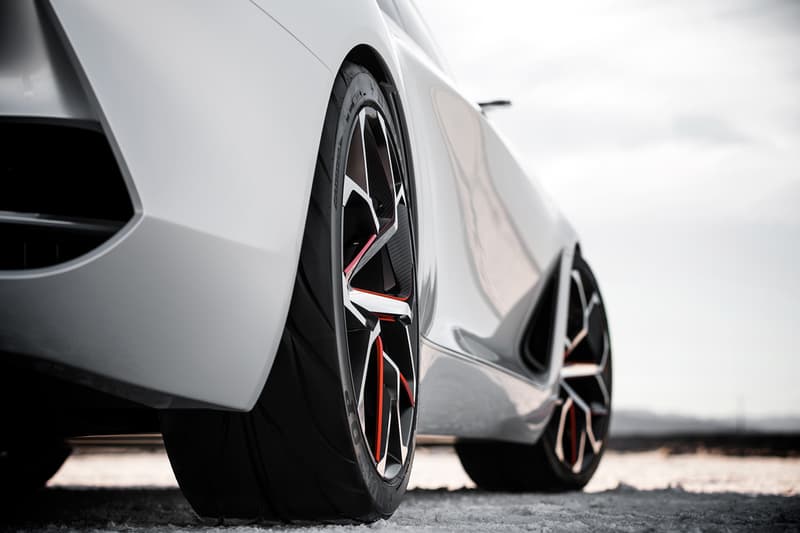 5 of 10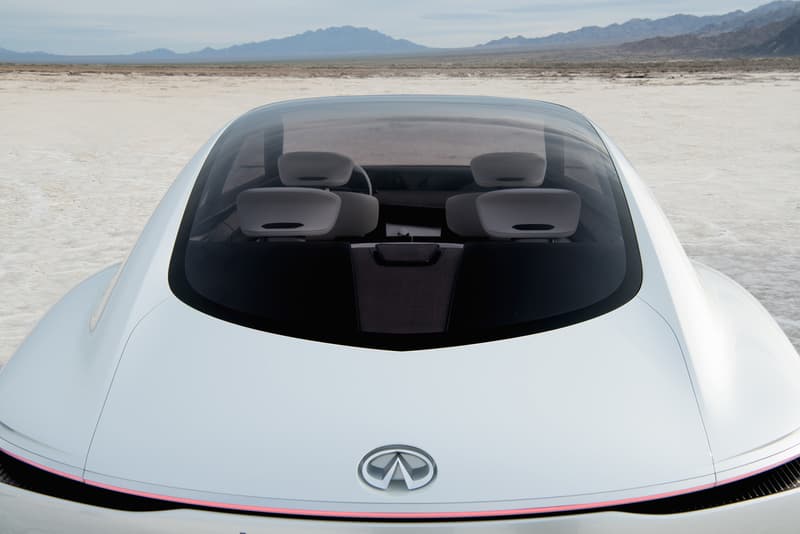 6 of 10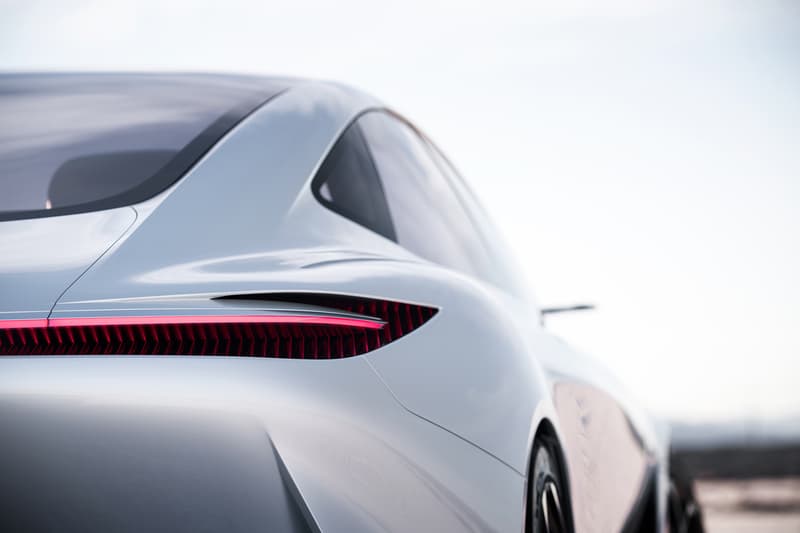 7 of 10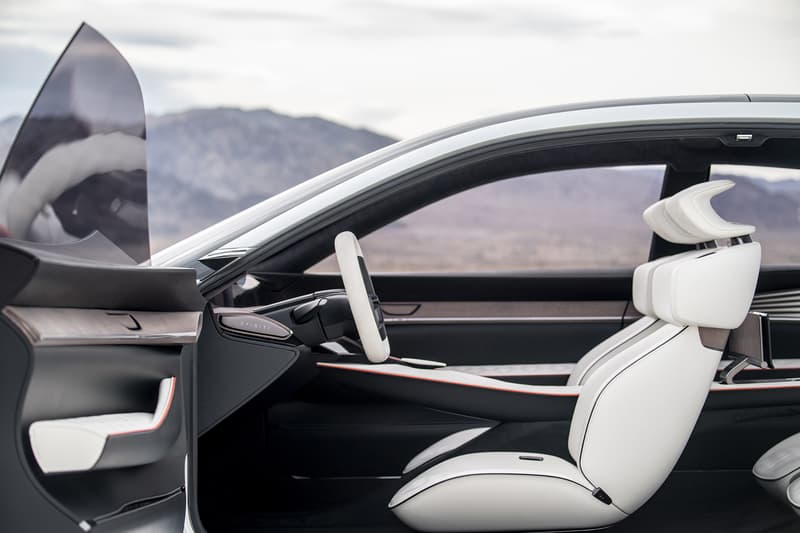 8 of 10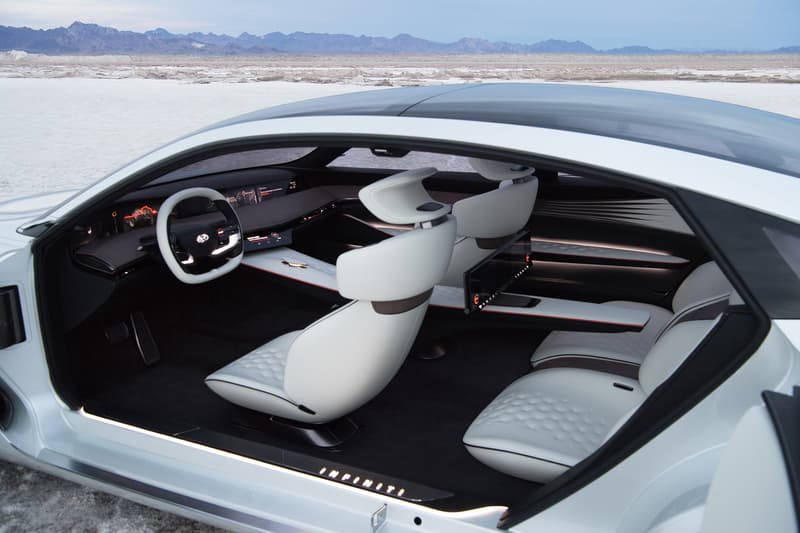 9 of 10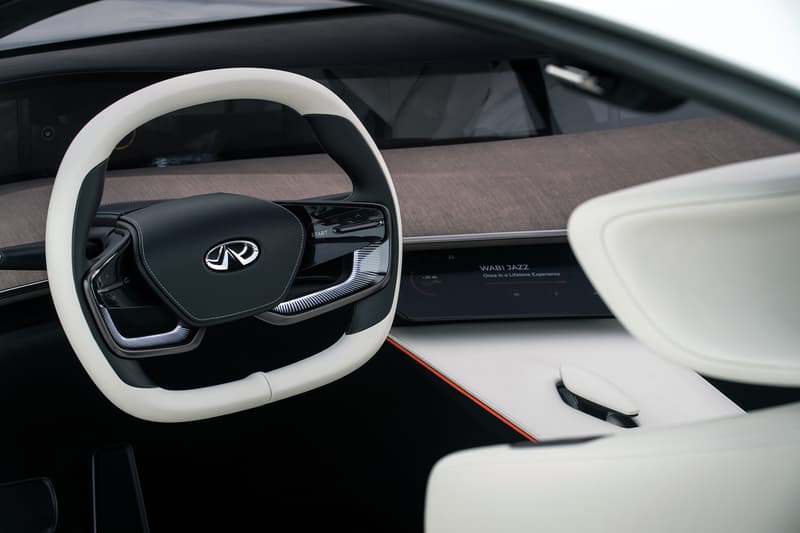 10 of 10
Infiniti's latest concept was revealed at the North American International Auto Show in Detroit and it offers a look into the future design of automobiles while remaining rooted in the past. The car sports a windshield-sunroof combo similar to Tesla's vehicles and swoops in on the roofline like a coupe. It also sports advanced driving assistance utilizing Nissan's ProPilot tech that acts more like a co-pilot rather than a step towards full A.I. control, with features like intersection auto-navigation and autonomous multilane highway driving.
The concept would also utilize VC-turbo technology (which mashes gas powered performances with hybrid vehicle efficiency) that will appear in its upcoming QX50 this year. Infiniti stated the tech is "the world's first production-ready variable compression ration engine." Although there is no word on if the concept will ever be manufactured, Infiniti says both ProPilot functions will make it into production in the near future.