Ancient Chinese Mansion Gets Transformed Into a Modern Boutique Hotel
Wuyuan Skywells is a high-end oasis in a historic province.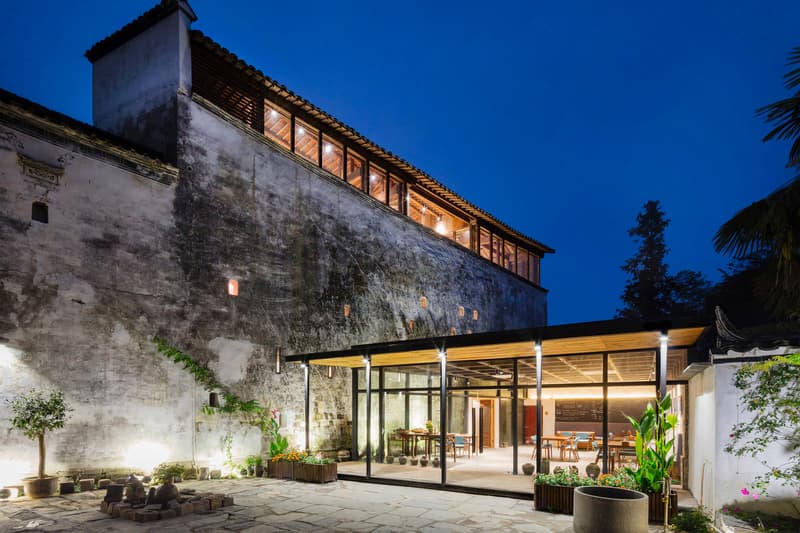 1 of 10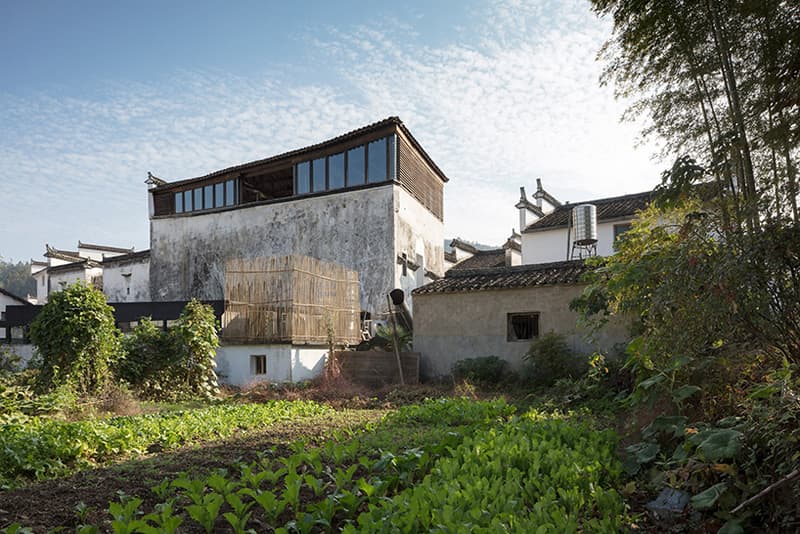 2 of 10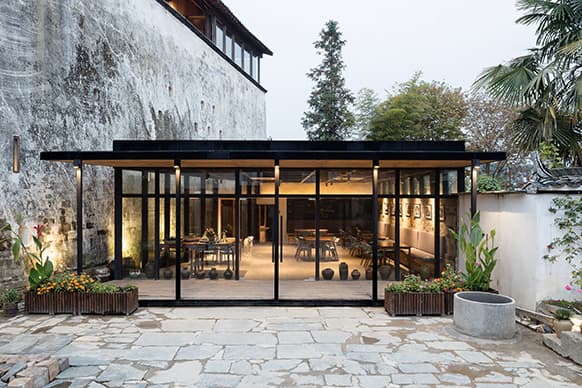 3 of 10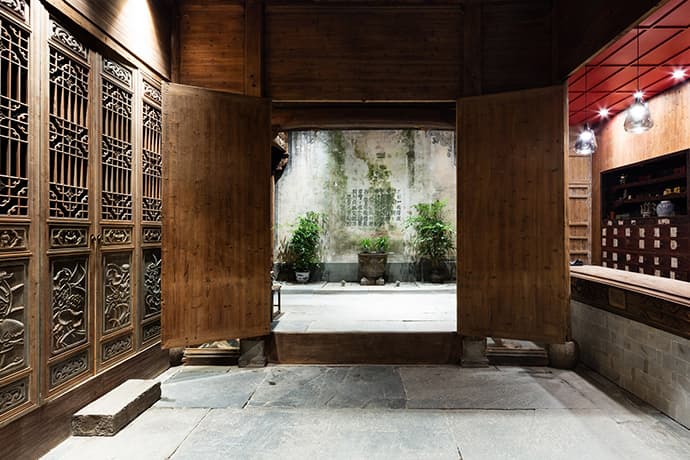 4 of 10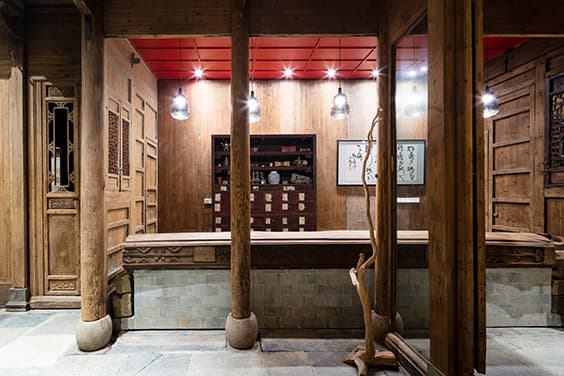 5 of 10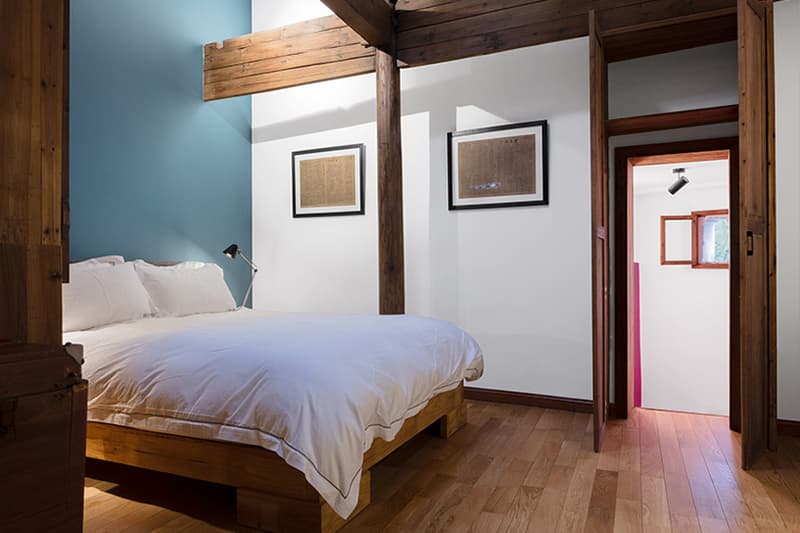 6 of 10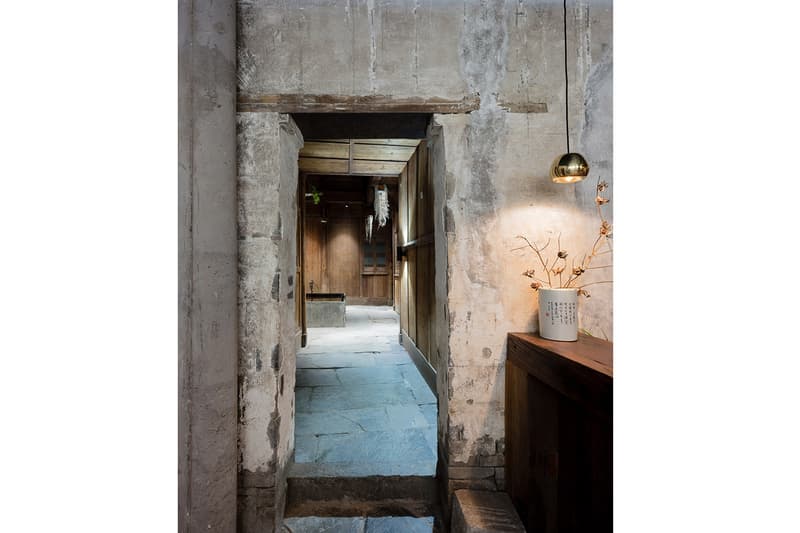 7 of 10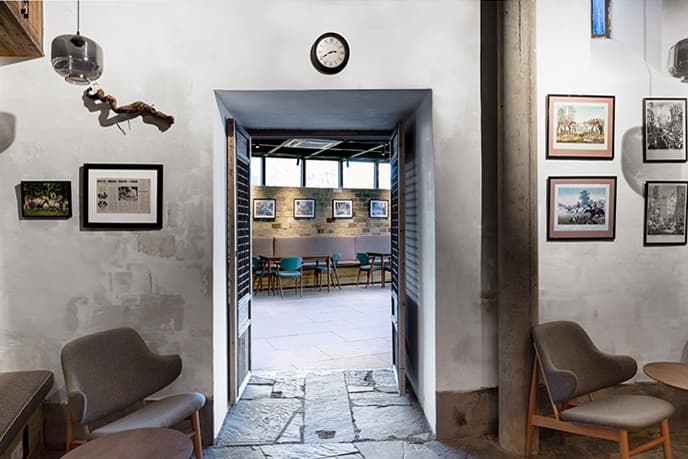 8 of 10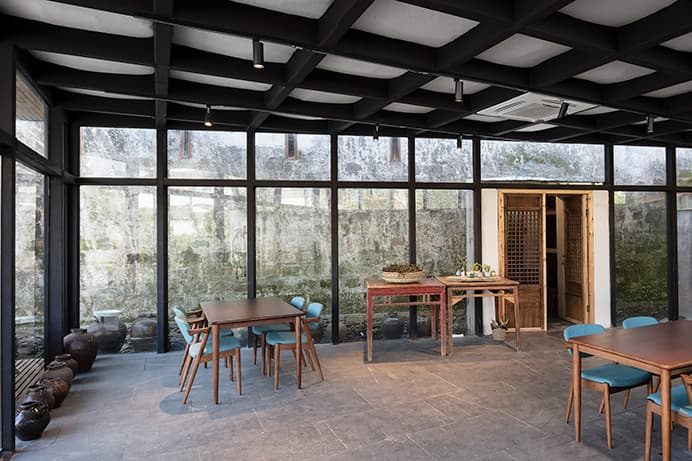 9 of 10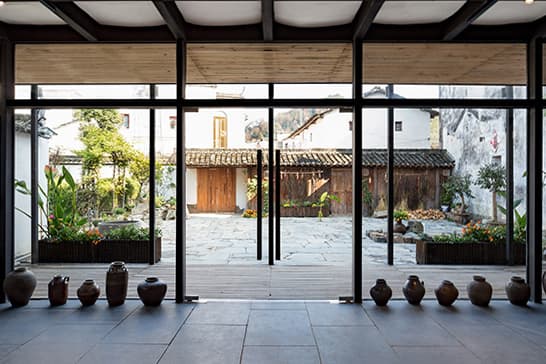 10 of 10
Beijing-based architecture and design firm anySCALE has transformed a historic mansion in China's Jiangxi province into a modern, high-end boutique hotel called the Wuyuan Skywells. The 300-year-old Huizhou-style structure's traditional blueprint features — such as the timber frame, brick and clay walls and ornate wooden interiors — were preserved and restored with modern-day amenities.
The hotel features 14 rooms and suites, modern bathroom, a formal hall, library, yard, welcoming bar and restaurant, all of which are equipped with contemporary interiors and the old world charm and elegance of the storied village. Visitors can also have a taste of Wuyuan's famous wild teas collected from the surrounding mountains.
For more hotels in China, Zhejiang's Lost Villa is a home-away-from-home.