This New York City Scale Model Is made of Recycled Motherboards
Featuring an Empire State Building that lights up.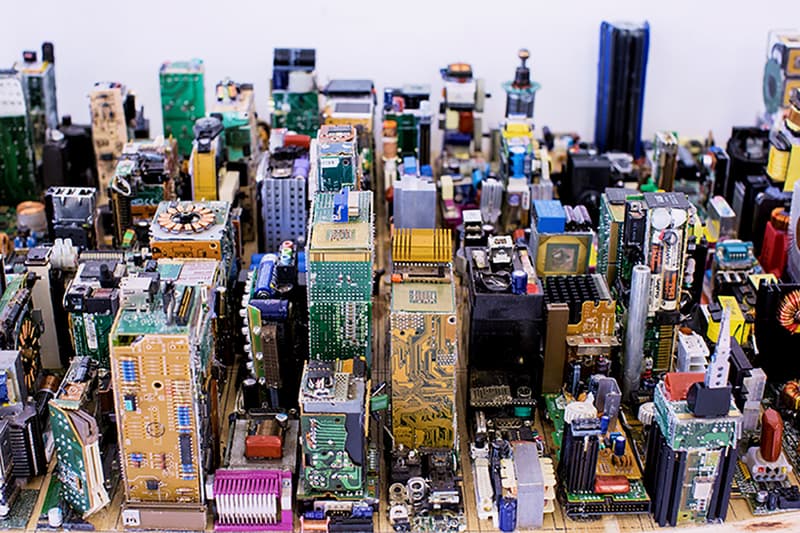 1 of 6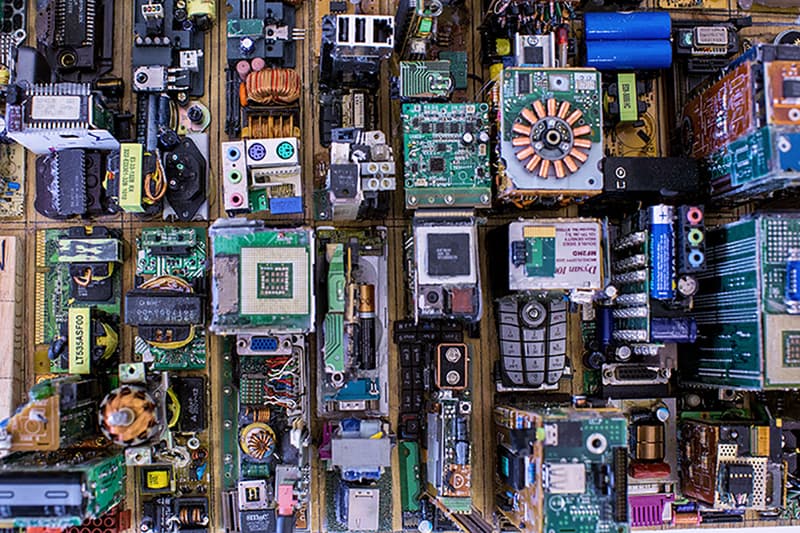 2 of 6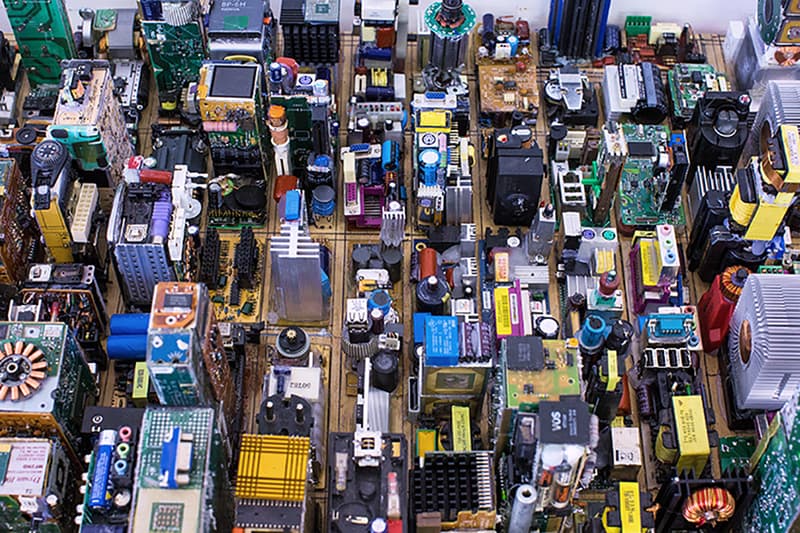 3 of 6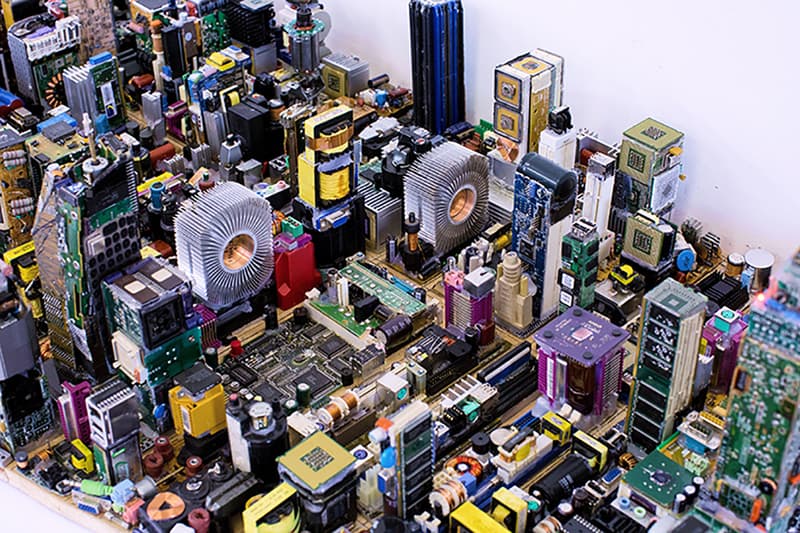 4 of 6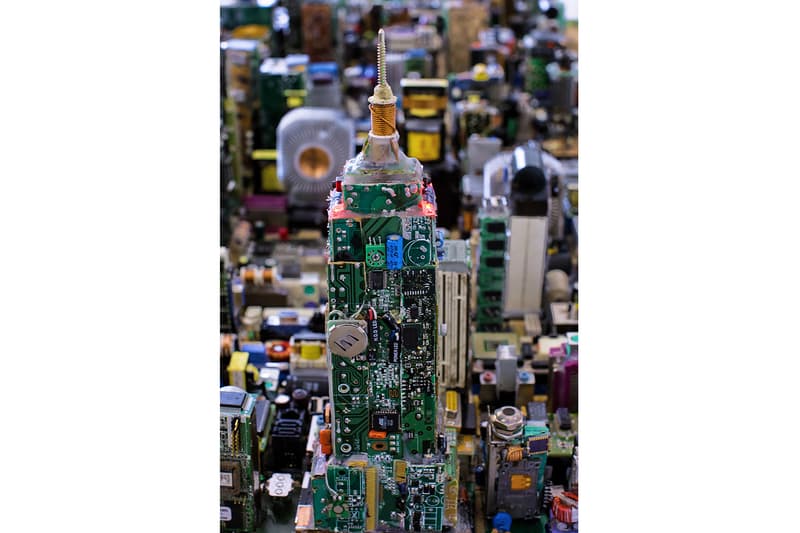 5 of 6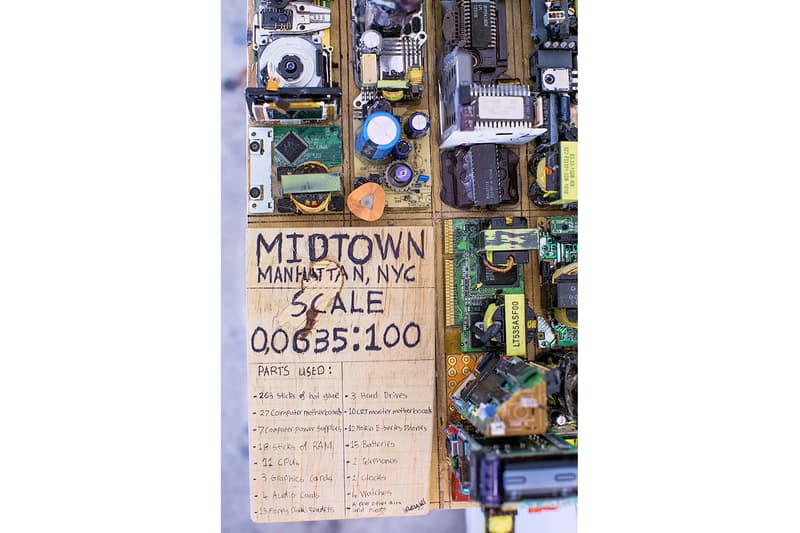 6 of 6
Zimbabwe-based artist Zayd Menk created a meticulous scale model of New York City's midtown Manhattan out of recycled motherboards, hot glue sticks, various CPU bits and three months of calculations via data collected from sites such as Google Maps, Wikipedia, Reddit and Pinterest.
Zayd made the 0.0635:100 scale artwork for his school art project. It consists of 263 sticks of hot glue, 27 motherboards, 10 CRT monitor motherboards, 18 sticks of RAM, 15 batteries, 12 Nokia E-series phones, 4 watches, 3 hard drives, 2 telephones and many other pieces of recycled tech hardware. All of the skyscrapers and buildings, such as the Bank of America tower, are mathematically sound and the Empire State Building even lights up using 4 LEDs.
Check out the impressive creation above, watch the video below to see how the pieces came together and share your thoughts in the comments below. For more New York City-centric art, the 5Pointz graffiti artists were awarded $5.7 million USD for their demolished murals.