New York's Latest Museum Lets You Discover Your Inner Spy
À la James Bond.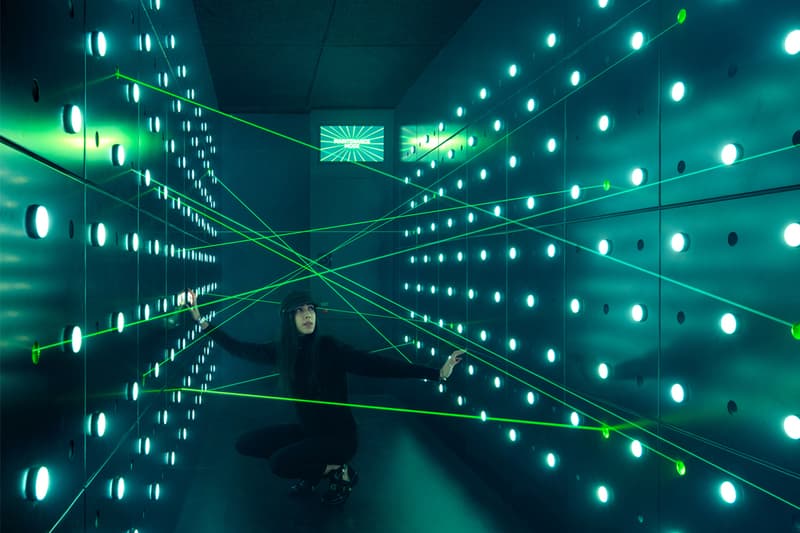 1 of 7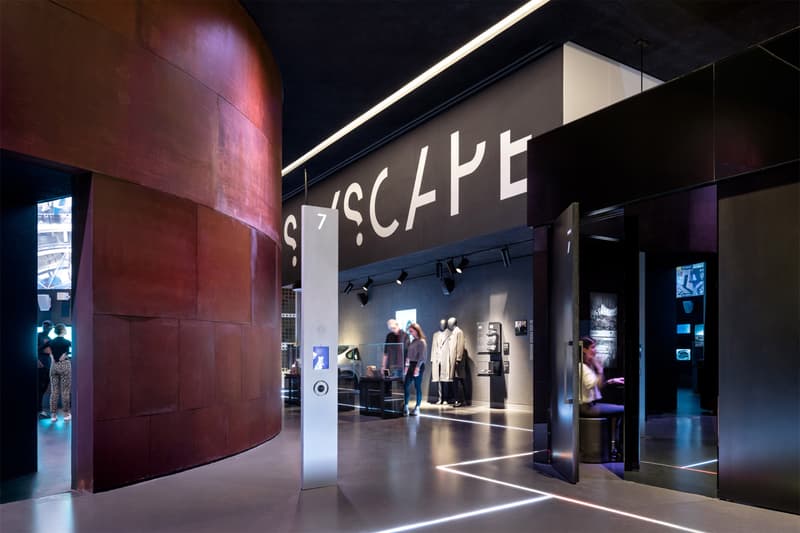 2 of 7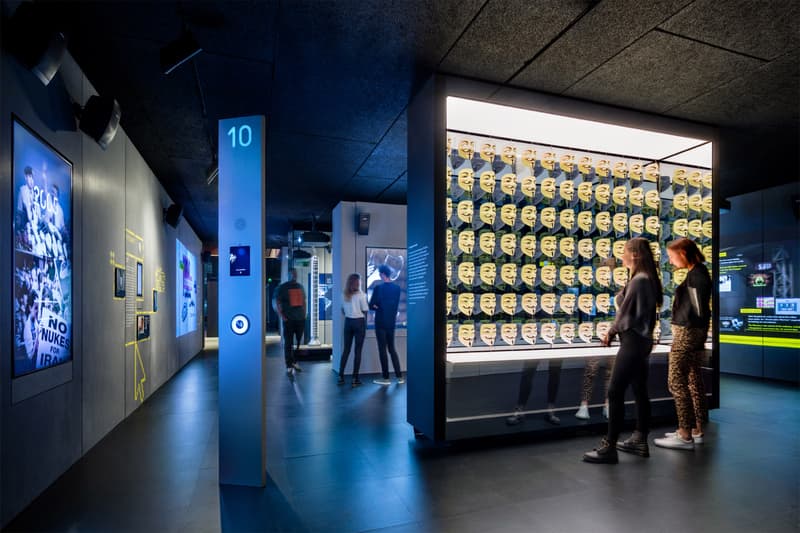 3 of 7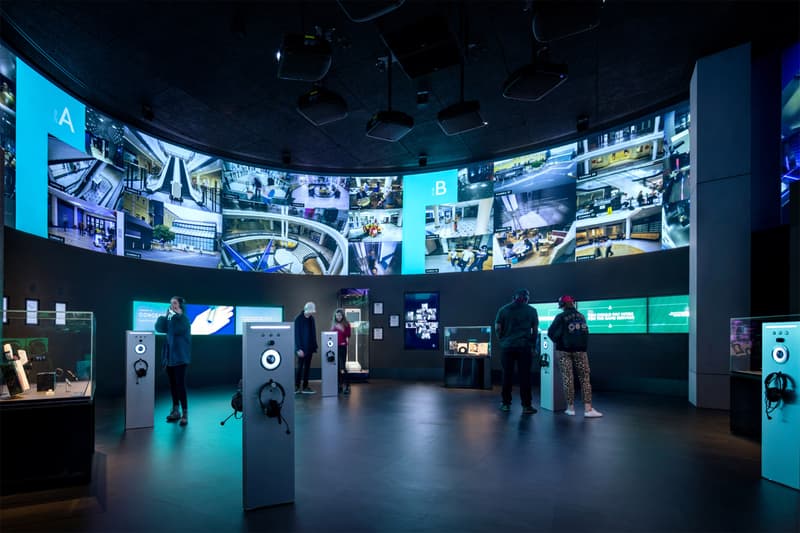 4 of 7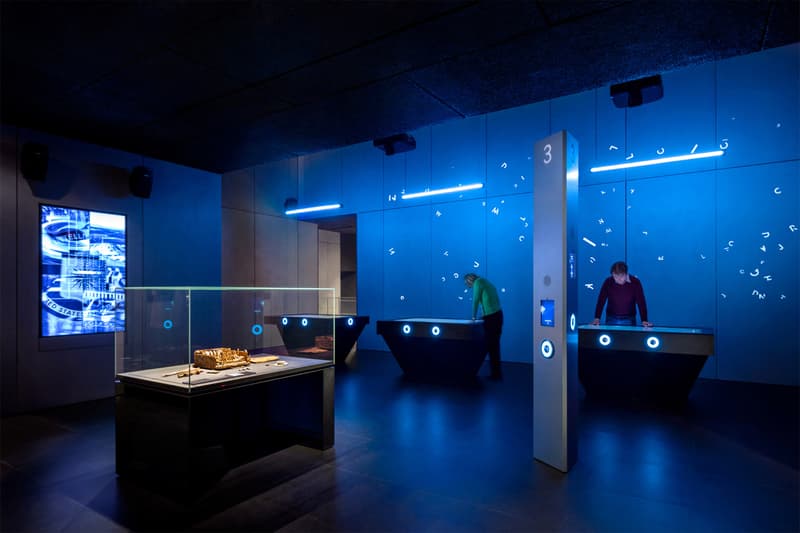 5 of 7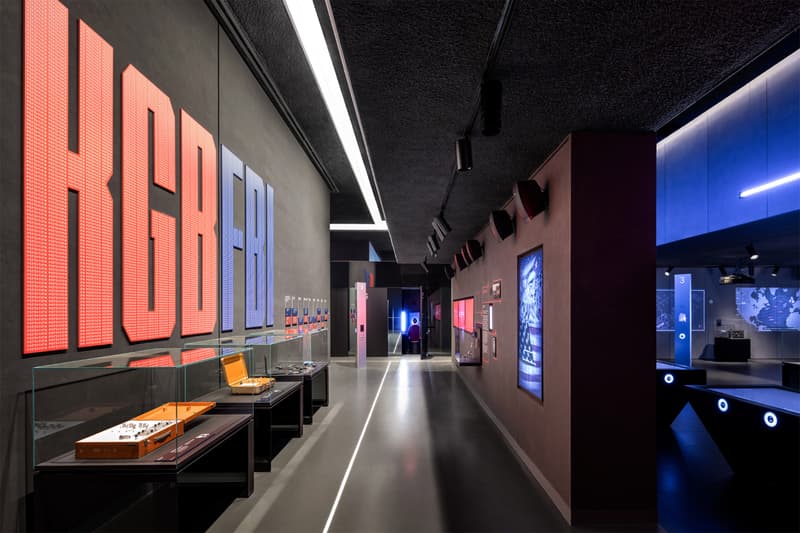 6 of 7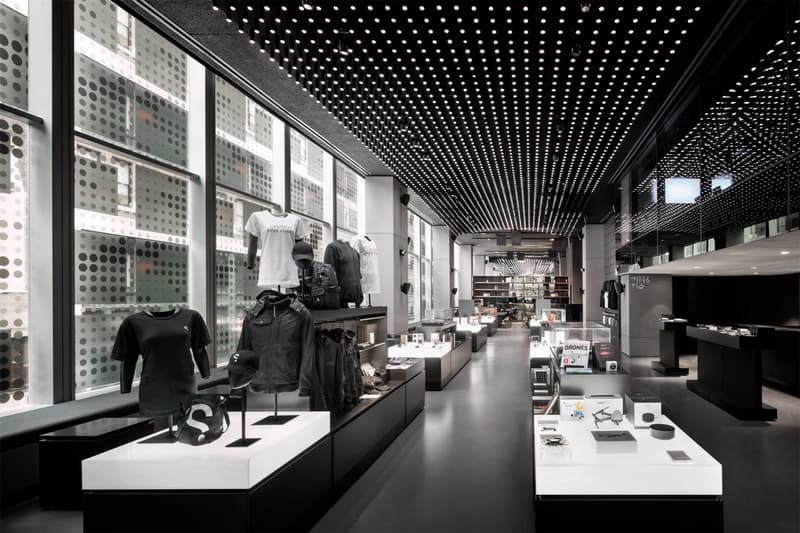 7 of 7
This past weekend in New York City, a new spy-themed museum opened up designed by British architect David Adjaye. Spanning over 60,000-square-feet, the city's latest exhibition resides in Midtown Manhattan and offers up seven featured spaces that include hands-on experiences with surveillance, encryption, deception, hacking, and intelligence operations.
To aid in the museum's authenticity, Adjaye and his firm coordinated with former members of renowned hacking collectives, station chiefs and directors of intelligence agencies to contribute to the design of the space, adding to its overall espionage-like vibe and mysterious atmosphere. Additionally, visitors can take part in multi-sensory interactive experiences where visitors can pretend to be spies. At the end of the tour, visitors will get an assessment of which spy role they'd best be suited for.
The museum is also equipped with a café, bookstore housing over 1,000 rare books and a gift shop. For more information, head over to Spyscape's official website.
In related news, James Bond actor Daniel Craig is putting his 2014 Aston Martin up for auction.