YG Announces New Project 'Stay Dangerous' Is on the Way
Marking his third LP.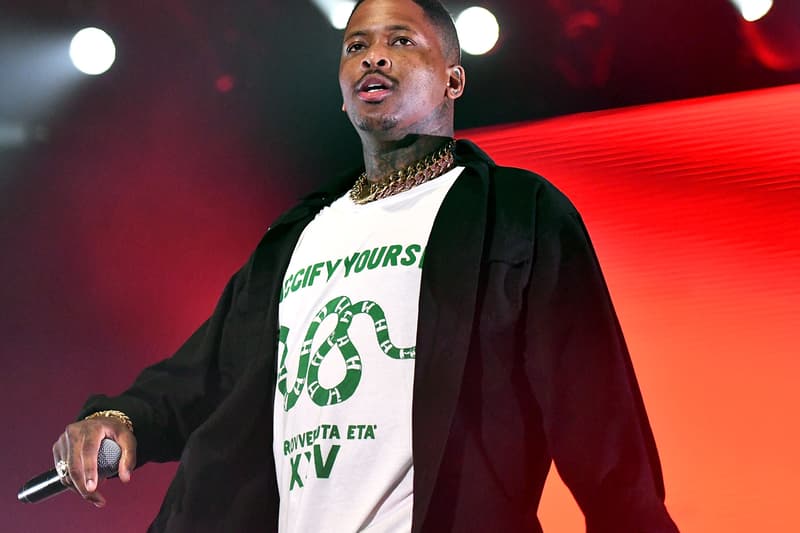 After dropping his new single "Suu Whoop" this past Friday, YG has just announced his next album is on its way. Titled Stay Dangerous, YG's latest project announcement came during All-Star Weekend when he told fans during his performance, "Listen, I got a public service announcement and then I got one more motherfuckin' song," the Cali rapper started. "If y'all one of my real fans, y'all gon' be really motherfuckin' happy about this shit. It's been a long time coming. My new motherfuckin' album on the motherfuckin' way, Stay Dangerous, got damn it."
Initially it was believed "Suu Whoop" would be part of his previously-announced mixtape, Just Re'd Up 3: Know Your Worth, but it looks like it's the lead single off of his new LP. Stay Dangerous will mark YG's third album; his last LP, Still Brazy, dropped back in 2016.
Also, if you've missed it, YG linked up with Reebok and BAIT on a Classic Nylon "4HUNNID."