Jordan Peele Is Shooting His 'Get Out' Follow-Up This Year
A new genre pushing project.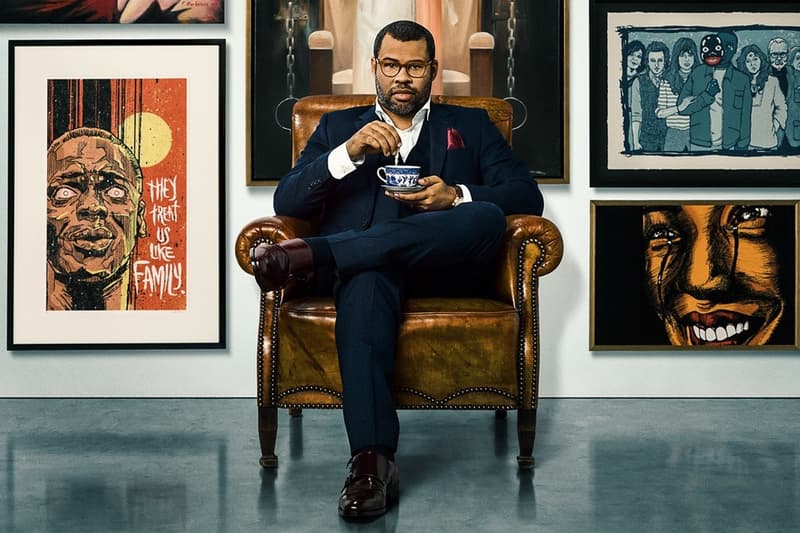 Academy Award nominated director Jordan Peele took 2017 by storm with his directorial debut Get Out.
Now for his sophomore film, Peele is aiming for something tonally similar to Get Out and will begin production later this year. "I am currently writing it, and I'll direct for Universal this year," Peele told The Hollywood Reporter during his appearance at the Hollywood Masters series at Loyola Marymount University's School of Film and TV. "I'm just trying to entertain myself again."
Peele continues, "One thing I know is that this is genre; and playing around with the thriller, horror, action, fun, genre of intrigue is my favorite. That's my sweet spot. So I think tonally it should resemble Get Out. That said, I want to make a completely different movie. I want to address something different than race in the next one."
Back in May, Universal set a 2019 release for an "untitled social thriller" from Peele, which is likely the project in question.