'Get Out' Filmmaker Jordan Peele Signs Two-Year Deal With Universal
In the works is an untitled social thriller.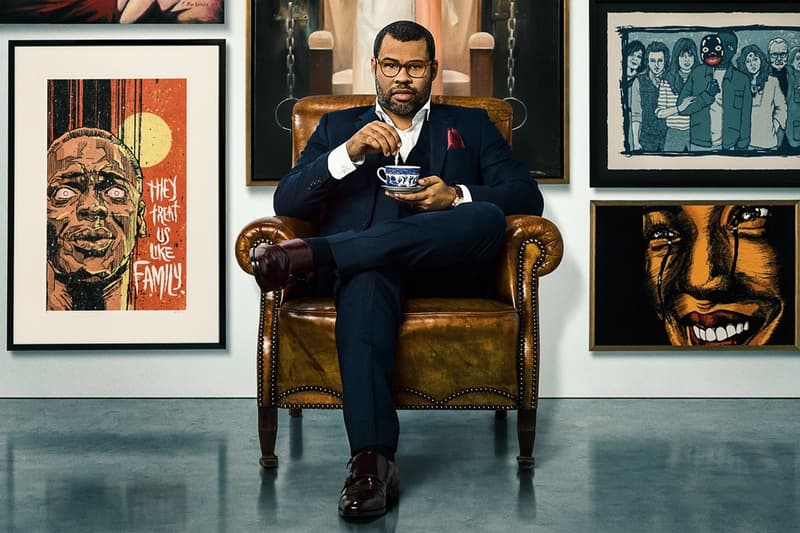 Director of this year's hit Get Out, Jordan Peele has just signed a new deal with Universal Pictures that will include his next film, an untitled social thriller. The new pact will include a first-look deal with Peele and his production company, Monkeypaw Productions, meaning Universal will have the rights to invest in, produce and distribute films from Monkeypaw.
Get Out, which was released by Universal, has grossed more than $194 million USD worldwide and was made on a budget of about $5 million USD. The studio moved swiftly and aggressively to bring the actor-filmmaker into the deal. Peele states, "I am thrilled to continue the work we started together on Get Out—pushing the boundaries of storytelling, not only on the next film but with all of Monkeypaw's future projects."
Reports earlier this year suggested that Warner Bros. was speaking with Peele to direct a live-action version of cult classic manga Akira.