Jordan Peele Is Reportedly in Talks to Direct a Live-Action Version of 'Akira'
The 'Get Out' director may helm the remake of the manga and anime classic.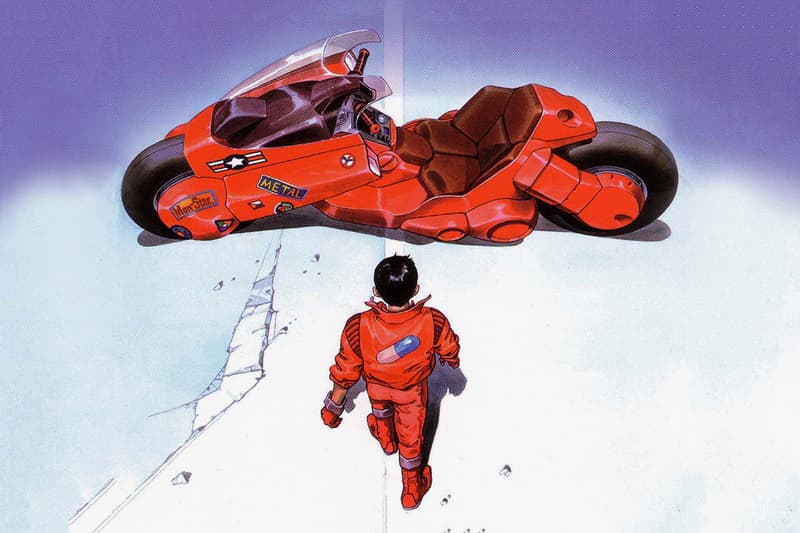 Get Out director Jordan Peele is, according to recent reports, in discussions to direct the live-action version of cult classic Akira. Earlier we reported that Christopher Nolan (of The Dark Knight trilogy and Inception fame) had taken on production duties and now it appears that Peele may be on board to direct the film. The rights to Akira were bought back in 2002 by Warner Bros. and there have been several attempts to make it in the years since, the closest being one that would have been directed by Jaume Collet-Serra and starred Garrett Hedlund and Kristen Stewart (it was ultimately pulled at the last minute). The success of Get Out, which both made over $100 million on a $5 million USD budget and managed to include social commentary, is apparently what's catching the eyes of the executives at WB.
If you need a primer on why Peele is attracting all this attention, we explained why Get Out is the most culturally relevant film of our times.