Why 'Get Out' Is the Most Culturally Relevant Horror Film to Date
Proceed with caution.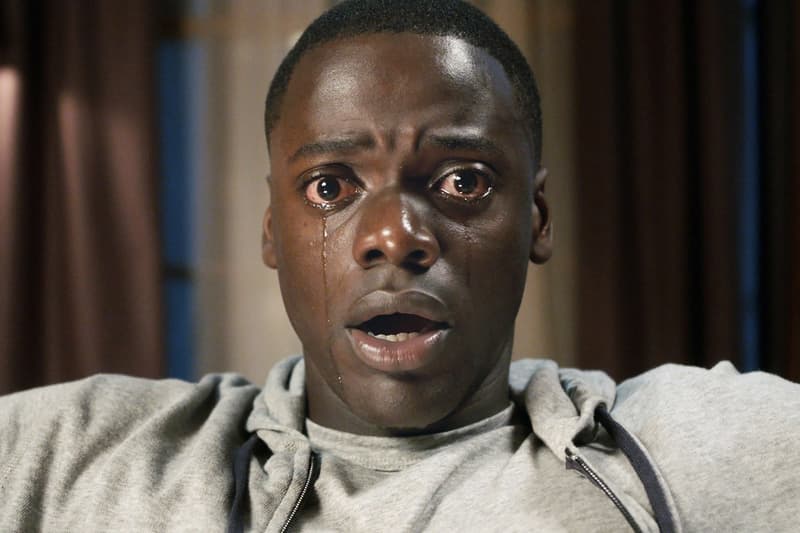 Jordan Peele's Get Out not only received an ultra rare 100% positive rating on Rotten Tomatoes, but it also nabbed a whopping $30 million USD in ticket sales just three days since it hit theaters. The movie marks the first time Peele ever helmed a director role, yet his vision is clearly conveyed as if he'd been in the director's chair as a seasoned vet. Much of the flick's early success can also be attributed to several reasons — pristine cinematography, a top-tier cast that includes Black Mirror actor Daniel Kaluuya, and most importantly, how it ingeniously touches upon an ongoing controversial issue: racism.
Creating a movie such as this is an enigma wrapped in a conundrum, but Peele pulled it off seamlessly. He produced what is perhaps the most culturally relevant film to date. Not to mention, it's in a genre that spawns a slew of unnecessary cash grabs: horror. Check out some touchstones below and then let us know your thoughts.
WARNING: spoilers ahead. Do not read if you haven't watched the movie.
Comedy as a Weapon to Address Societal Issues

Peele's satirical take on race is flat-out fearless, from poking the ineffable matter of mixed relationships and traversing societal issues such as the slave trade, eugenics and police brutality, the 38-year-old comedian has a talent for creatively blending them all together to produce something extremely profound. In fact, the movie centers upon the Armitage family and their abducting as well as hypnotizing of black people to sell their personal (and bodily) experiences to their rich old peers. In short, cultural appropriation.
Does Away With Overused Movie Tropes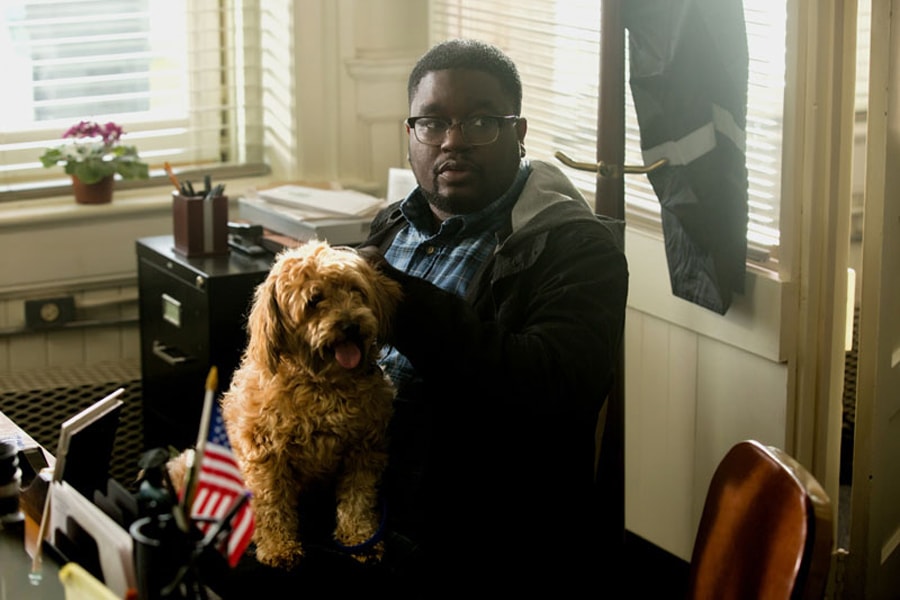 Chris Washington (Daniel Kaluuya) has a best bud named Rod (Lil Rel Howery) who would seemingly be the first to die in a stereotypical horror movie. However, Rod, no matter how much of a jokester he is, is actually the only person to uncover the sinister secret of the Armitage family. Moreover, Allison, Chris's girlfriend, is not the conventional female protagonist in the slash film, rather, we find out that she's the sole kidnapper for the family—the tainted vessel for all of the Armitages' wrongdoings. The subversion is real and refreshing.
Finesses Horror Genre Conventions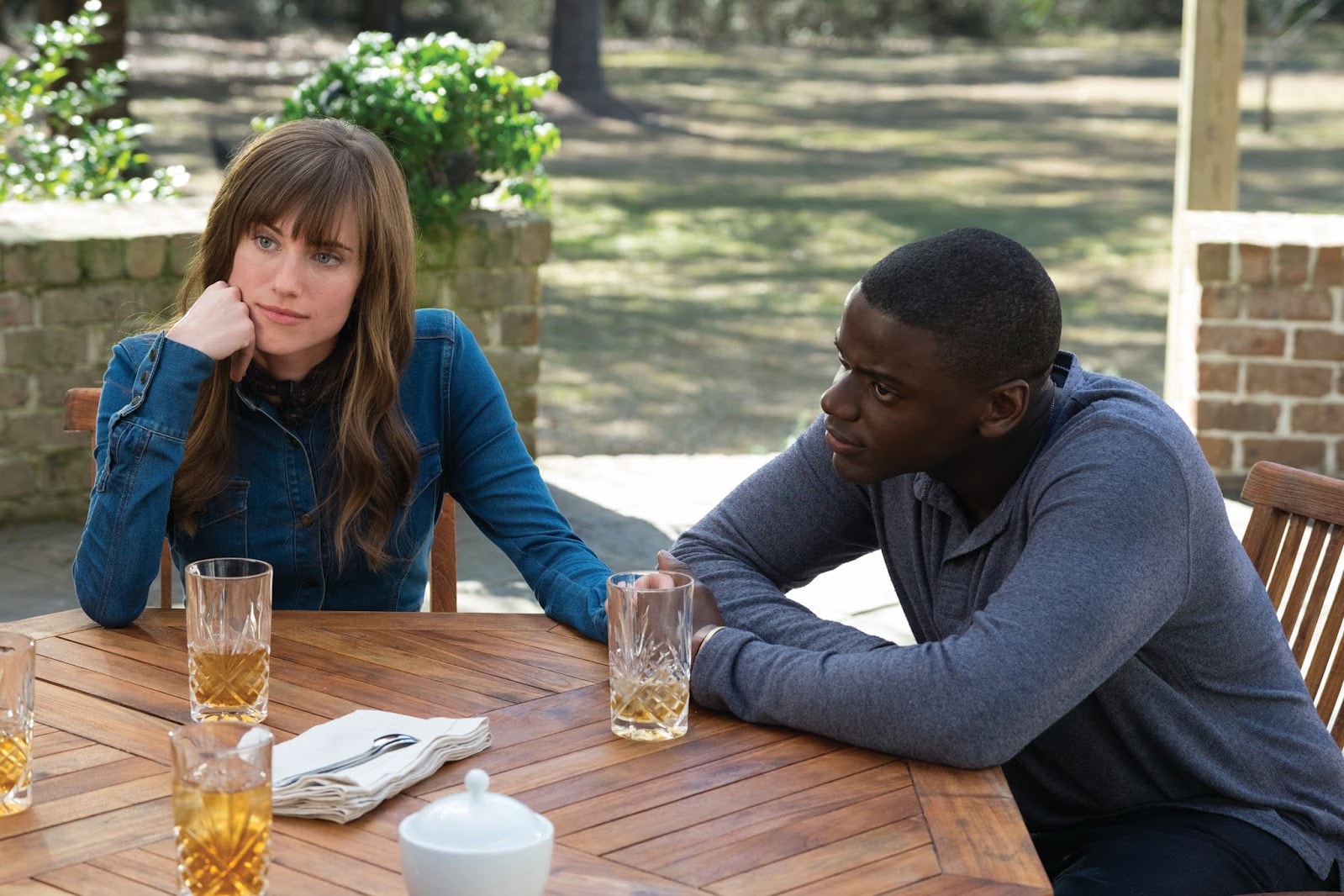 Peele may have subverted a plethora of stereotypical tropes, however, he very much includes twinges of tried-and-true horror genre elements such as chilling car accidents, mind tricks, zombie-like house servants as well as monotonous albeit creepy dialogue. Towards the end of the flick, Chris gets thrown into an underground room where he is drugged and tied up to watch a ridiculous VHS tape of why the family is doing what they're doing. The hellish lair and the buckled chair are just a few examples.
Unexpected Villains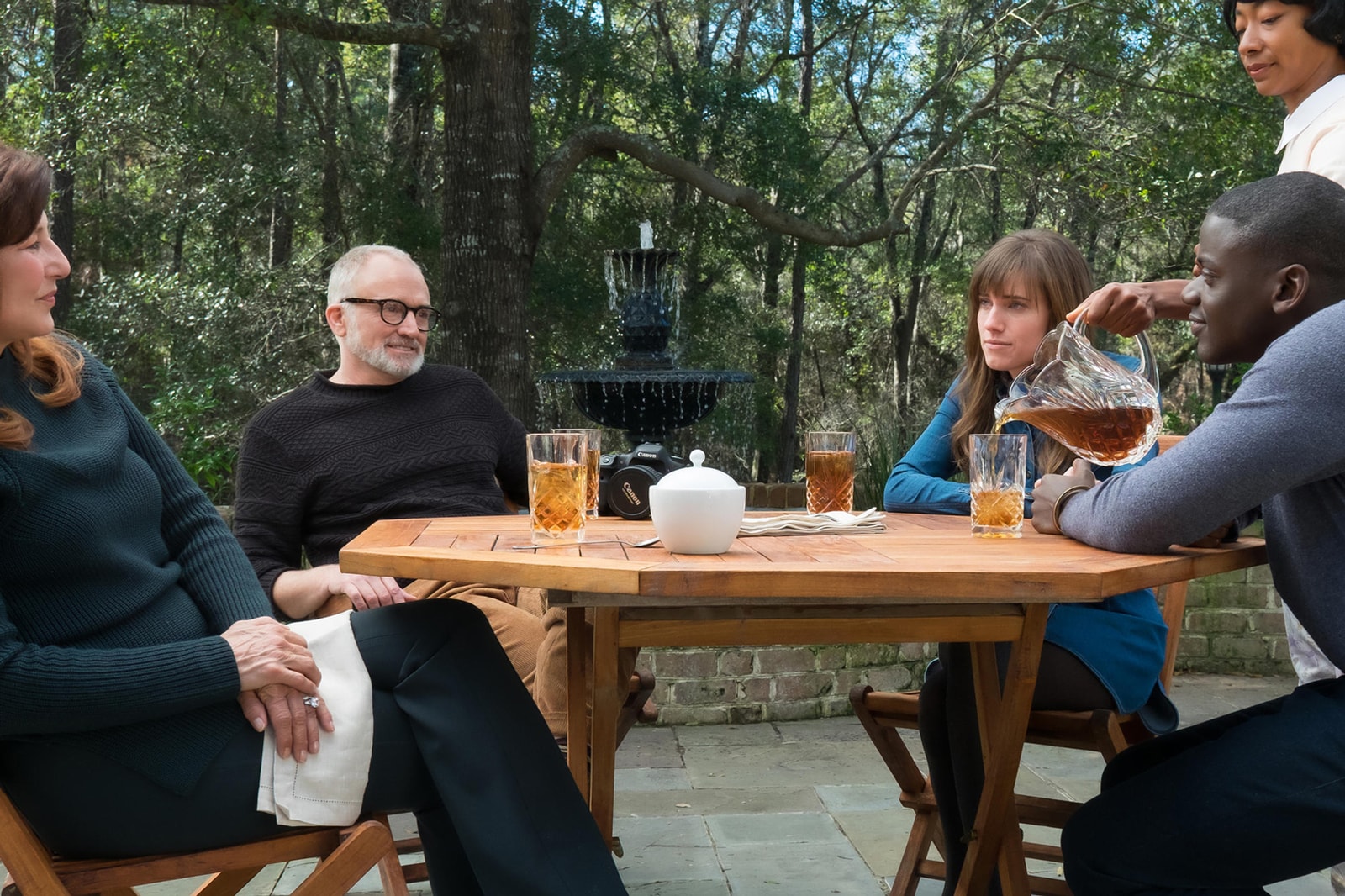 No alt-rights or neo-Nazi skinheads, here. The main malefactors are none other than middle-class white liberals who reside in the suburbs. This cinematic decision is to presumably show that arrogance resides not only in the extremes, but surely, it can just be sitting right under your nose.
Paving the Way for Much-Needed, Unconventional Horror Films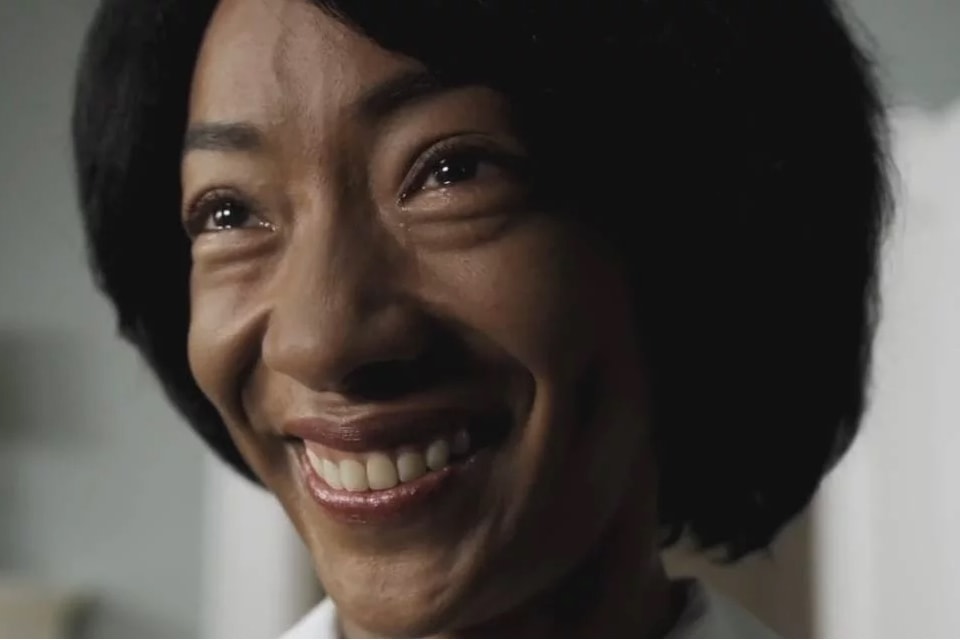 Get Out is the successor to a series of horror films that comment on sociopolitical issues. According to The New York Times:
"Don't Breathe (Sony), a critical and commercial hit from last summer about young thieves who prey on a blind man, was really a commentary on social decay. The Gift (STX Entertainment), a well-reviewed stalker film from 2015, ruminated on bullying. The Witch (A24), set in New England in the 1630s, became a breakout horror success last year by exploring religious fanaticism and groupthink. The Purge horror series (Universal) is about gun control."
All in all, Get Out is a visual walkthrough that unflinchingly outlines the state of racism in America. It's extremely needed today and you should definitely watch it.