Ticketmaster Tried to Resell $700 USD Tickets to J. Cole Fans
Fans aren't happy.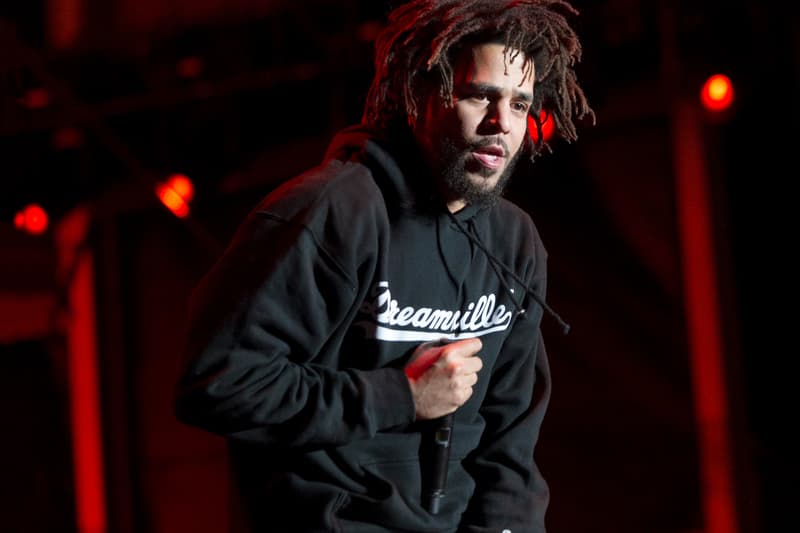 J. Cole is set to perform in Auckland, New Zealand in December. Tickets, which went on sale via Ticketmaster New Zealand at noon NZST, were sold out almost immediately on the Ticketmaster website. In hopes to appease fans, Ticketmaster redirected potential buyers to its official resale site. Tickets on the resale site were shown to cost more than $1,000 NZD (approximately $723 USD), six times their original price of $120 NZD ($86 USD). Fans were outraged and took to social media to express their dissatisfaction.
Ticketmaster, however, was quick to defend itself, claiming that it did not redirect fans to the Ticketmaster resale site. Fans immediately discredited Ticketmaster's allegations, posting snapshots that prove the ticket-selling site adjusted prices and offered them to potential buyers. The company released a statement to fans:
"Unfortunately there are always going to [be] some disappointed fans who can't get hold of these highly sought-after tickets. We never place tickets on secondary market sites. Ticketing marketplaces are dynamic and prices change in line with demand. With high profile events such as J.Cole, tickets are sometimes listed at prices higher than the face value. Tickets very rarely sell at these elevated prices though, with many selling at face value or below the original price."
Let us know what you think of the situation below.