Somebody Hacked Coachella's Website & Stole Data
You are encouraged to change your password.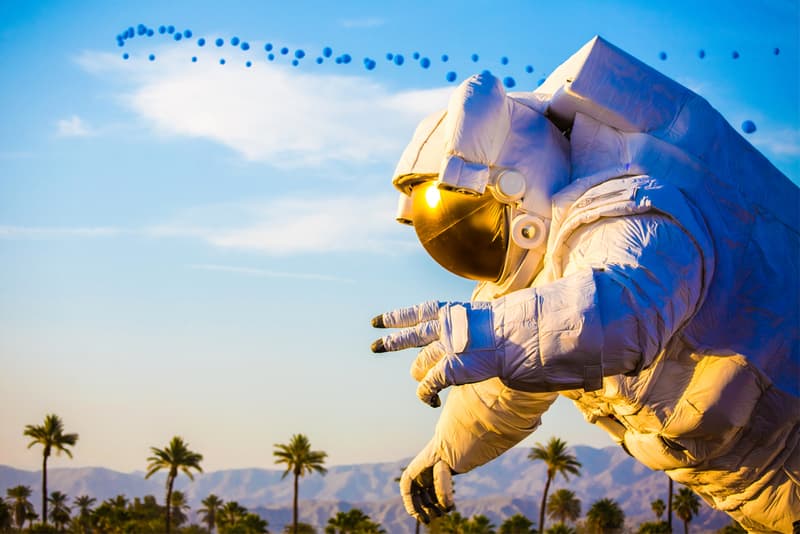 Coachella Valley Music and Arts Festival recently announced that information of users who are registered on its website has been stolen. A statement was emailed to account holders:
We recently discovered that unauthorized third parties illegally gained access to the usernames, first and last names, shipping addresses, email addresses, phone numbers and dates of birth individuals provided to Coachella. We have confirmed that no user passwords were stolen.
A representative for AEG, Coachella's parent company, confirms that the statement is real. Read below.
Please be aware that you may be targeted by phishing emails sent from people impersonating Coachella personnel. Please remember that Coachella will never solicit personal information or account information from you via email. Please exercise caution if you receive any emails or phone calls that ask for such information, or direct you to web sites where you are asked for personal or financial information. Festival ticketing purchase accounts were not affected by this incident, however festival attendees may want to consider changing any passwords that they have shared with others.
An investigation has found that no financial information nor passwords were accessed and the festival has "taken measures to block further unauthorized access." Stay tuned for more updates on this.