The Hundreds Give Us a Sneak Peek a Its Upcoming Collaboration With MF DOOM
Set to drop this Friday.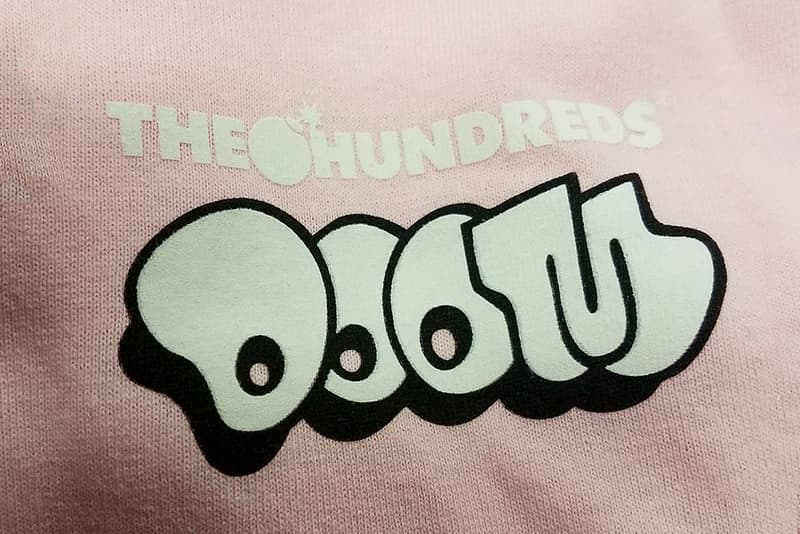 The Hundreds took to social media in mid-February to tease its latest project with the ever elusive, English hip-hop artist and producer MF DOOM. Taking to social media once again, founder Bobby Hundreds teased a first look at the anticipated capsule, which showcases the The Hundreds logo placed atop MF DOOM's signature "DOOM" graphic. MF DOOM (aka Daniel Dumile) has appeared in several collaborative projects such as Madvillain (with Madlib), Danger Doom (with Danger Mouse), Doomstarks (with Ghostface Killah), JJ Doom (with Jneiro Jarel) and NehruvianDoom (with Bishop Nehru). Operation: Doomsday marked his solo career and has become one of his most iconic albums to date. Hopefully the joint effort between The Hundreds and DOOM will see to an audio release. With no other information besides the collection's Friday, March 5 release date, lots of details still remain unknown. Keep it locked here for the full collection.
In the meantime, check out MF DOOM's tribute to J Dilla.