The Hundreds Announces a Surprise Collaboration With MF DOOM
We didn't see this one coming.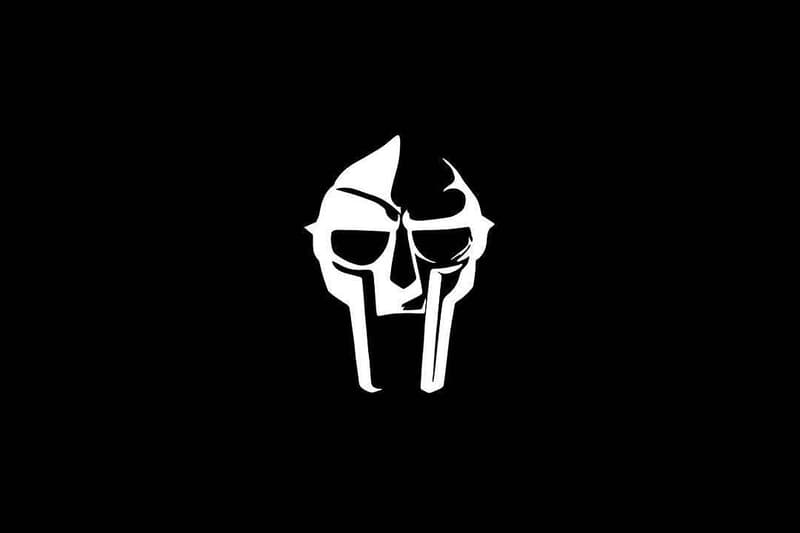 Songs from the ever-elusive MF Doom are hard to come by these days although we were treated to a very rare mix by him last December. Otherwise the emcee has been lending verses here and there and making public appearances once in a while. In what hopefully signals the start to more frequent MF DOOM-certified creations, The Hundreds announced on its social media accounts that it had collaborated with the artist on a special project. Much remains to be seen, aside from the March 2 release date, but hopefully it'll include some sort of a sonic component as well. We'll make sure to keep you posted regarding any updates.