Apple's Latest Ad Campaign Highlights Portrait Mode Found on the iPhone 7 Plus
Showing how the phone can mimic a high-end DSLR.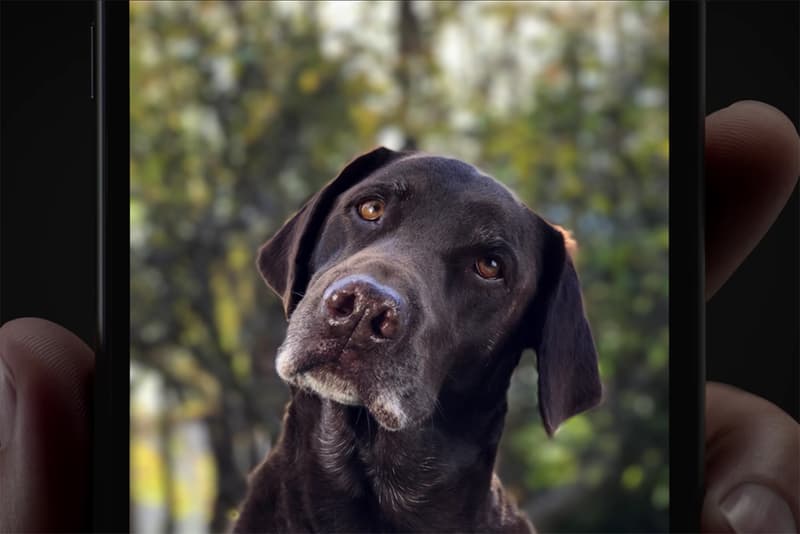 After releasing its "Shot on iPhone" ad campaign, Apple recently debuted two ads that highlight the Portrait Mode feature available on the iPhone 7 Plus. The 15-second ads describe how the feature adds an artistic blur to the background to create a greater focus on the subject in a photo. Introduced in iOS 10.1, the Portrait Mode feature utilizes the dual camera setup of the iPhone 7 Plus to create a depth map that mimics a high-end DSLR. Check out Apple's latest ads below to find out just how Portrait Mode works.