Apple Takes One Step Closer Towards Wireless iPhone Charging
All will be revealed soon.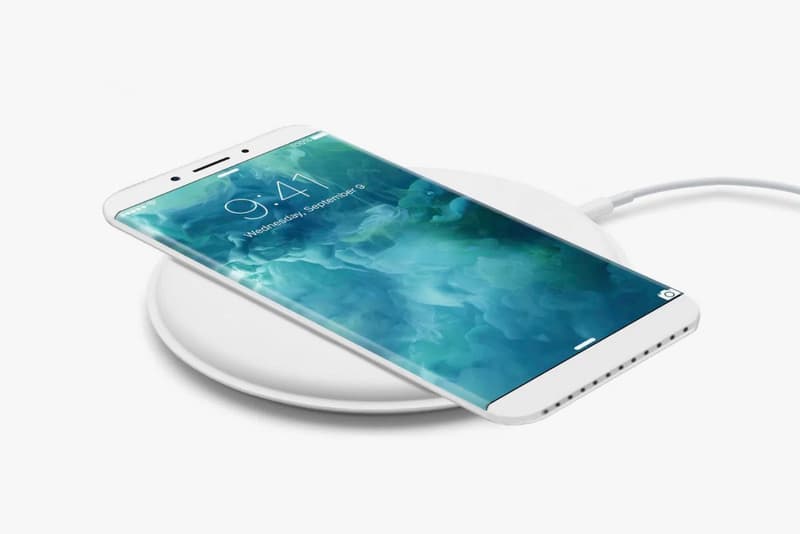 There has been speculation for some time that Apple's forthcoming "iPhone X" (aka the iPhone 8) will presumably have wireless charging. Well, a new development has surfaced seeming to confirm that the technology may be making its way to the smartphone. According to 9to5Mac, Apple has recently joined Wireless Power Consortium, a group of 214 companies dedicated to promoting wireless charging through its "Qi" standard.
Shortly after the Wireless Power Consortium membership was noticed, Apple provided TechCrunch the following statement about the future of wireless charging standards:
"Apple is an active member of many standards development organizations, as both a leader and contributor. Apple is joining the Wireless Power Consortium to be able to participate and contribute ideas to the open, collaborative development of future wireless charging standards. We look forward to working together with the WPC and its members."
Apple is expected to unveil the "iPhone X" sometime this year, which has been rumored to cost more than $1,000 USD. For all the latest speculations surrounding the "iPhone X," head here.