Apple's 10th Anniversary 'iPhone X' Could Cost More Than $1,000 USD
Start saving up now.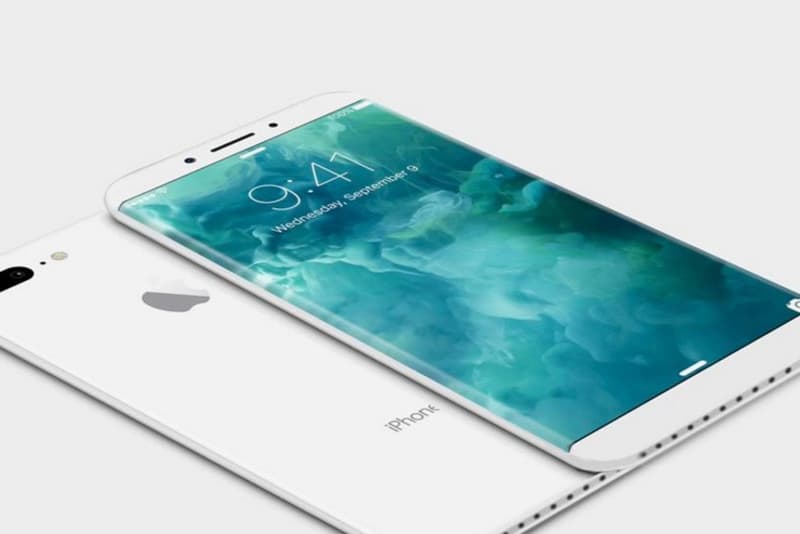 Late last year, we provided a roundup of expected features and release date for the iPhone 8, currently named as "iPhone X." Missing from that list was an estimated price for the forthcoming phone. With recent rumors, we can see those OLED screens won't come cheap, as the "iPhone X" will most likely cost over $1,000 USD. A $1,000 USD-plus price tag would be the most expensive iPhone Apple has ever produced. The company's current top-of-the-line model, a 256-gigabyte iPhone 7 Plus, runs for $969 USD.
For more expected features, make sure to check out the list here.