Former Bugatti Veyron Designer Jozef Kabaň Signs on With BMW
We expect great things.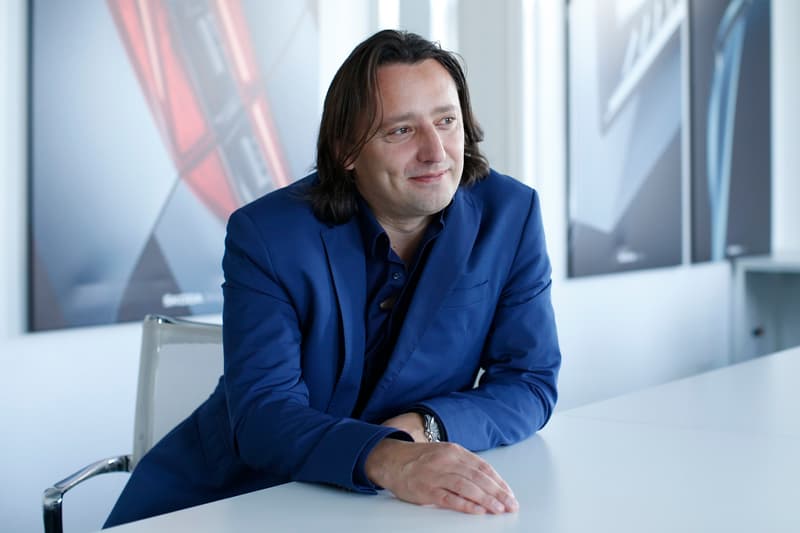 BMW Group design chief Adrian van Hooydonk announced today that former Volkswagen Group designer Jozef Kabaň will join the BMW team as brand design chief. Kabaň is the former chief of exterior design at Škoda Auto but also worked on other Volkswagen Group vehicles, most notably the Bugatti Veyron. With Kabaň's hiring, a parallel move was made internally naming Domagoj Dukec head of BMW's i and M vehicles. While he's been with Bimmer for a while, Dukec also worked for Volkswagen at one point and Citroën. There should be some really great concepts and designs in the near future coming out of Munich.
Let us know what you think about the moves below.