Domino's Pizza Drops Its Very Own Wedding Registry
Because everyone loves and needs pizza.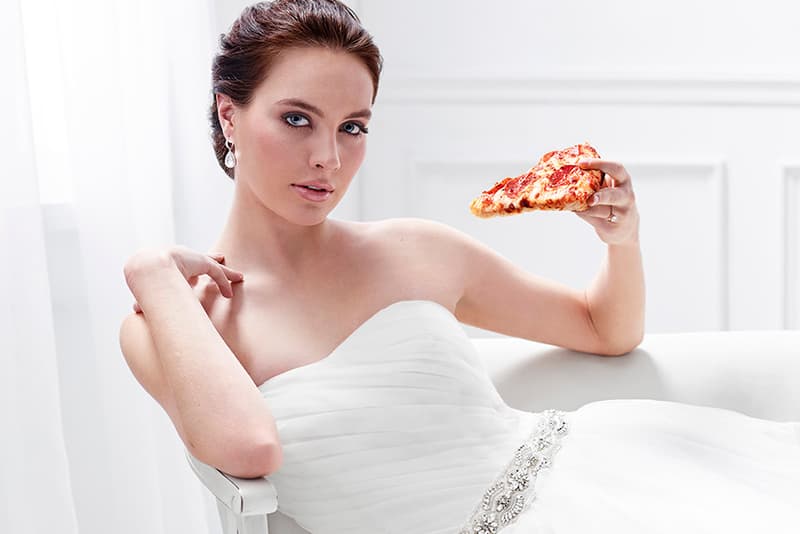 Domino's Pizza just announced its wedding registry service today. The registry is fully customizable by couples and once created will allow them to choose from a variety of gifts to enjoy before, during and after the wedding. Friends and family can conveniently see the selected gifts the registrants want through a unique shared URL and social media channels or by searching for their names and wedding date. Each cleverly titled and all delivered via Domino's eGift cards, some of the select gifts include "2 a.m. Bachelor Party Feast," "Married but Chill," "Low-key Date Night," and "An Excuse Not to Cook."
"Choosing wedding gifts can be a daunting process, especially if couples can't agree on what to register for. Our registry aims to bring couples together over their shared love of pizza," said Domino's spokesperson Jenny Fouracre. "We wanted to make it easier for people to ask for and receive something that they'll really use."
Check out the wedding registry here and let us know if you'll be requesting a "One More Slice Before 'I Do'" on your special day.