Domino's Pizza to Start Delivering Pizza by Drones
A freshly-made order within 10 minutes.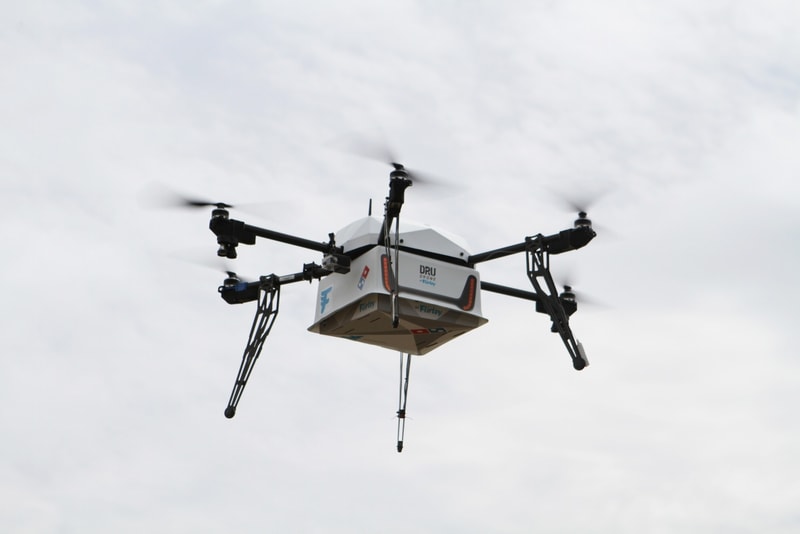 Domino's Pizza just announced that it has launched a drone pizza delivery service in New Zealand. The chain has been working with drone delivery firm Flirtey on the program, with Domino's CEO Don Meiji saying, "Drones offer the promise of safer, faster deliveries to an expanded delivery area, meaning more customers can expect to receive a freshly-made order within our ultimate target of 10 minutes." The company hopes to expand the drone delivery service to more areas soon, but it hasn't announced any plans to hit the U.S. market with this option yet.