Qatar Is Spending Half a Billion a Week on 2022 World Cup
Will it all be worth it?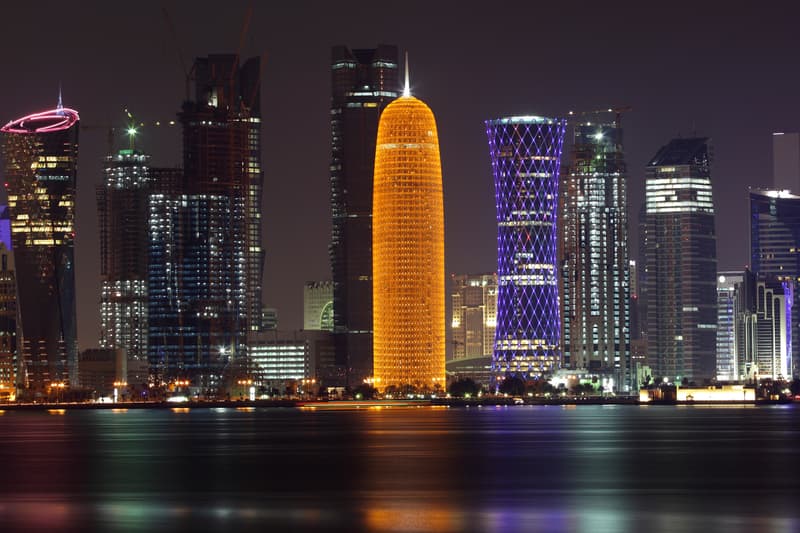 According to Qatar's finance minister, Ali Shareef Al Emadi, the country is spending upwards of $500 million USD a week on major infrastructure, from stadiums to roads, surrounding the 2022 World Cup. "We are spending close to $500m [USD] per week on capital projects," Al Emadi told a group of international journalists, "and this will carry on for the next three to four years to achieve our goal and objective of really getting the country ready for 2022." When it's all said and done, it'll cost Qatar approximately $200 billion USD to put on football's biggest tournament.
Previous World Cup hosts have found themselves in massive debt following the prestigious tournament, speeding insane amounts of money on permanent infrastructure that becomes obsolete following the quadrennial event. Namely, Brazil spent over $11 billion USD for the 2014 World Cup, while Russia is on pace to spend more than $10 billion USD for 2018's event. Nevertheless, the finance minister urged the crowd that it won't be the most expensive World Cup ever.
Qatar has also caught some heat over the past few months for its deplorable working conditions. According to BBC, "contractors have brought in hundreds of thousands of migrant workers, mainly from South Asian nations, who human rights groups say have been exploited and forced to work under dangerous conditions."