Netflix Has Announced a 'Castlevania' Show
The video game-inspired vampire series will premiere later this year.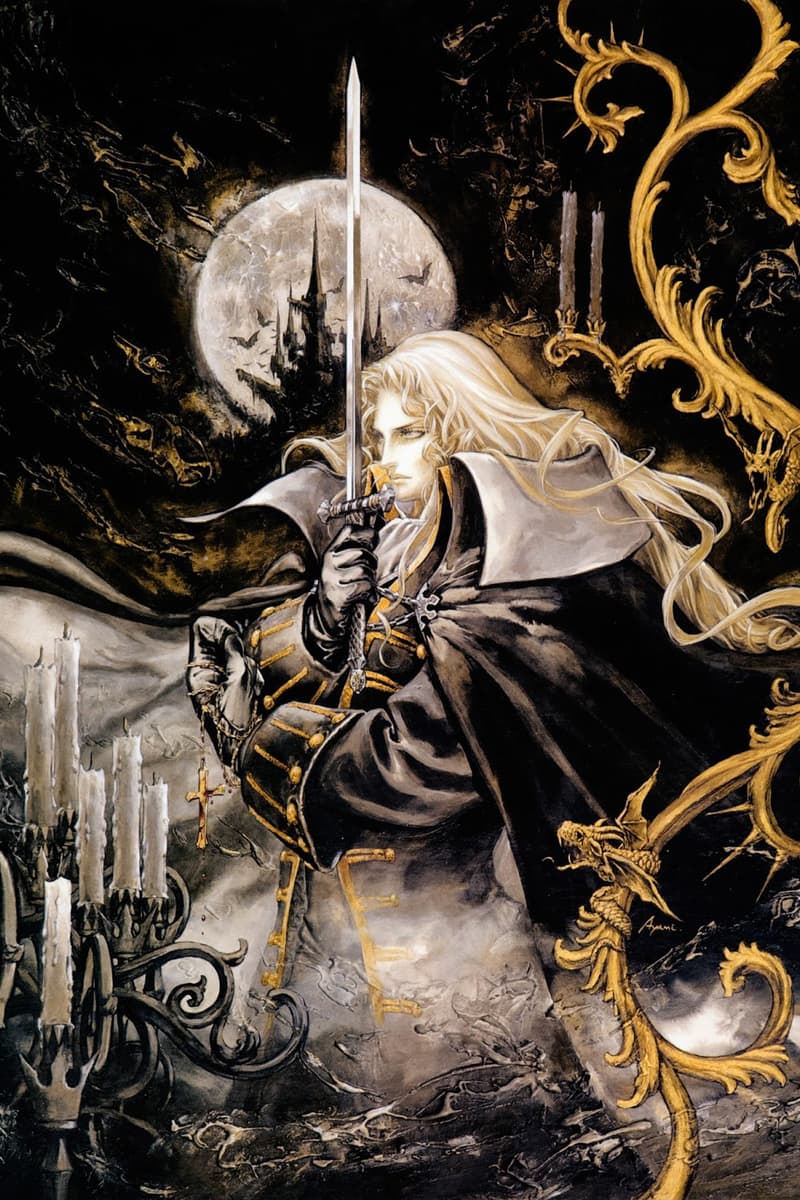 Castlevania fans, rejoice: your beloved vampire-centric video game franchise is coming to the small screen with a new series from Netflix.
While details remain under wraps, a press release from the video platform today confirmed that Castlevania Season 1, Part 1 will hit Netflix sometime in 2017. Sadly, this is literally the only official news about the project. Thankfully, however, Gizmodo's io9 has done a little digging and pointed out some additional tidbits. Based on an old Facebook post from producer Adi Shankar (one of the guys behind last year's gritty Power Rangers short), the series is a collaboration between Shankar and Frederator Networks (Adventure Time) and, according to Shankar, "It's going to be dark, satirical, and after a decade of propaganda it will flip the vampire sub-genre on its head." Best of all, though? Comic book icon Warren Ellis is reportedly the one who wrote the first season of the series.
Stay tuned for more and expect Castlevania Season 1, Part 1 to hit Netflix sometime later this year.