SBTRKT Unveils Official Remix of NAO's "Bad Blood"
From a new EP that she's set to drop very soon.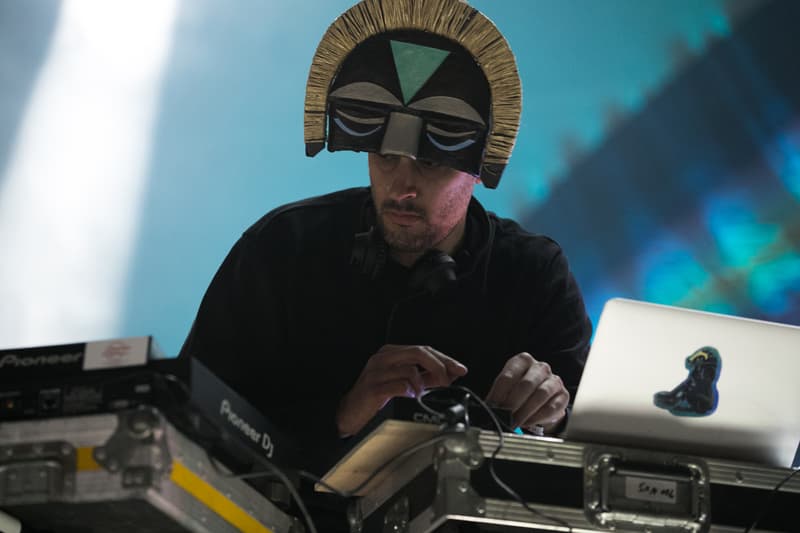 SBTRKT resurfaces for a brand new remix of another talented London artist's track. Looking to the recent work of NAO, SBTRKT delivers a rework of the For All We Know cut "Bad Blood." Originally co-produced by NAO's close collaborator GRADES, "Bad Blood" takes on new life in SBTRKT's hands. Today's spin on the track will be a part of a new remix EP based on NAO's music, which is set to arrive tonight at midnight. Besides SBTRKT, the project will also feature contributions from Kaytranada, Stormzy and others.
You can stream SBTRKT's remix of NAO's "Bad Blood" below.