Netflix Aims to Join the Merch Wave With 'Stranger Things' Items
Netflix and merch.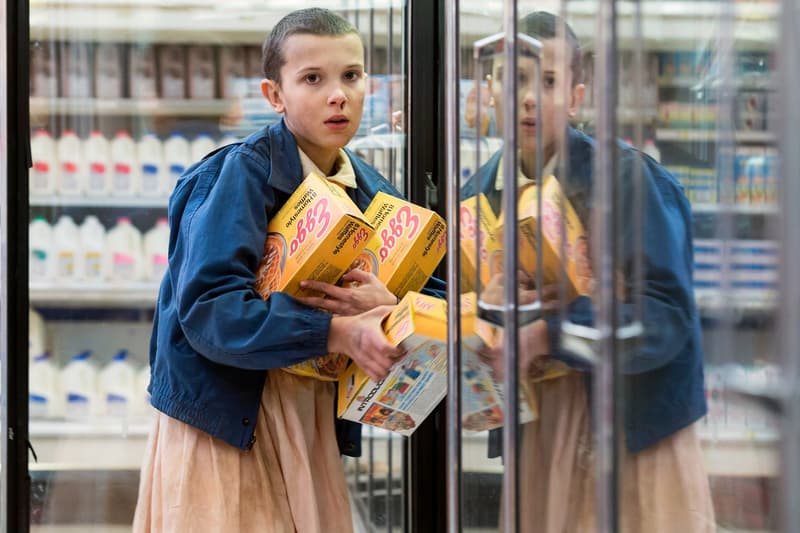 After a successful debut at Super Bowl LI with its second season trailer, Netflix's Stranger Things will now provide fans with items to remember the popular show by. According to Business Insider, Netflix is in the process of hiring an executive to take care of licensing for items such as books, toys, collectibles, comics, soundtracks and apparel.
Already testing the waters with Stranger Things merch available at Hot Topic, only time will tell when you'll see fans wearing shirts and additional items donning Eleven and other notable characters from Netflix originals.