Boiler Room Will Be Hosting a 'T2: Trainspotting' Rave in Berlin
In celebration of the film's launch at the Berlin Film Festival.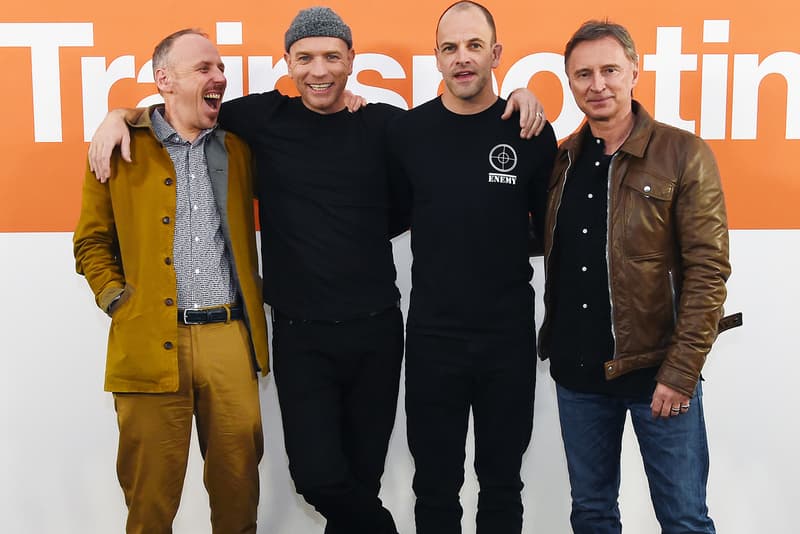 To celebrate the upcoming launch of T2: Trainspotting at the Berlin Film Festival, Boiler Room is set to hold a rave honoring the iconic club scenes found in the first film. Set to take place in Berlin, the rave will feature throwback sets from Sasha and Goldie, alongside sets from Modeselektor and Head High. Boiler Room's T2: Trainspotting rave is set to take place February 10 in Berlin and for more information head here. Additionally, T2: Trainspotting is set to release stateside at participating theaters March 17.