Andre the Giant Documentary to Be Produced by Vince McMahon and Bill Simmons
Simmons first project with HBO since his show was canceled.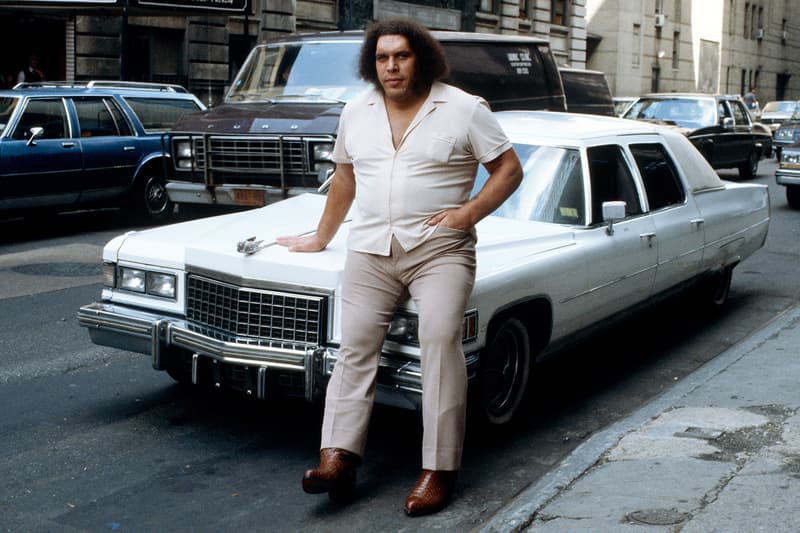 Bill Simmons and HBO Sports, in conjunction with Vince McMahon and the WWE, will produce a documentary highlighting the life of legendary wrestler Andre the Giant. The announcement came via a tweet from Simmons, one in which he states 30 for 30 screenwriter/director Jason Hehir will direct the project. Producing this film has been on top of TheRinger.com founder's to-do-list ever since he began ESPN's 30 for 30 series, and it is finally coming to fruition.
Going back to 2007 and 2008 when I was creating and developing 30 for 30 for ESPN, Andre's story rode the top of every single sports documentary wish list I ever made. We always hear about unicorns these days — Andre was the ultimate unicorn. He's a true legend. Everyone who ever crossed paths with him has an Andre story — and usually four or five. I'm delighted to join forces with Jason Hehir and WWE so we can capture Andre's amazing story once and for all.
There's no word yet on its release date, so stay tuned.