Apple Is Selling More iPhone Plus Models Than Ever Before
Due likely to its dual-camera setup.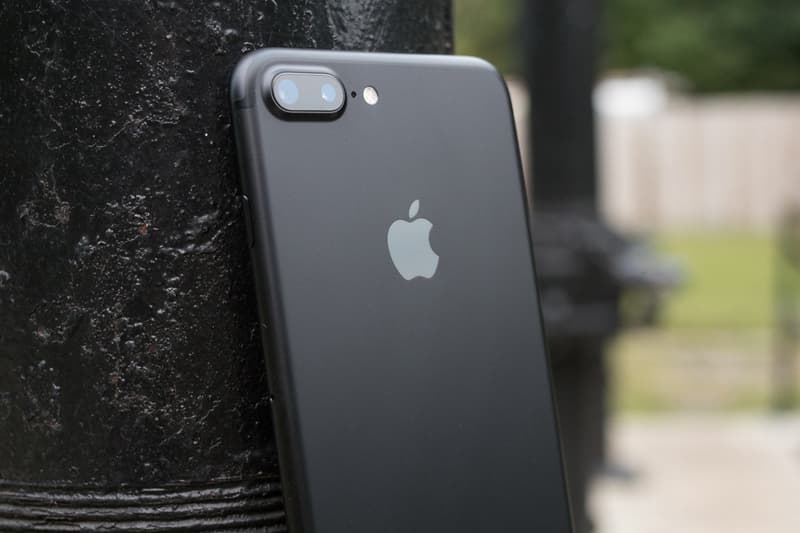 Apple's financial results from Q4 2016 reveal the iPhone 7 Plus has been selling more than any of the previous Plus models from before. Despite some initial reservations, the latest Plus model has proven to be a hit with its larger screen, bigger battery and RAM compared to its standard counterpart. Perhaps the biggest factor in customers opting for the more expensive iPhone is the gadget's dual-camera, which features 2x optical zoom and a portrait mode, making for a handy stand-in for a professional camera. Twenty-four million iPhone 7 Plus units were sold in the last quarter of 2016, a 55% increase to the 15.5 million iPhone 6 Plus units sold during that same time span. It's also worth noting the larger model accounts for 40% of all iPhone 7 sales. While the news regarding the increase in popularity for the iPhone 7 Plus is welcome noise for the Cupertino tech giant, iPhone sales have been struggling overall. According to analysts from Cowen & Co the financial results indicate consumers are less willing to upgrade to a new device than before. Perhaps the introduction of another game-changing feature would do the trick.