Diamond Supply Co. Turn to Vietnam's War-Time Era for Its 2017 Spring/Summer Collection
A respectful salute to the war-torn past.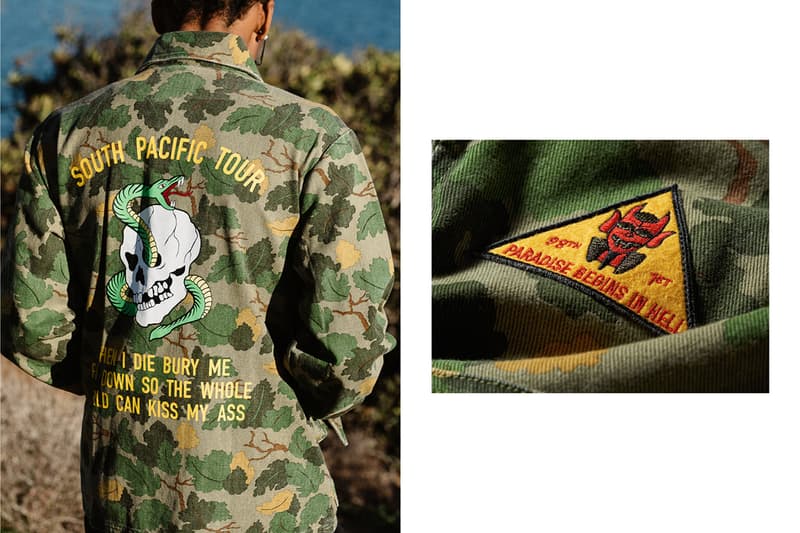 1 of 10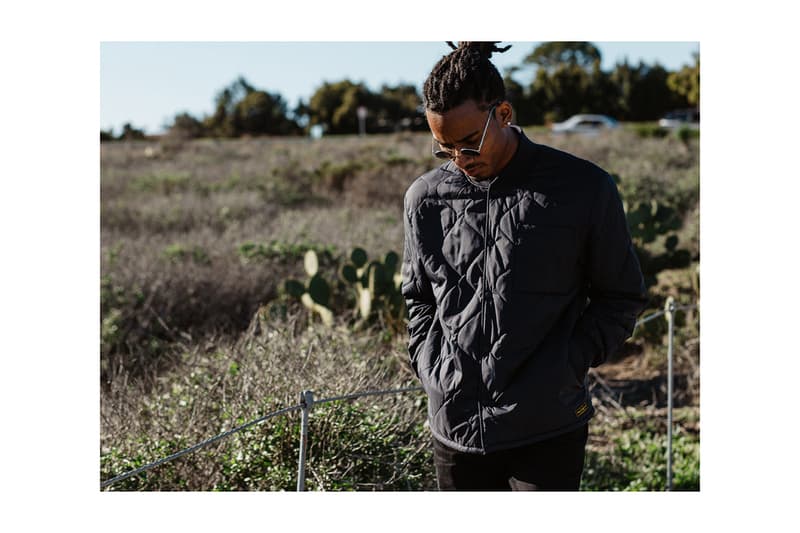 2 of 10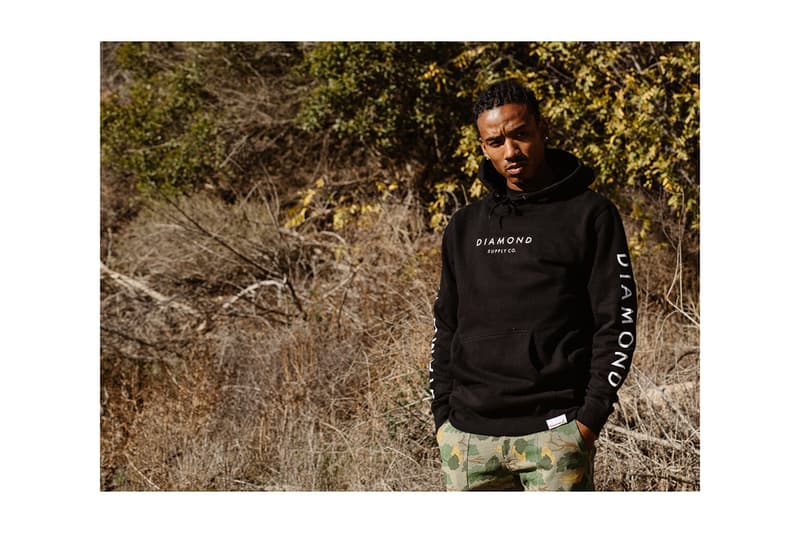 3 of 10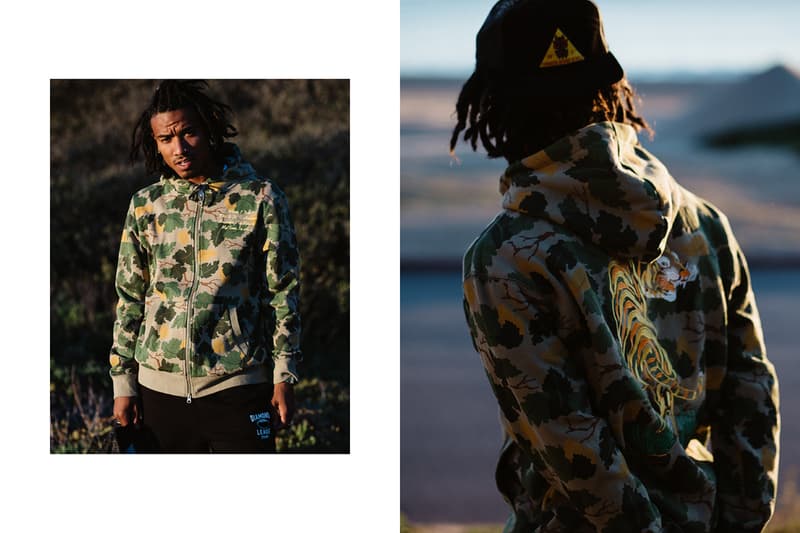 4 of 10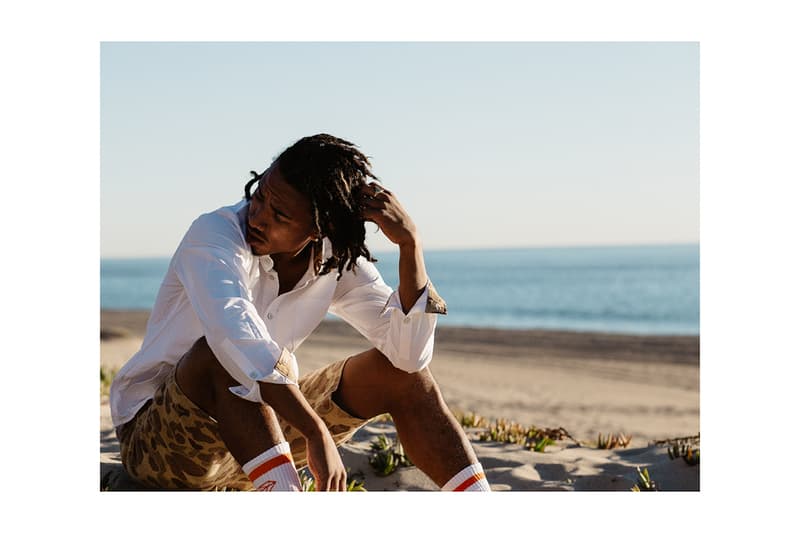 5 of 10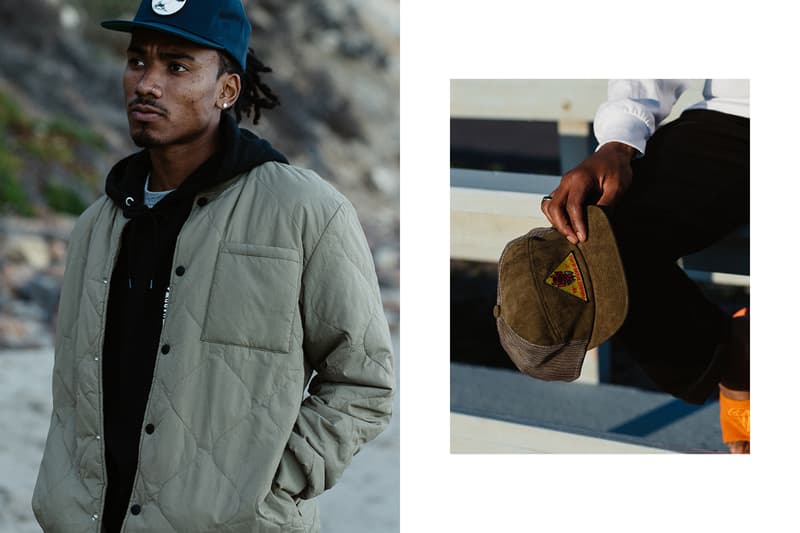 6 of 10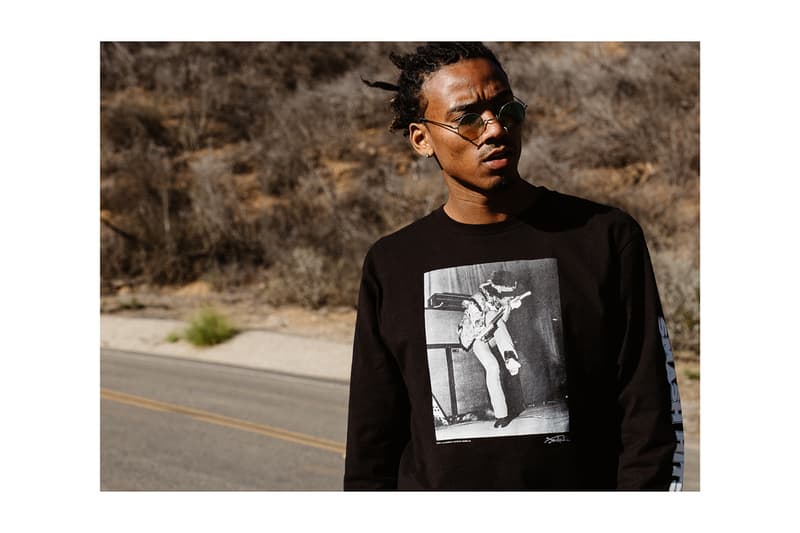 7 of 10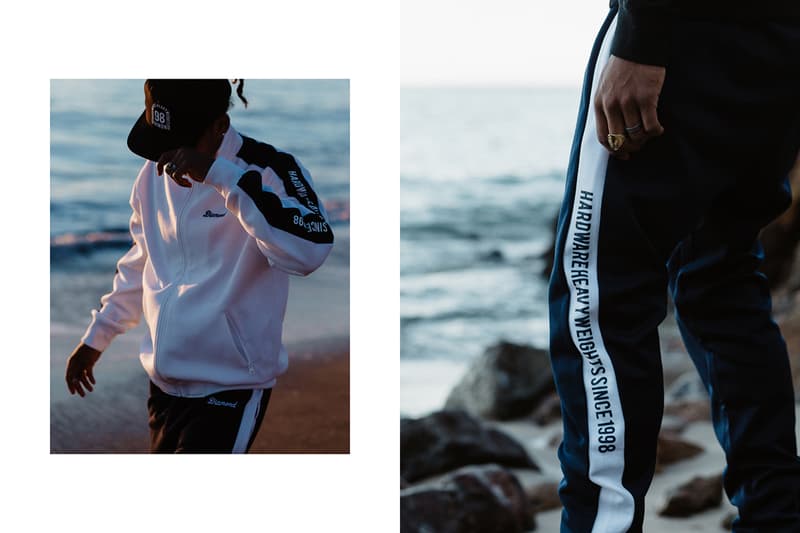 8 of 10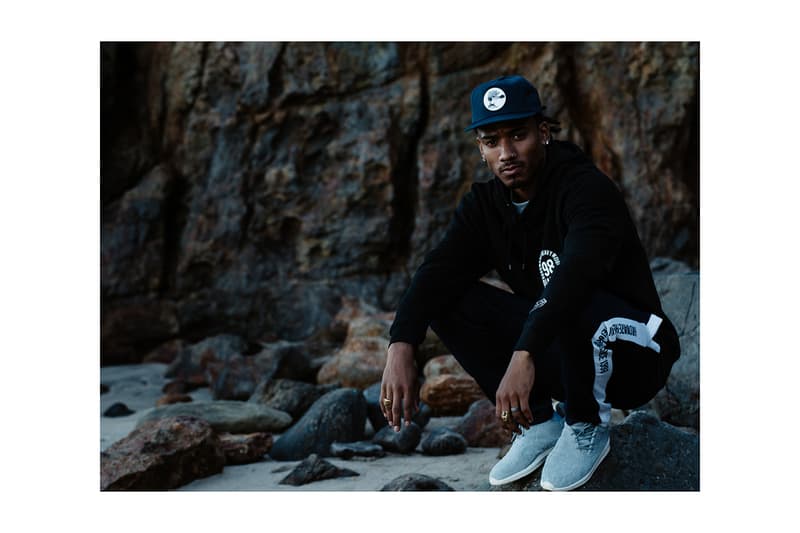 9 of 10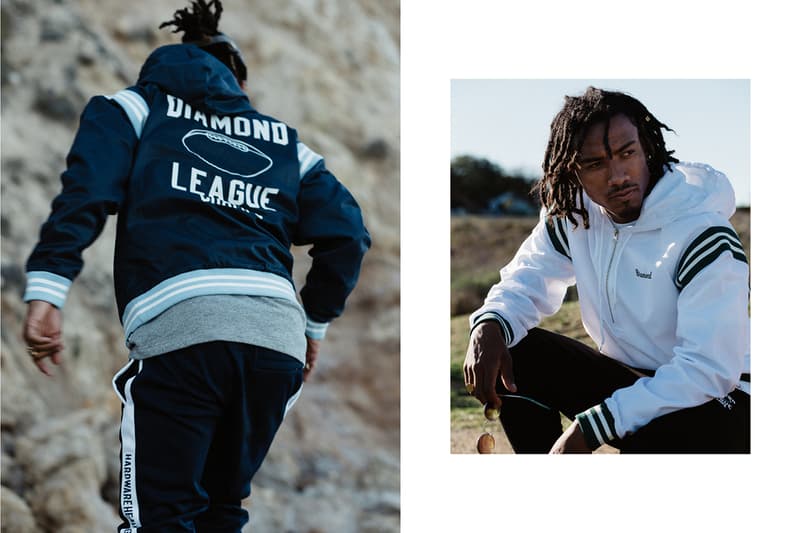 10 of 10
For the 2017 spring/summer season, Los Angeles-based brand Diamond Supply Co. turn back the clock to Vietnam's war-time era to draw artistic inspiration. Reminiscent of souvenir items that were brought back stateside from veterans stationed abroad, key pieces include the South Pacific Tour Jacket featuring Vietnam era patches and double printed camouflage bull denim, in addition to the Pacific Tour Pant and Surplus Jacket. Also on offer is a Jimi Hendrix printed T-shirt which nostalgically points back to the war torn '60s — a time known to have influenced the legendary musician.