Fetty Wap Drops His New Track "Island Boy"
An RGF Island anthem.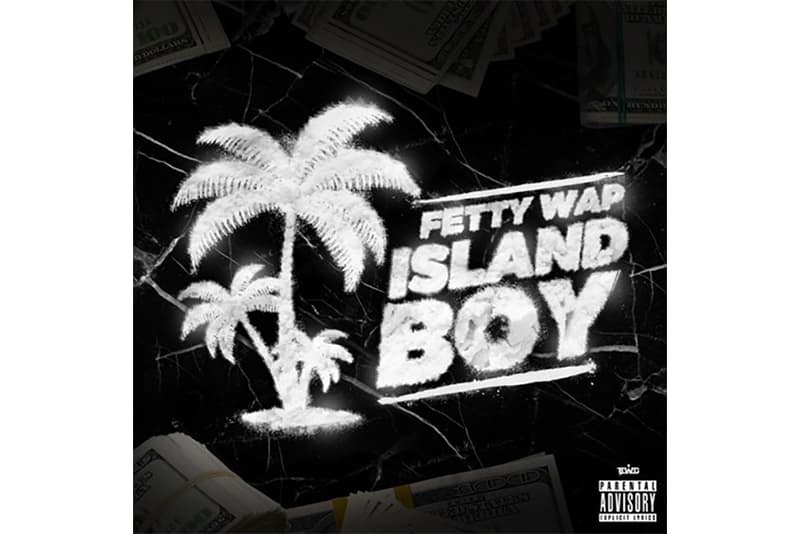 Following a relatively quiet 2016, Fetty Wap is ramping up for a comeback releasing his new track "Island Boy." Following up his Zoovier mixtape and continuing his string of SoundCloud releases the New Jersey rapper recently released a new gritty trap infused track. Despite the name "Island Boy" doesn't exhibit any Caribbean vibes, but it does serve as an RGF Island anthem with a brief nostalgic Juvenile "Back That Ass Up" flow. Listen to the song below and let us know what you think.