Conor McGregor Turned Down Major Role in New 'The Predator' Film
He's not trying to fight anyone outside the UFC.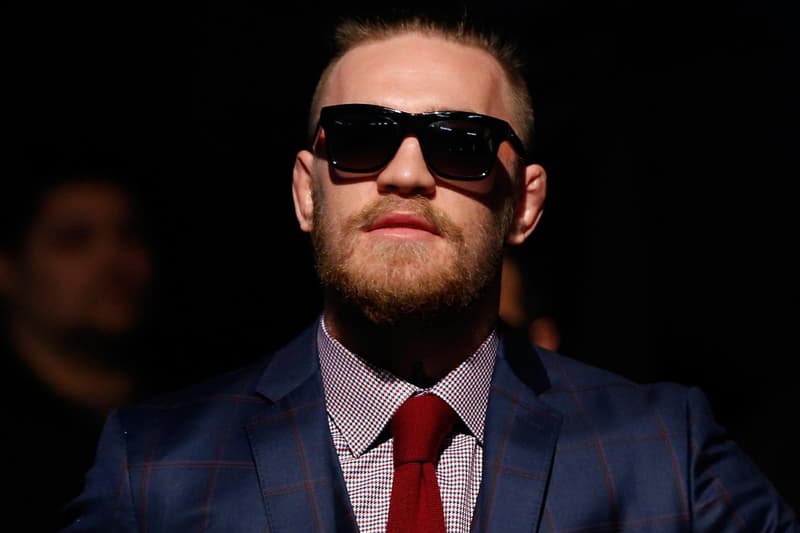 Just as we learned that Conor McGregor will not make a cameo in season seven of Game of Thrones, the UFC star revealed that he also turned down a role in Shane Black's forthcoming The Predator, and a pretty substantial role at that. McGregor was asked to be the "main guy" and fight the Predator in an epic battle, and although he was very interested in the project, he subsequently declined the gig due to poor timing and pay, of course.
Here's what Conor said in his PPV interview this weekend:
They came in and tried to the sell the whole shit. 'We want you to be the main guy and you're gonna fight [the] Predator.' And I'm like, 'This sounds brilliant! How much?' Not enough. We went back and forth negotiating and the number climbed up but if I was to do it, [it] would mean eight weeks in Canada, in Toronto or somewhere. It's too long [of] a time. You can't do a million things at once. The Pegasus thing was one thing because it was like three days, in and out. But seven, eight weeks on a film set is heavy as fuck. Plus it would have crept in around when he's due. I didn't want to get tricky with that, so I turned down that offer.
McGregor isn't the only big name to turn down Black's sequel, as the film failed to lock down other well-known actors like Ben Affleck, Tom Hardy and Benicio Del Toro. Nevertheless, The Predator will begin production very soon, and is slated to hit theaters February 2018.