Here's What Couples in Korea Are Wearing for Valentine's Day
No matchy-matchy.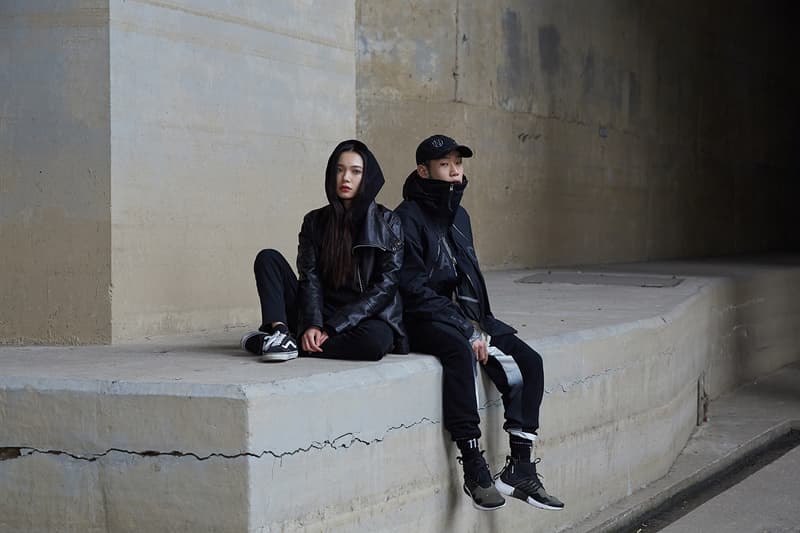 If you've ever traveled to the quirkier parts of East Asian cities like Tokyo and Seoul, you might have witnessed certain couples dressed like twins. Not really in the #twinning sense, but more like in the "oh no, please don't" sense. To make amends to any wrong a matching couple may have done to your eyes, our crew over at HYPEBEAST KOREA has given us detailed street style looks of industry couples who are wearing their hearts on their sleeves right. Scroll below to find out who, what and how. Happy Valentine's Day.
Seungjae Han, Tattooist & Hansel Lee, Model
1 of 5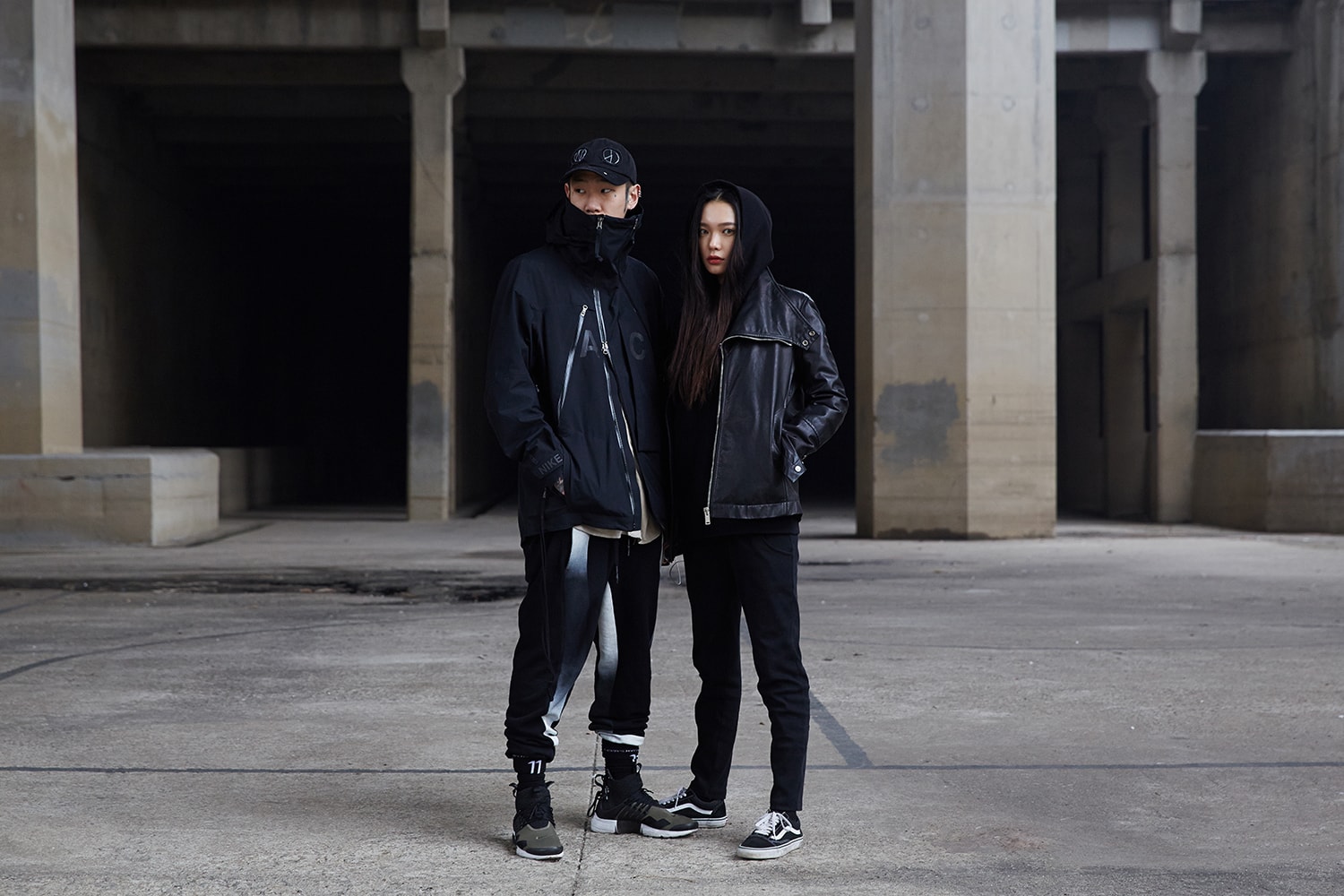 2 of 5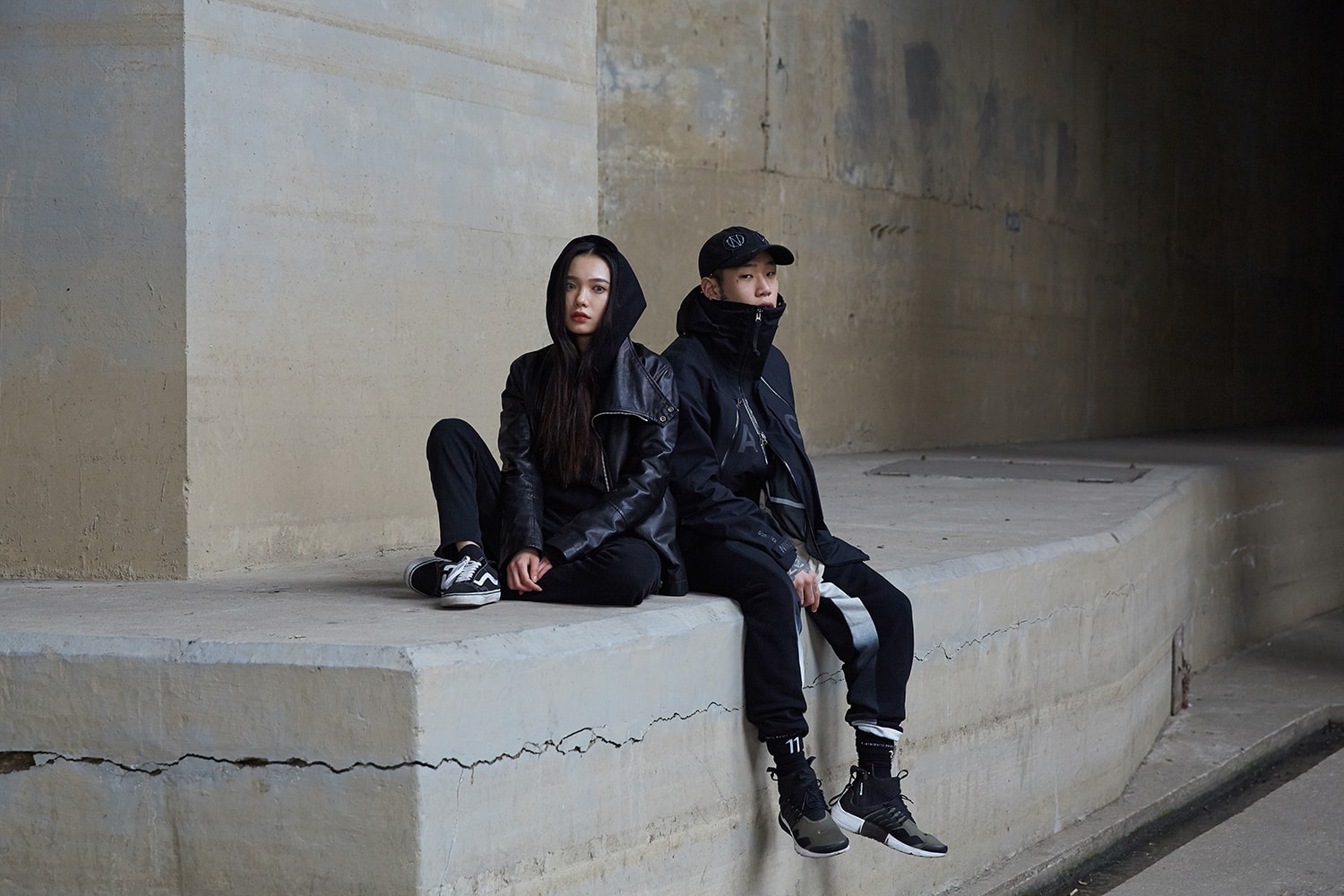 3 of 5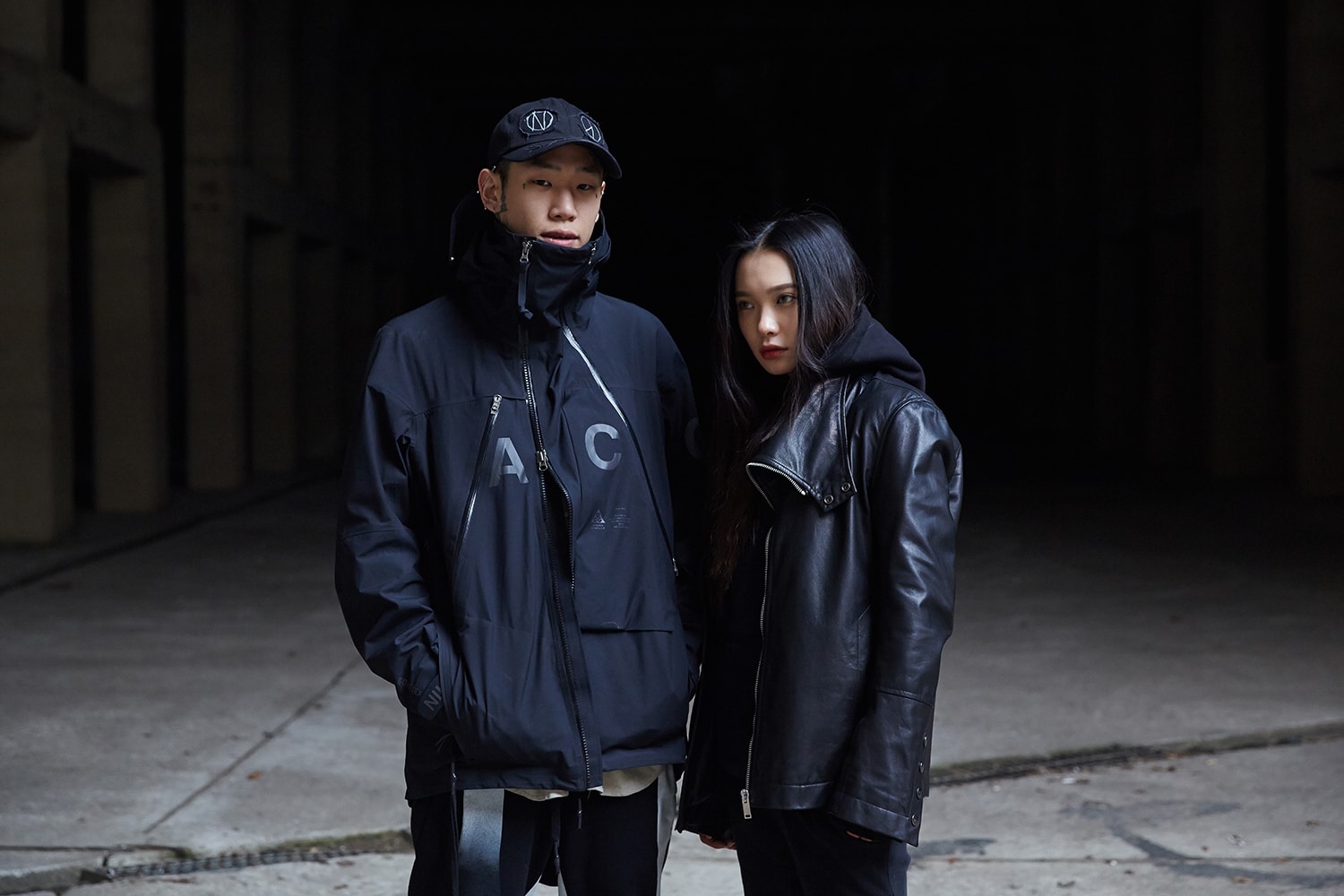 4 of 5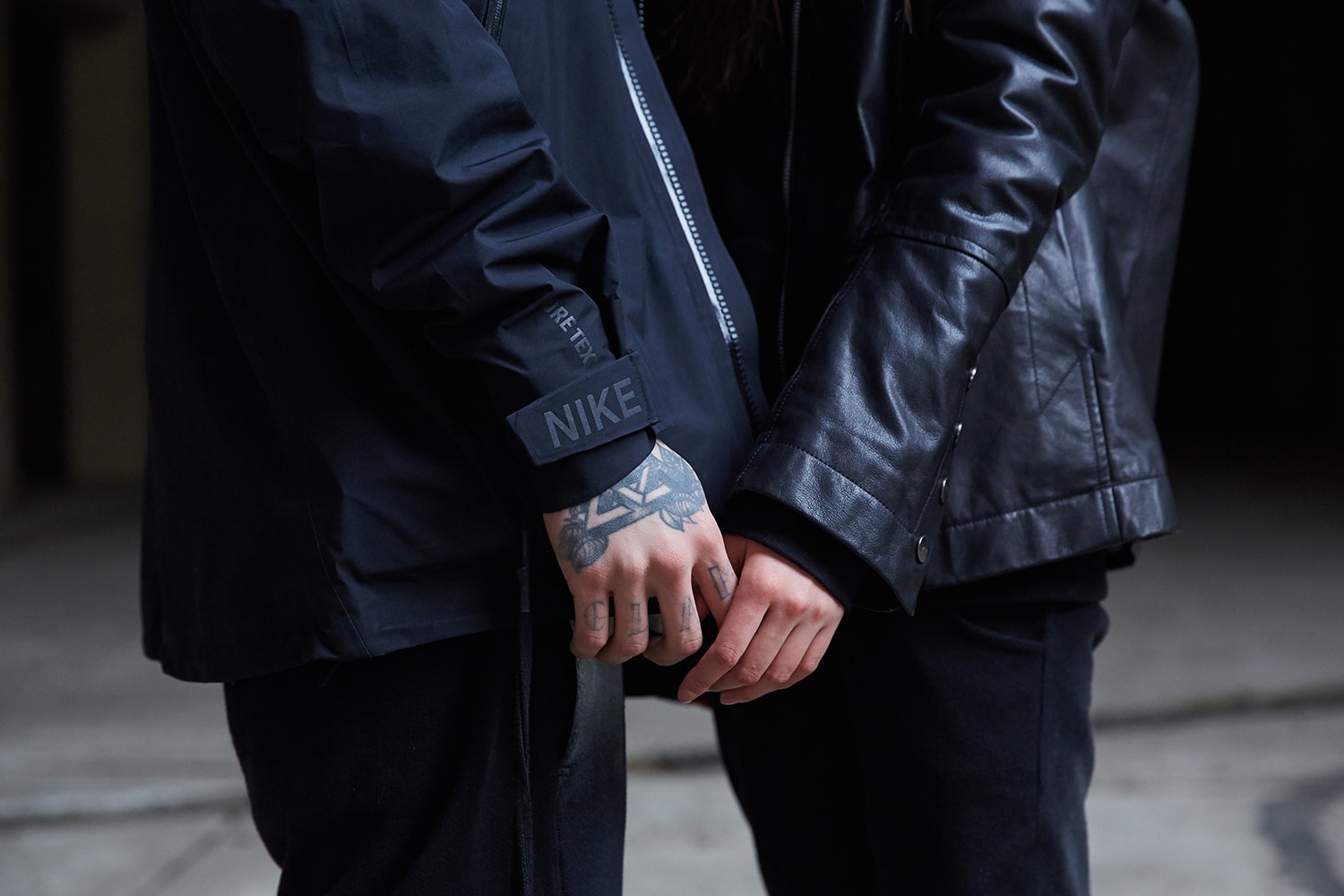 5 of 5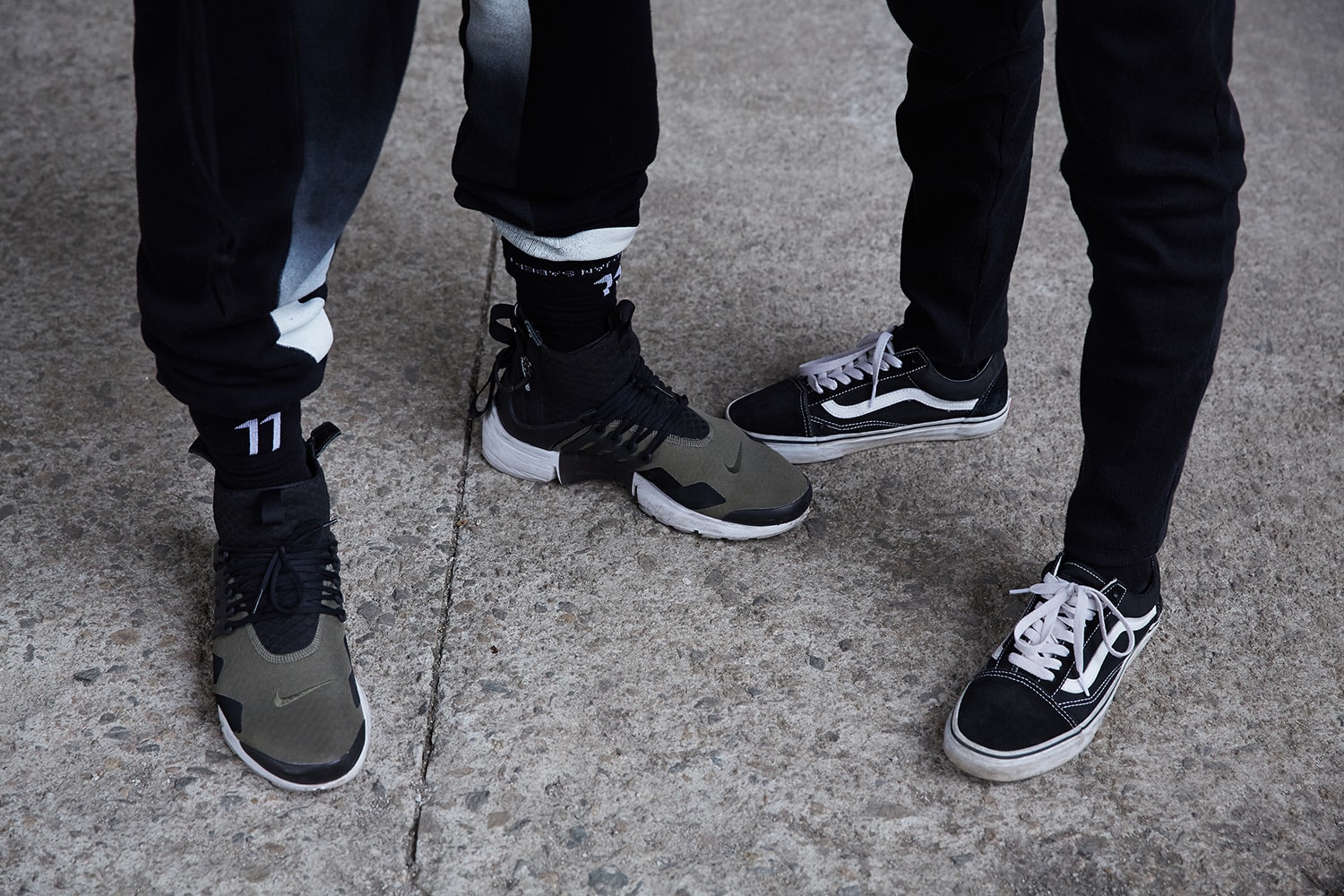 Han: 99%IS x Peaceminusone cap, Nike x ACG jacket, 11 by Boris Bidjan Saberi pants, Nike x ACRNM sneakers
Lee: Rick Owens jacket, Supreme hoodie, Vans sneakers
Taeil Park, Editor-in-Chief of Bellboy & Jungkyung Suh, Owner of Underyard
1 of 4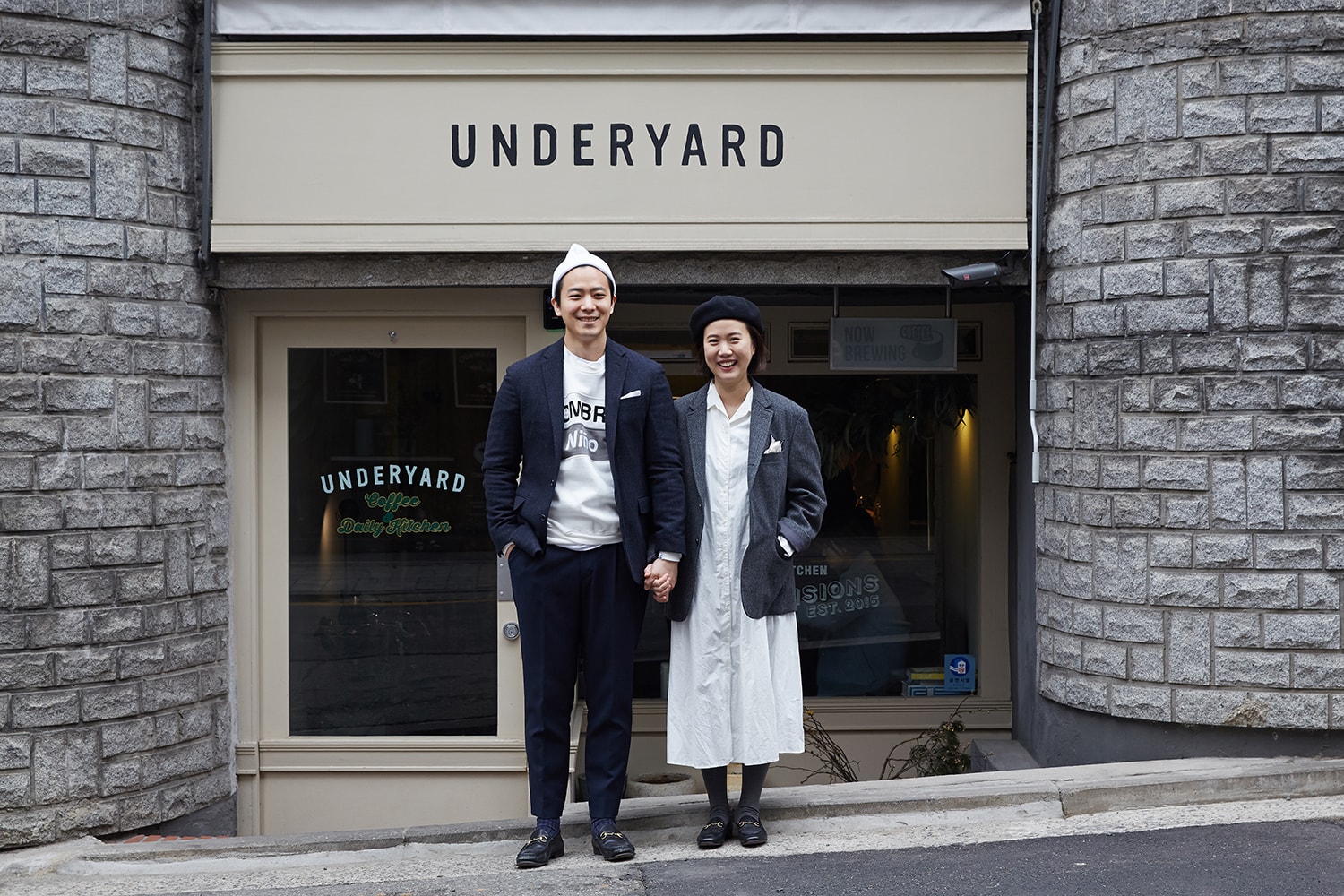 2 of 4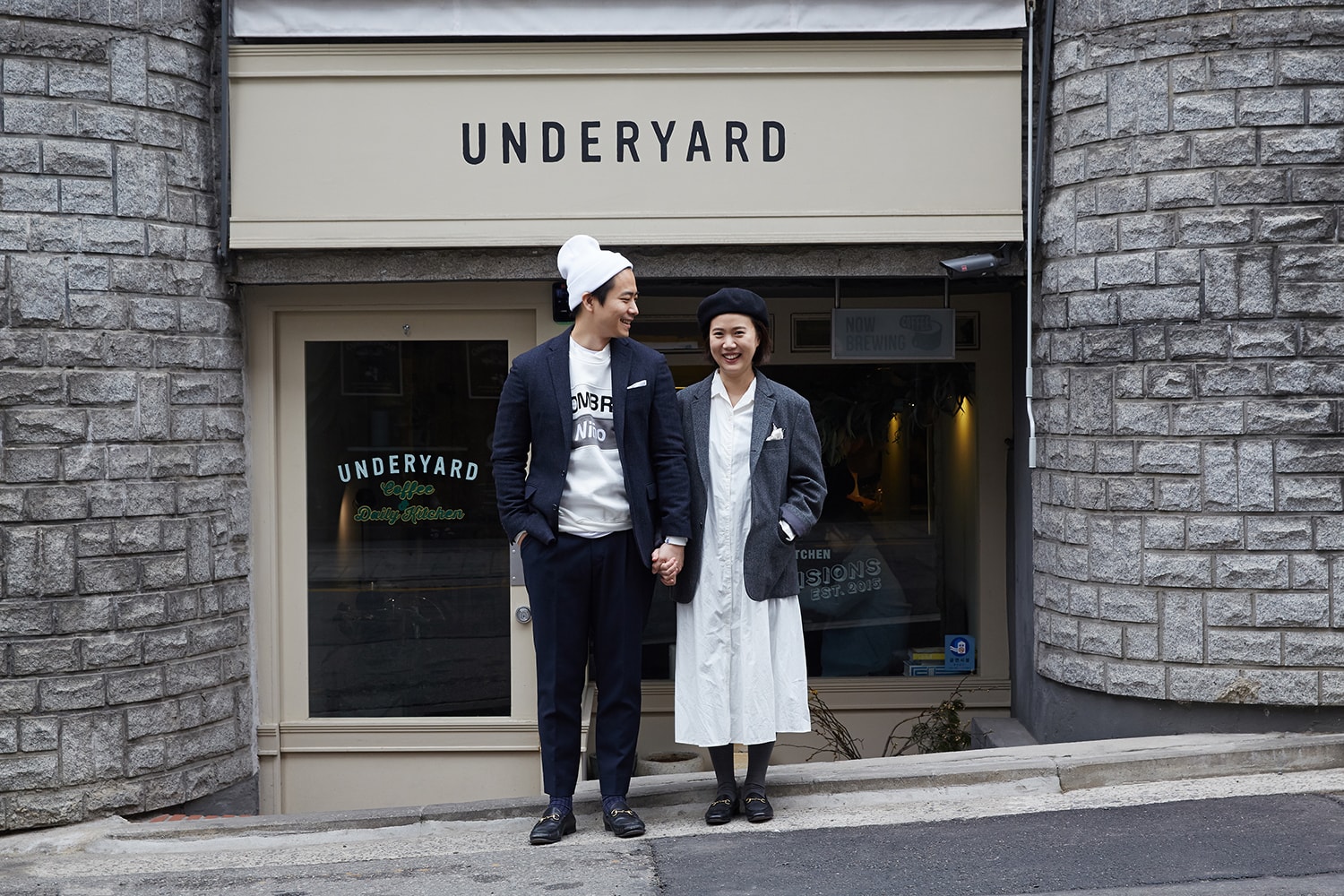 3 of 4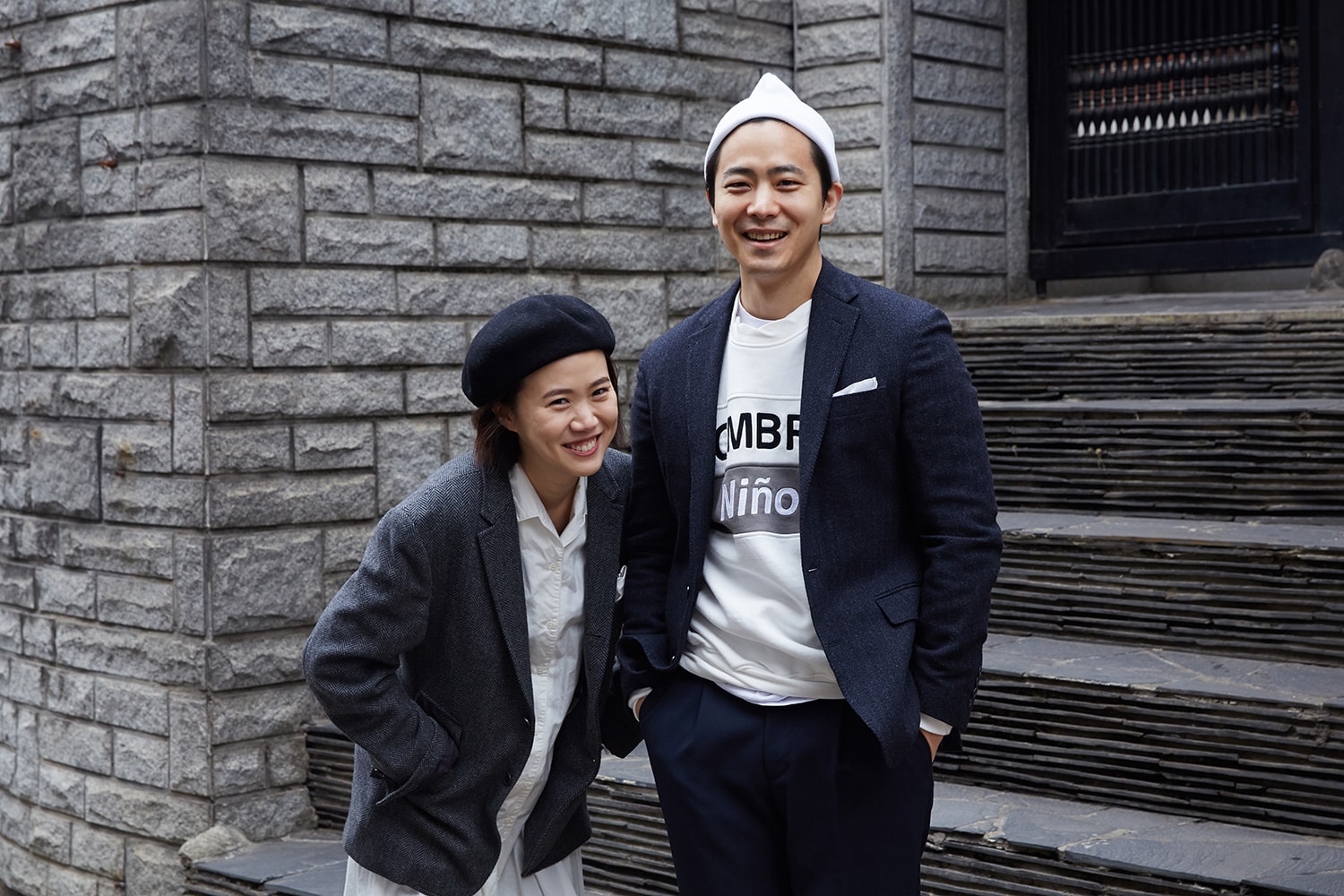 4 of 4
Park: X-LARGE beanie, Polo Ralph Lauren jacket, Simonnot-Godard pocket square, Hombre Nino sweatshirt, Beauty & Youth pants, Cnyttan socks, Gucci loafers
Suh: Nine Tailor hat, Vintage jacket, Uniqlo x Lemaire dress, Unipair pocket square, Falke socks, Gucci loafers.
Youngjoo Cho & Soso Lee, Owners of Neon Moon
1 of 3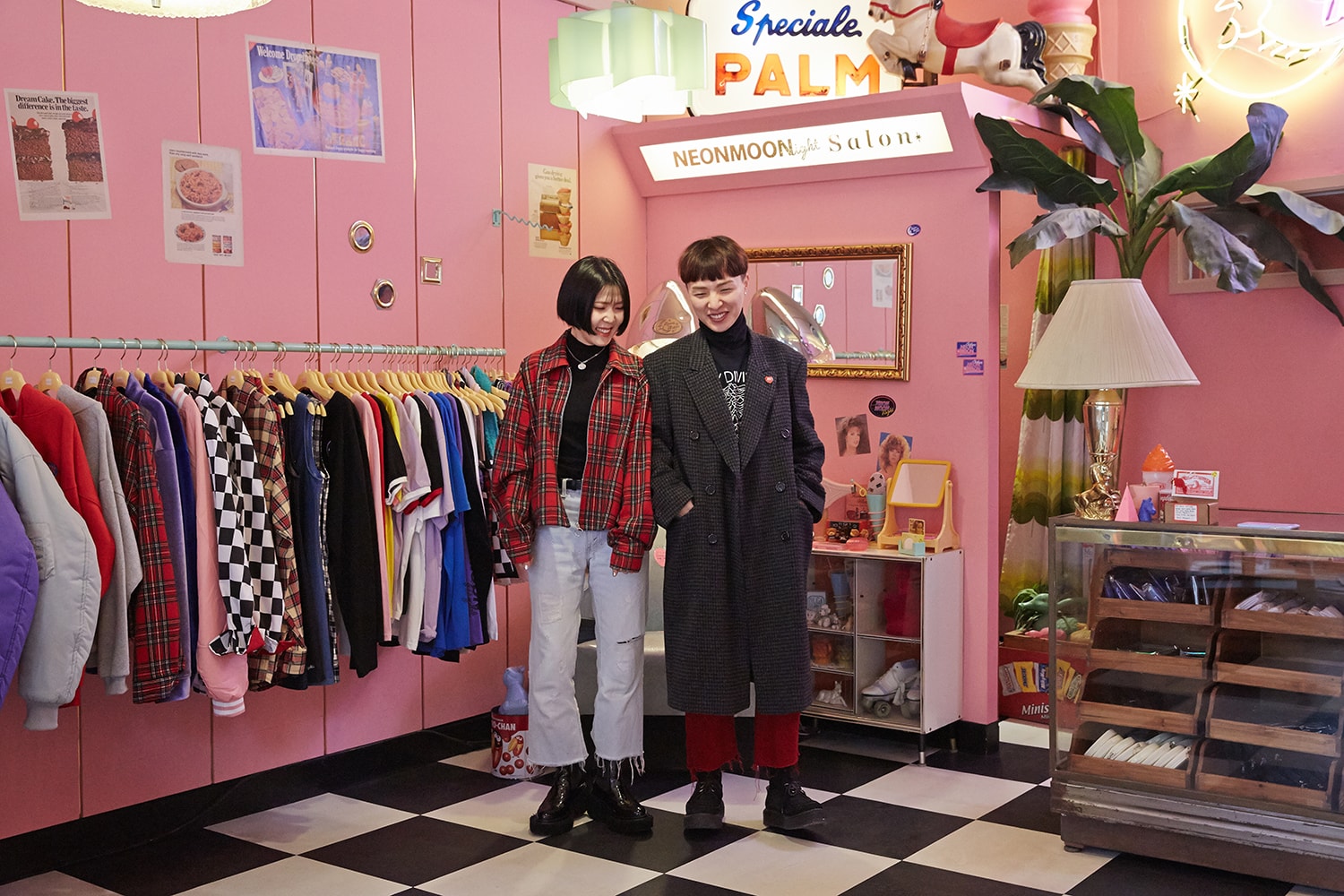 2 of 3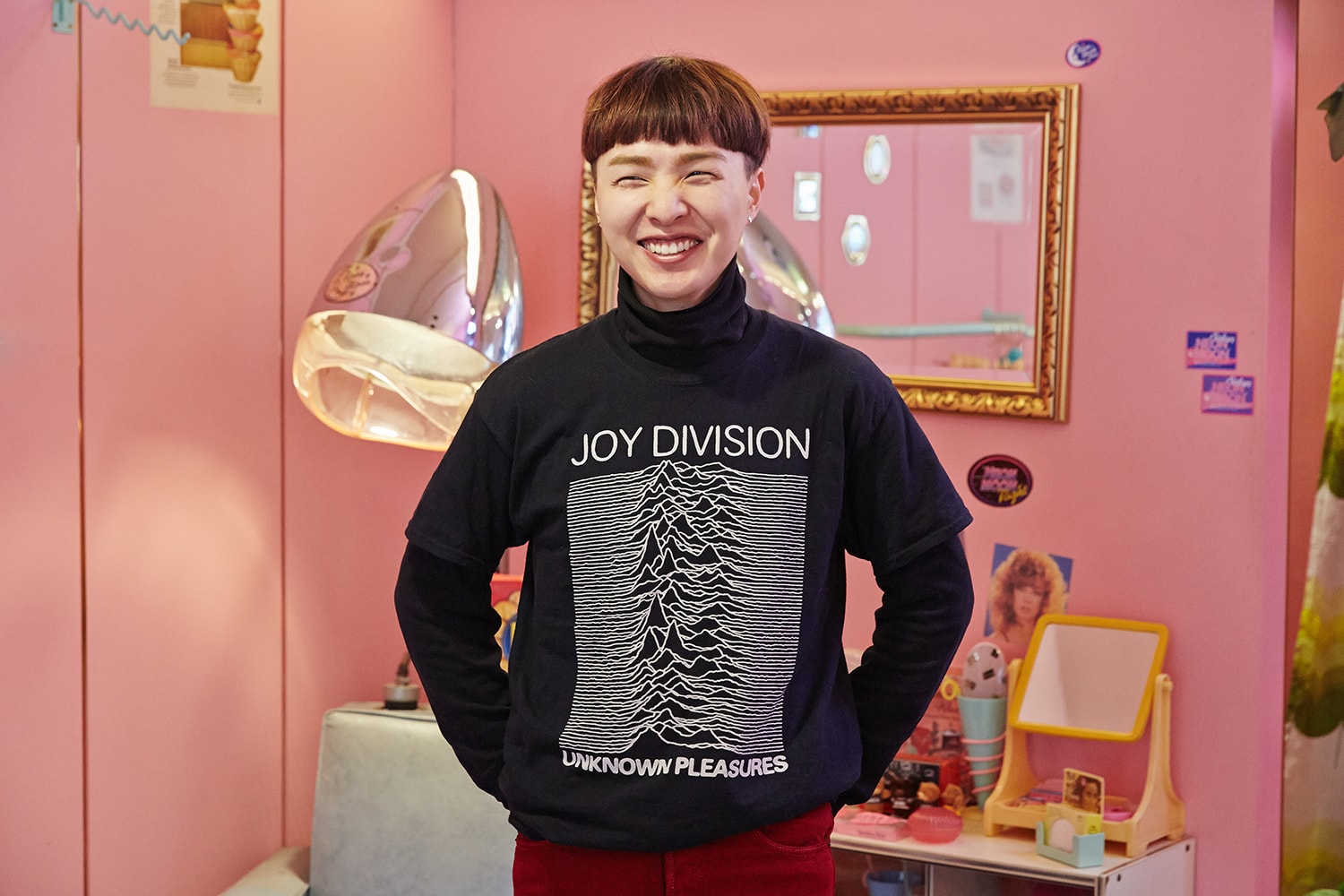 3 of 3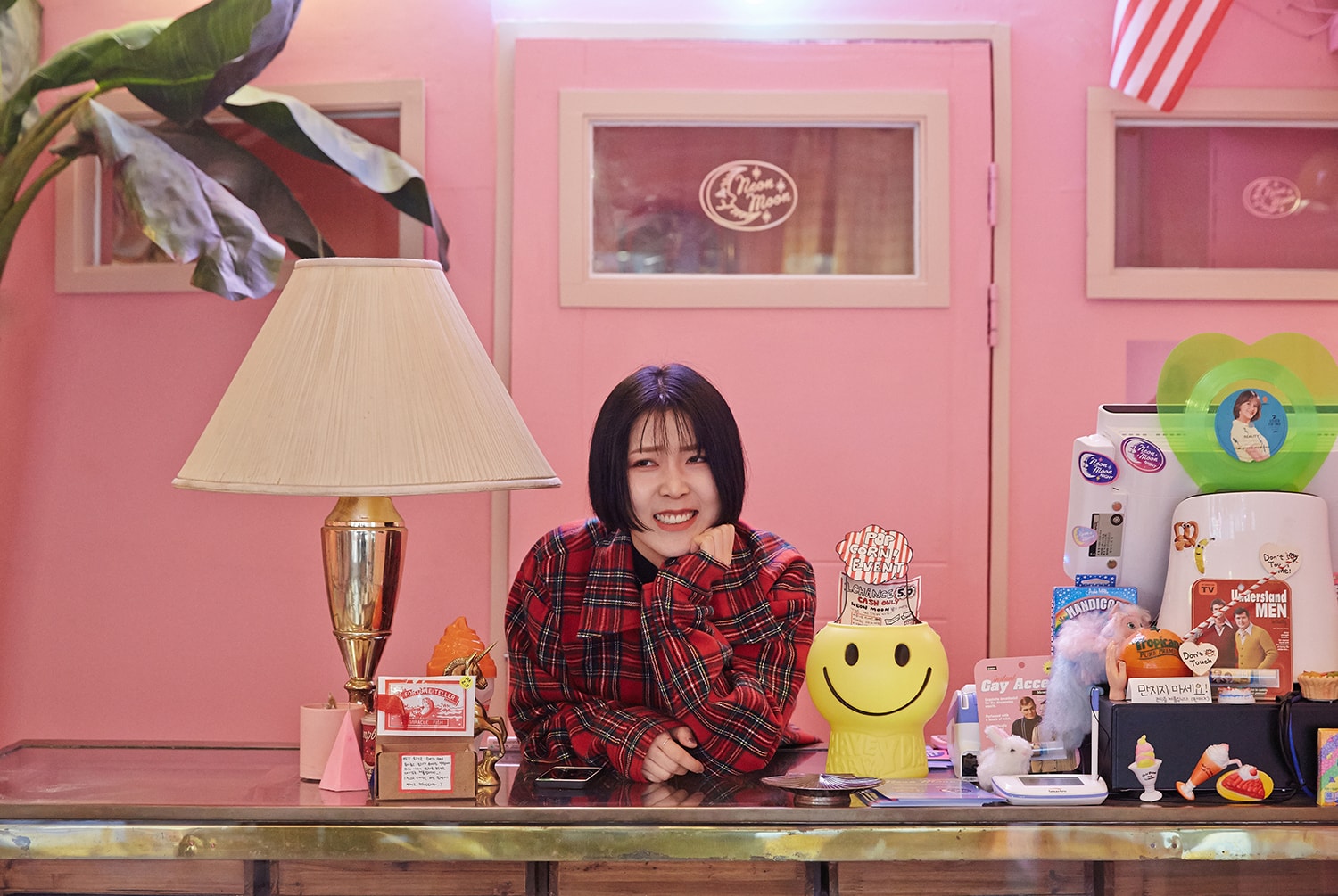 Cho: Vintage T-shirt, Levi's pants, George Cox shoes
Lee: Neonmoon jacket & necklace, Zara shirt, Levi's jeans, Maison Margiela shoes
Sungjin Won & Saerom Oh, Owners of Sculp
1 of 3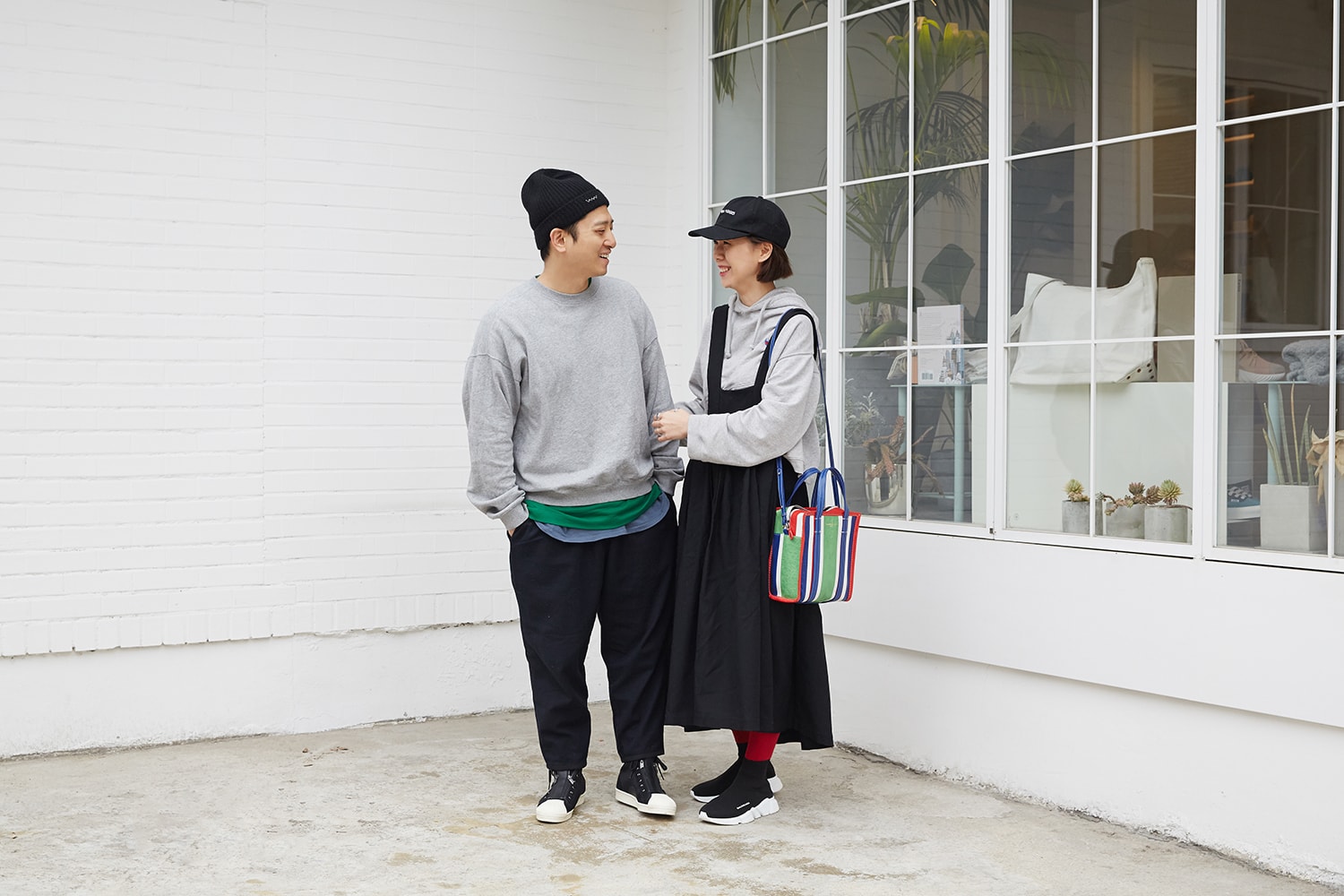 2 of 3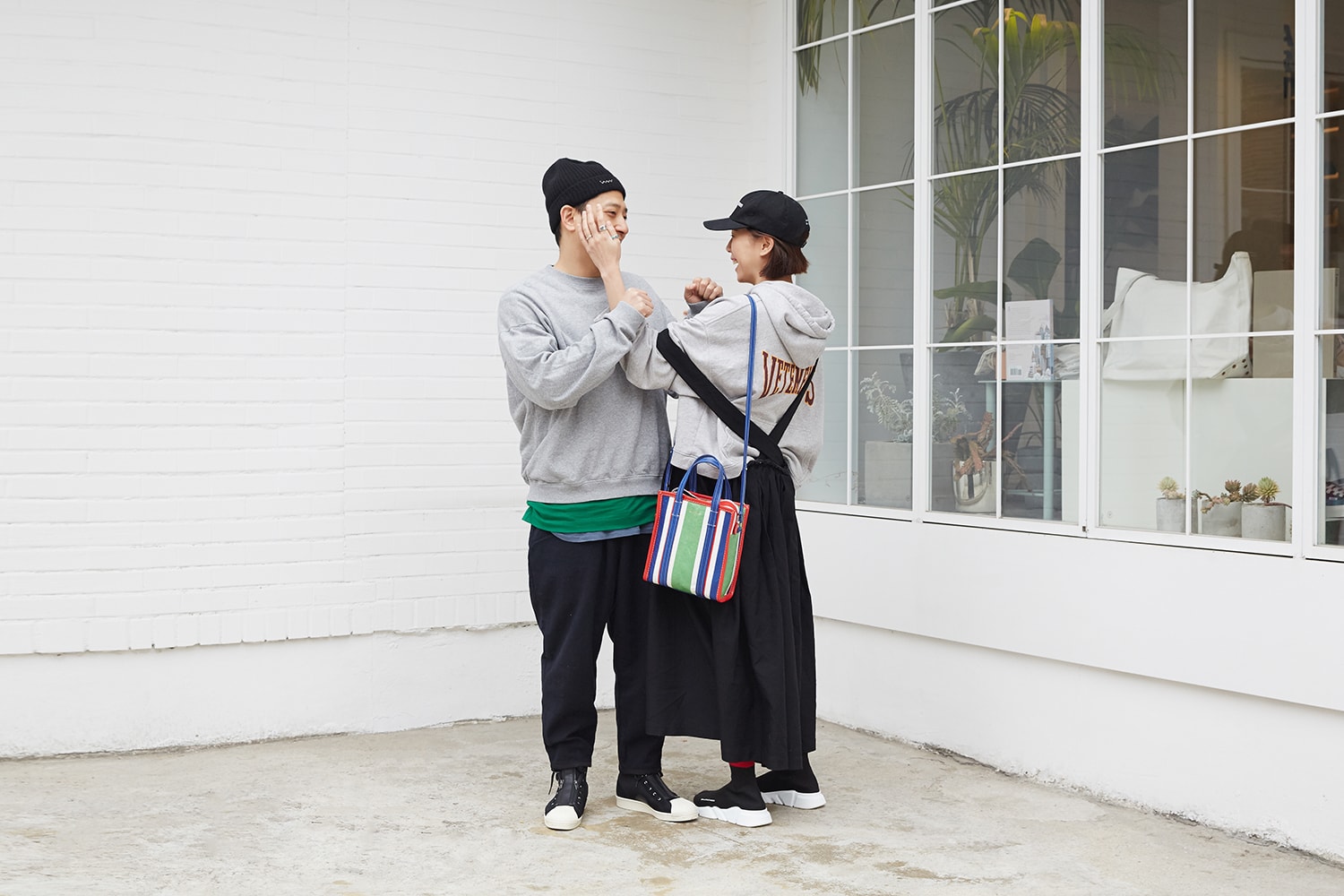 3 of 3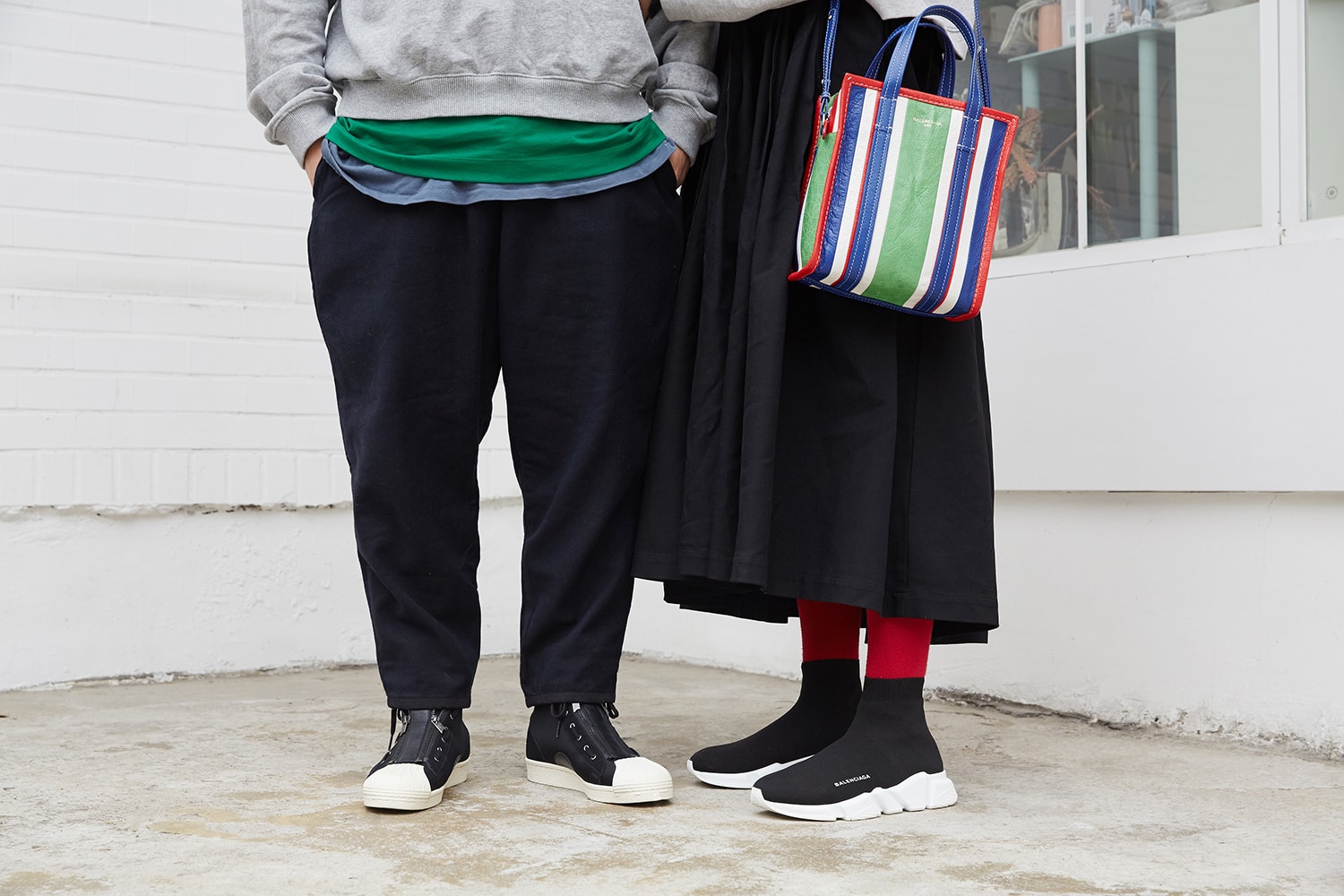 Won: Visvim beanie, Gosha Rubchinskiy T-shirt, FUTUR sweatshirt, Casey Casey pants, adidas Y-3 sneakers
Oh: Supreme hat, Vetements hoodie, Comme des Garcons dress, Polo Ralph Lauren socks, Balenciaga sneakers & bag
1 of 5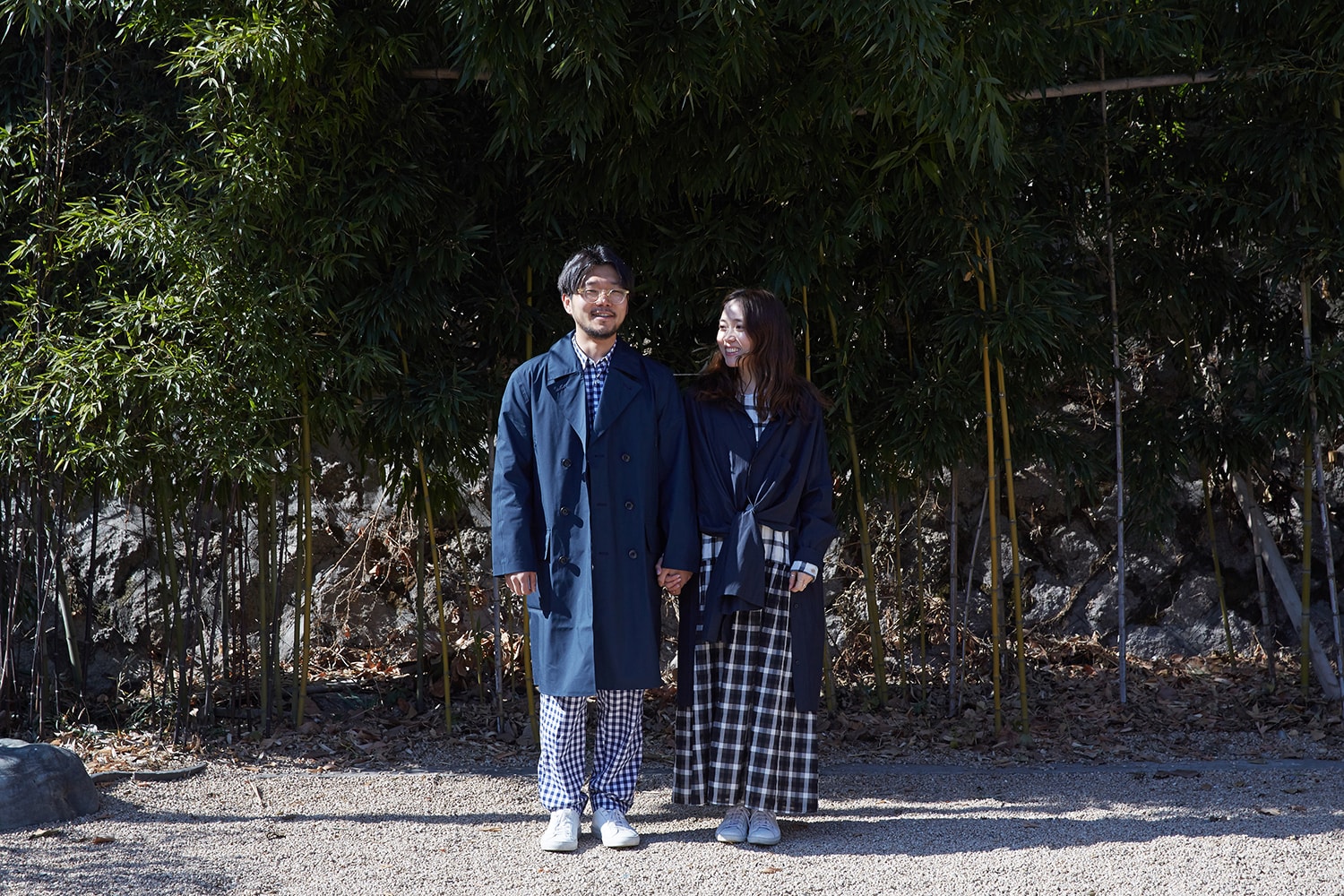 2 of 5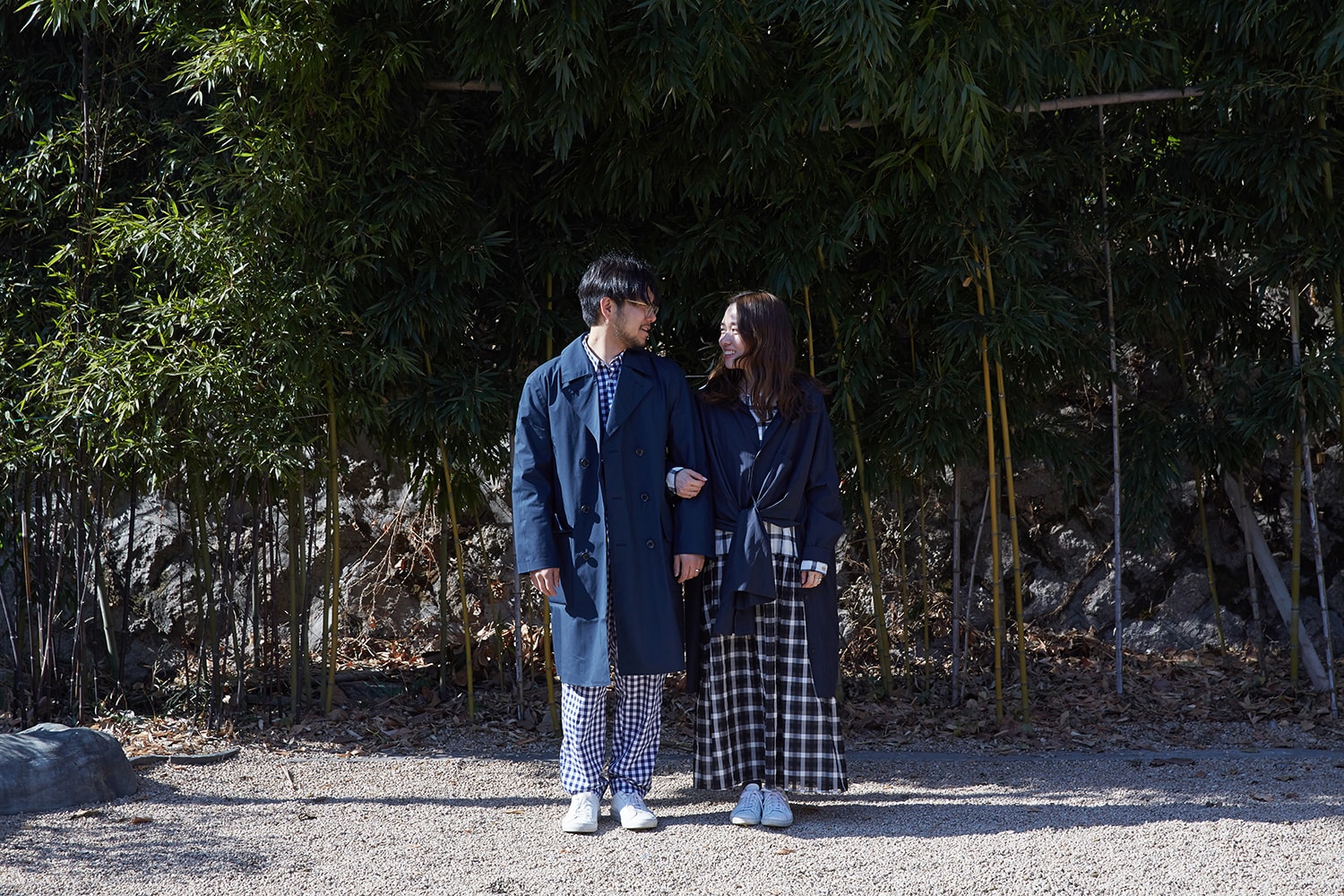 3 of 5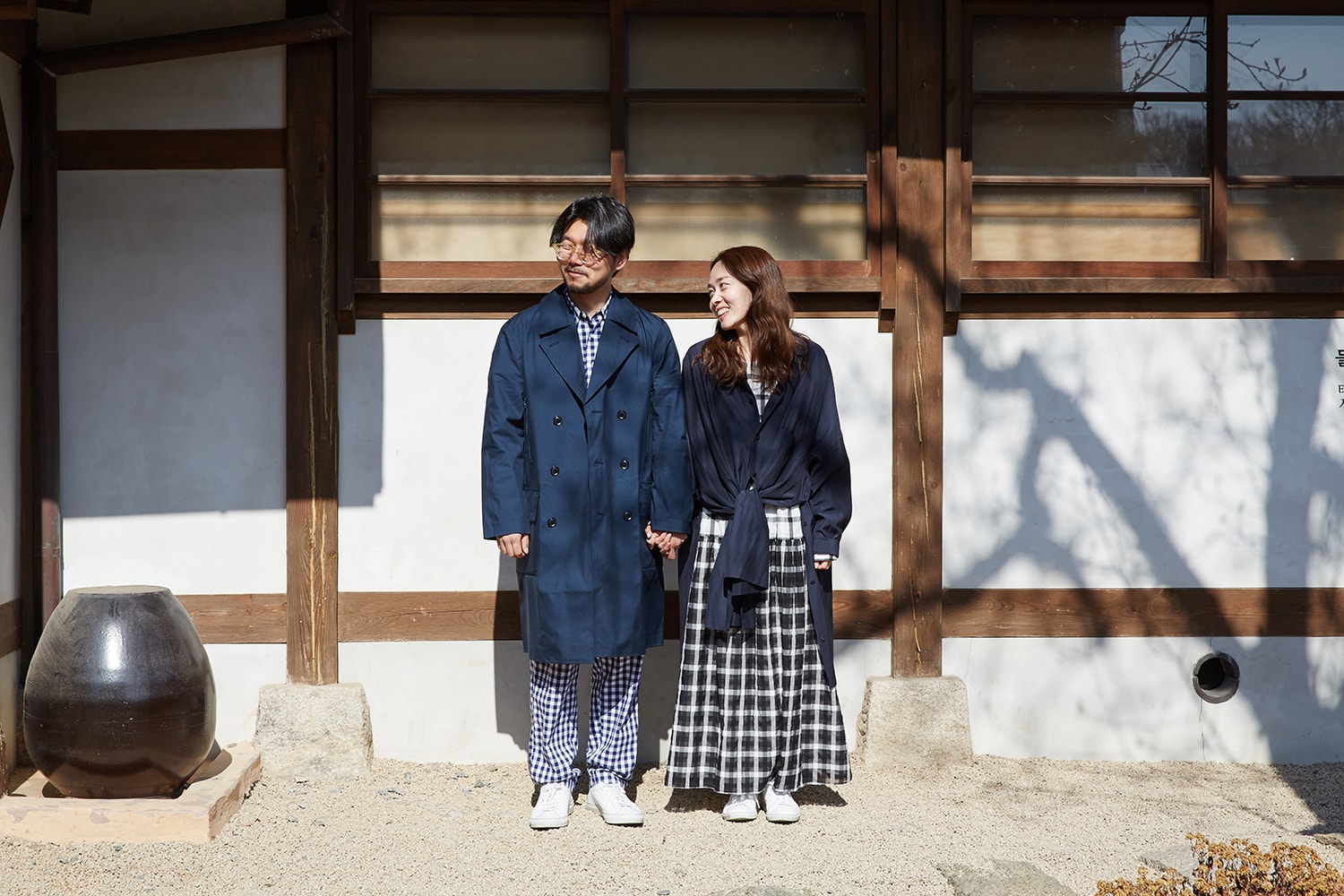 4 of 5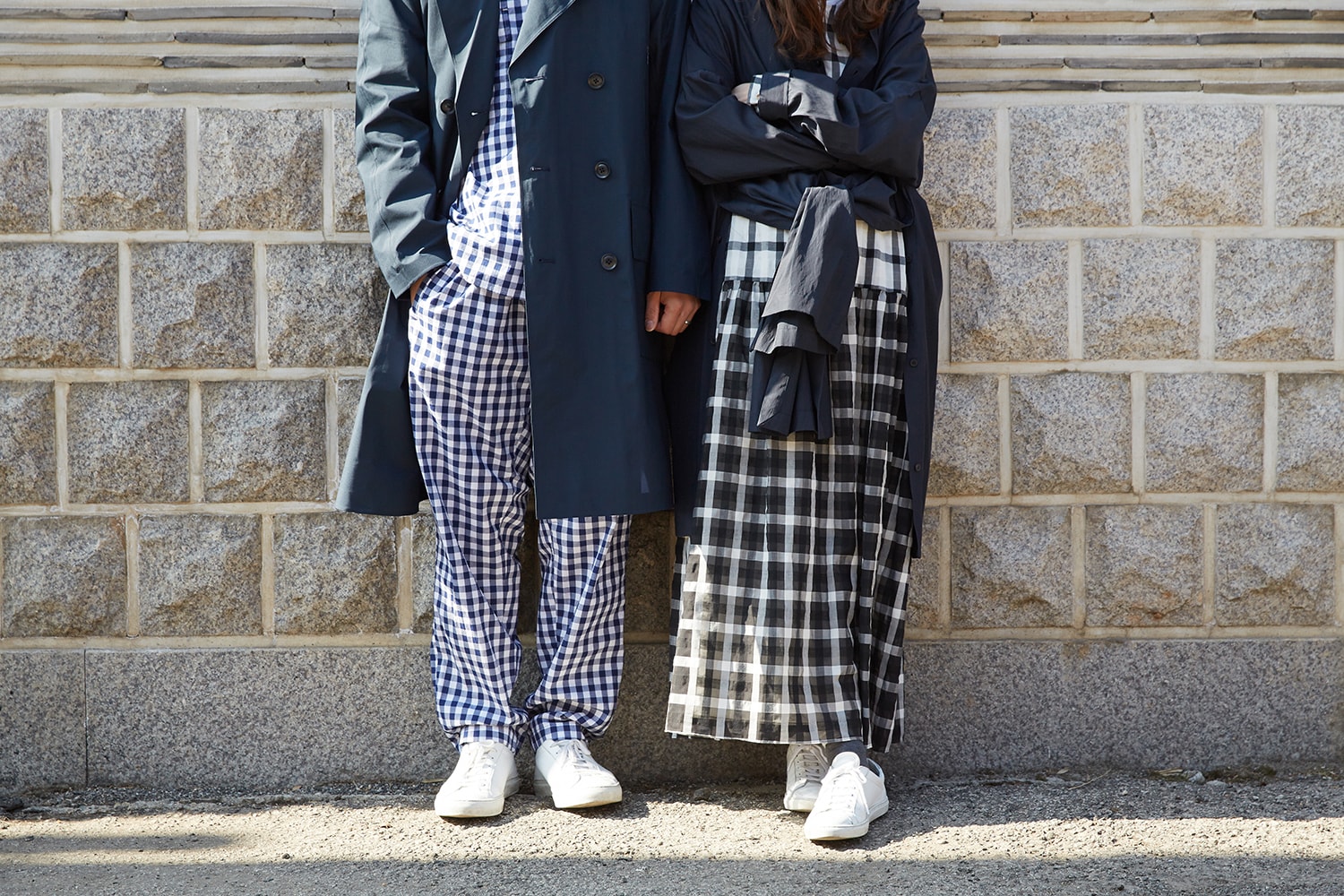 5 of 5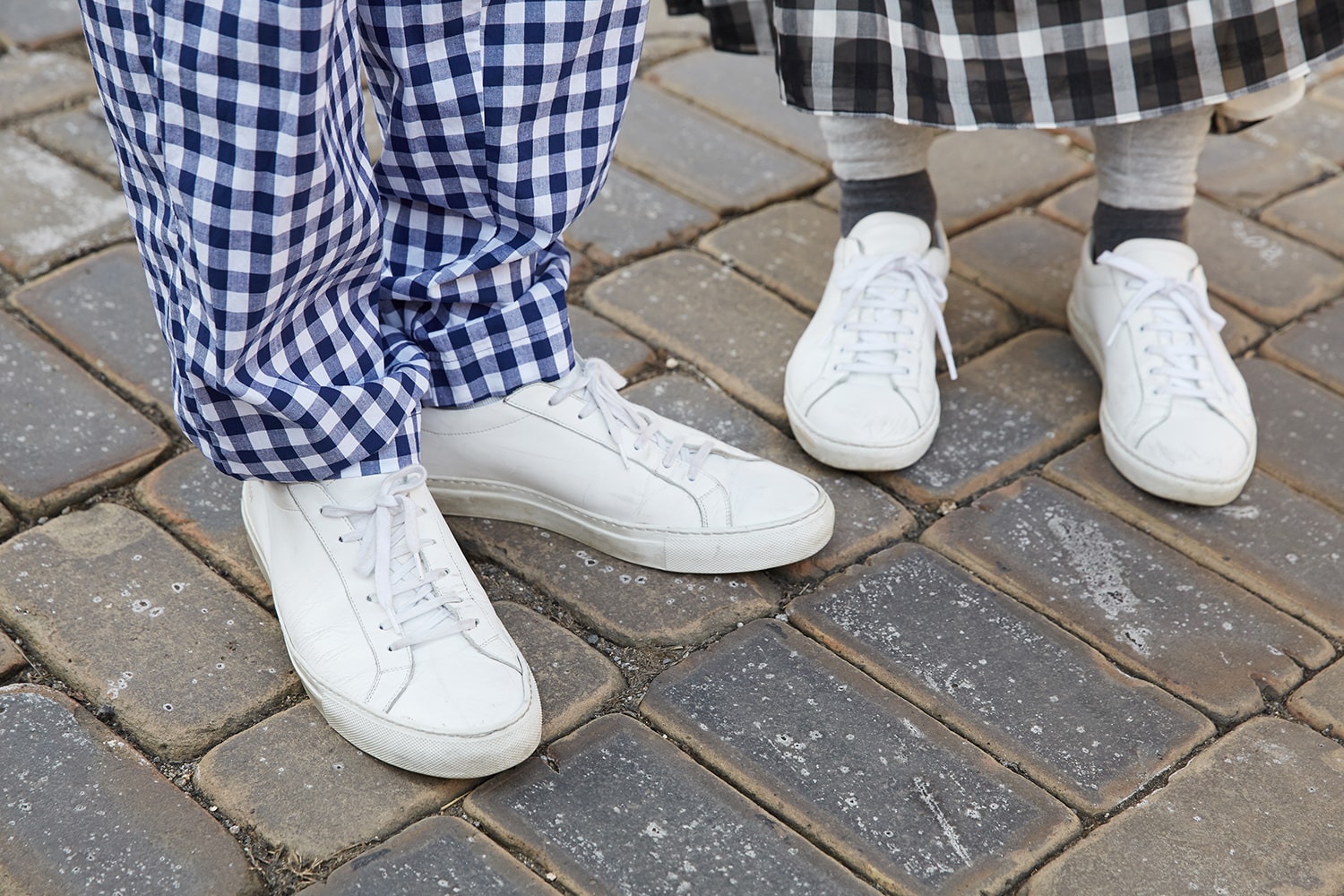 Won: Hakusan Megane glasses, Nanamica coat, Neithers shirt & pants, Common Projects sneakers
Moon: Edwina Horl shacket & dress, Common Projects shoes