A$AP Mob's Cozy Boys Drop a New "Cuffin Music" Mix for Valentine's Day
There's no better way to cozy up.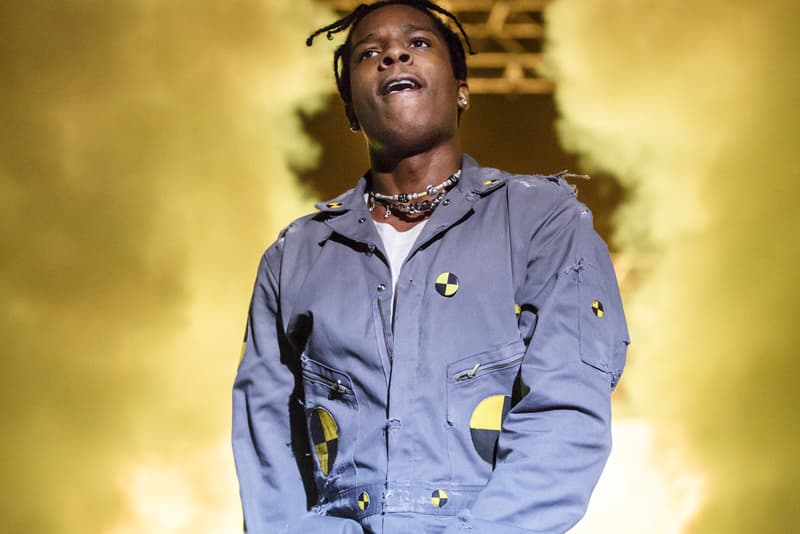 A$AP Mob's A$AP Lou and J.Scott, the duo behind Cozy Boys, have dropped a new mix just in time for Valentine's Day. The hour-long "Cuffin Music" mix features a soothing curated selection of R&B and hip-hop classics, namely from the likes of Jennifer Lopez, Ja Rule, Mary J. Blige, Jodeci, G-Unit, LL Cool J, Ashanti and more. The perfect romantic mood setter, particularly after a nice candlelit dinner, listen to "Cuffin Music" below and let us know if any of your favorite classics made the cut.