Listen to Thundercat & Mac Miller's New Song, "Hi"
The bonus song on the Japanese version of 'Drunk' has surfaced.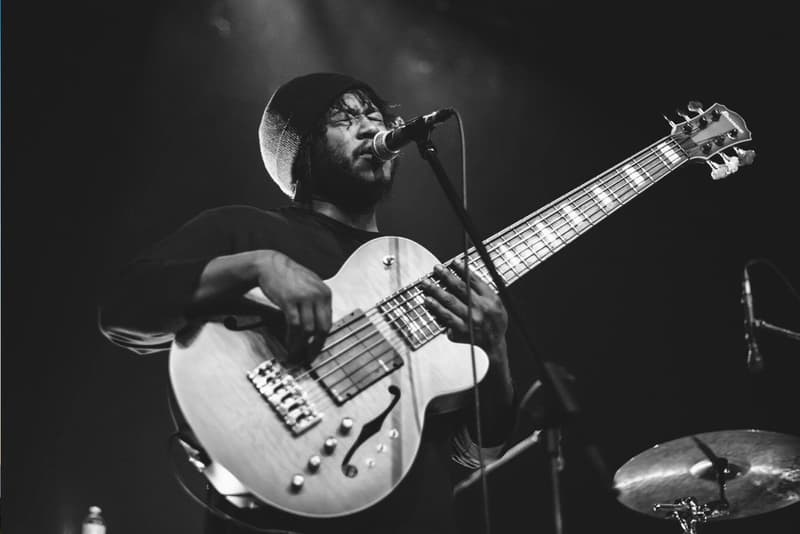 Last week, Thundercat dropped his highly-anticipated album Drunk. The LP features appearances by Pharrell, Kendrick Lamar, Wiz Khalifa among others. Turns out, the celebrated bass guitarist and vocalist has released a slightly different edition of the album overseas. The Japanese version features a bonus track with Mac Miller titled "Hi." Miller, who has been rapping and singing over soulful, funky instrumental as of late, flows wonderfully over Thundercat's masterful instrumental. Listen to the track below.