Here's Your First Look at the Upcoming Samsung Galaxy S8
What we know so far about Samsung's forthcoming flagship device.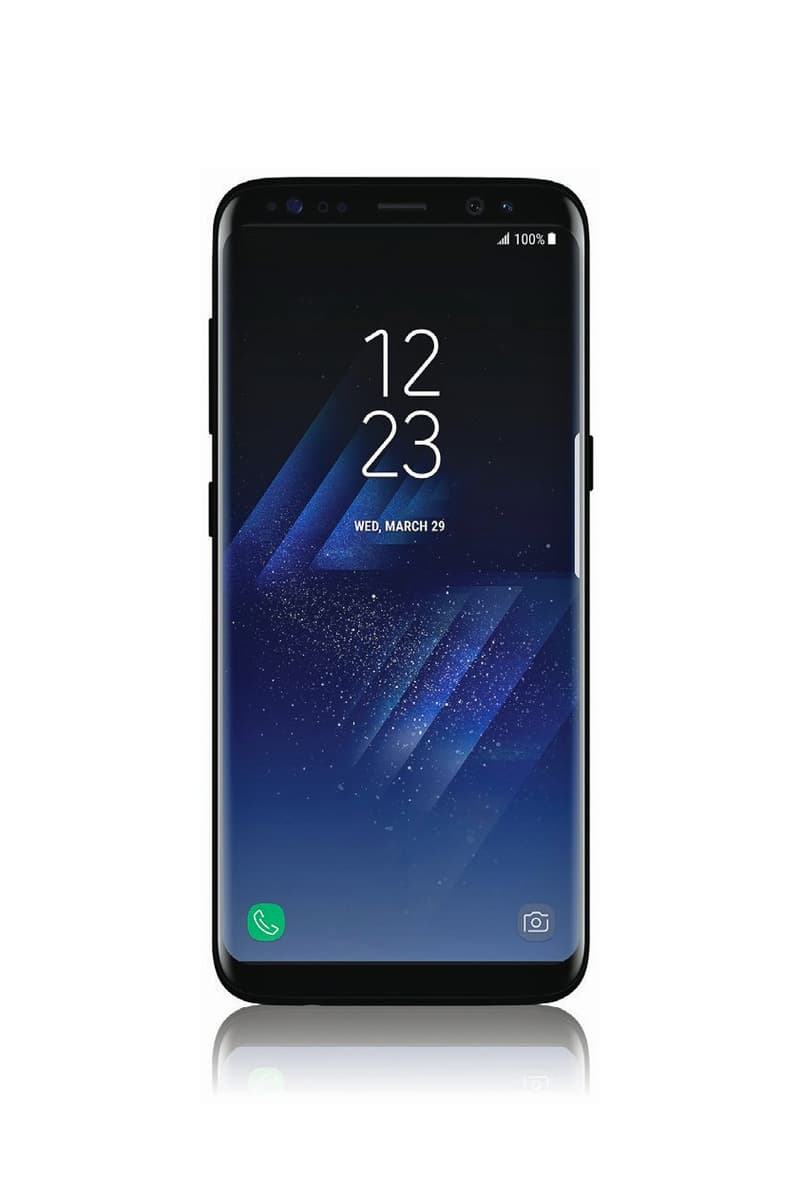 Samsung is planning to unveil its upcoming flagship smartphone very soon. In a new leaked image that shows the front of the phone, the device boasts very thin top and bottom bezels and a screen that curves to the left and right. Aside from the screen, the phone features a front-facing camera and an iris scanner (which made its debut in the problematic Galaxy Note7). The biggest differences are that there are no buttons under the screen, indicating that Samsung will be launching completely onscreen navigation. On the screen is the date March 29 — which may be the official unveiling date.
Additionally, the device houses a power button on the right and a volume controller on the left. Under the volume button is another key that is rumored to launch "Bixby," Samsung's digital personal assistant. What do you think about the smartphone so far?
I think this is what you've been waiting for. pic.twitter.com/FvYfsLOy0R

— Evan Blass (@evleaks) March 1, 2017