Scientists Find out Why Bass Is So Important in Music
Something you already know but can't quite explain.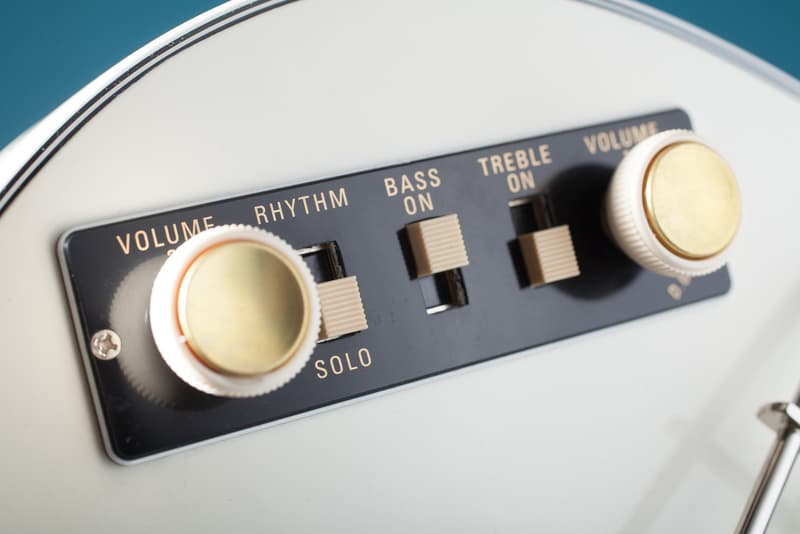 Proceedings of the National Academy of Sciences of the United States of America (PNAS) published a new study which attempts to understand why low frequencies (bass) are so important in music, especially in dance music. The argument PNAS propose is that "superior time perception for lower musical pitch explains why bass-ranged instruments lay down musical rhythms."
In other words, they are saying that the human brain can comprehend rhythmic patterns easier when they are played at lower frequencies. Traditionally, one may think the lead instrument such as the guitar or a percussive instrument such as drums play the most important role in keeping time. However, it is the bass and lower frequencies that act as "glue" to rhythmic sections or melodies that are played at higher frequencies.
Check out the full study here.