'Moonlight' Director Barry Jenkins Shares His Best Picture Speech That Never Happened
After an unforgettable Academy Award moment.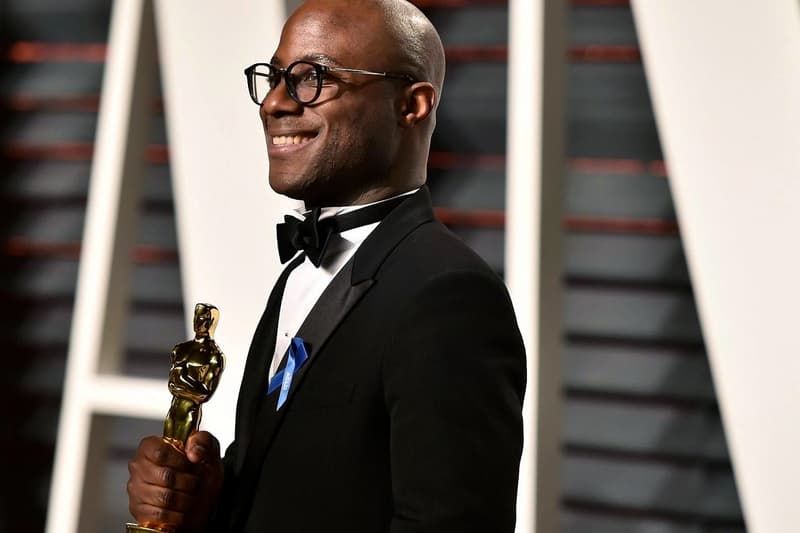 Moonlight's Best Picture win at this year's 89th Academy Awards will be remembered for years to come. Achievement for the Barry Jenkins-directed film — a coming-of-age tale about a homosexual African-American boy living in Florida — was eclipsed when Academy Award winning Damien Chazelle's La La Land was mistakenly crowned the winner.
Though everyone was amicable and share no hard feelings, Barry Jenkins took the time to sit down with Entertainment Weekly to look back on the situation, when shocked filled the Dolby Theatre and chaos ensued. Jenkins states, "It was an imperfect situation and it was an imperfect statement that didn't come out the right way but it is what it is." But now that Jenkins has had some time to let the moment sink in, he shared with EW the speech he had wanted to say in that moment:
"[Moonlight playwright Tarell Alvin McCraney] and I are this kid. We are Chiron. And you don't think that kid grows up to be nominated for eight Academy Awards. It's not a dream he's allowed to have. I still feel that way. I didn't think this was possible. But now I look at other people looking at me and if I didn't think it was possible, how are they going to? But now it's happened. So what I think of possibility, let's take it off the table. The thing has happened."