'Moonlight' Picks up Best Picture at the 89th Academy Awards
With 'La La Land' mistakenly being named Best Picture.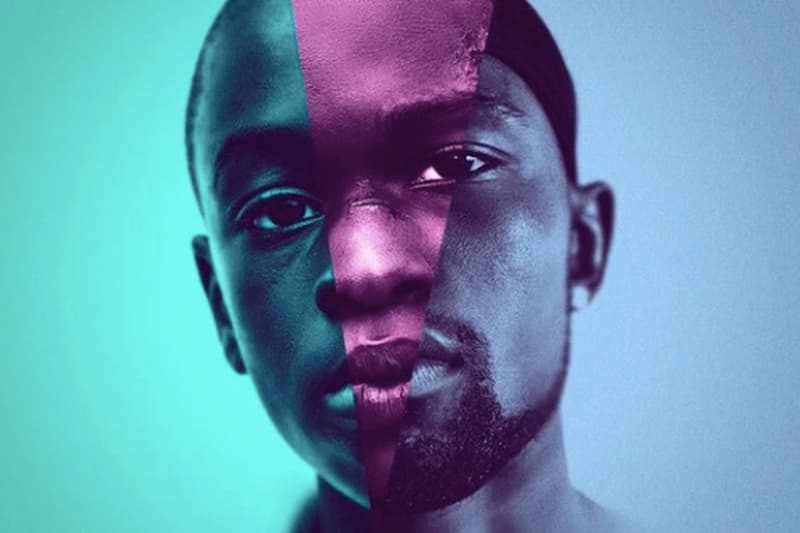 This year's 89th Academy Awards celebrated the best films from the past year and rarely do award shows end without any controversy to heat up public discussion. During the night's final award for Best Picture, Warren Beatty, who had fumbled with the card, read the wrong name, claiming Damien Chazelle's La La Land to be the winner. The musical was a favorite to claim the top honor, and its cast and crew were on the stage accepting the award when they were interrupted with the words no Oscar winner wants to hear, "I'm sorry, there's a mistake." Host Jimmy Kimmel then came forward to inform the cast that Barry Jenkins's Moonlight had indeed won, showing the envelope as proof. Producer Jordan Horwitz then passed his statue to the Moonlight producers, saying they deserved the win.
As one of the first awards of the night, Actor Mahershala Ali won Best Supporting Actor for his role in Moonlight. Directed by Barry Jenkins, Moonlight is a coming-of-age tale about a homosexual African-American boy living in Florida. Split into three stages of the protagonist's life, the narrative is crafted like incisive poetry.
Watch the video below.