TAKAHIROMIYASHITA The SoloIst. Reappropriates Bulletproof Vests
Fashion body armor that will cost you over $1,000 USD.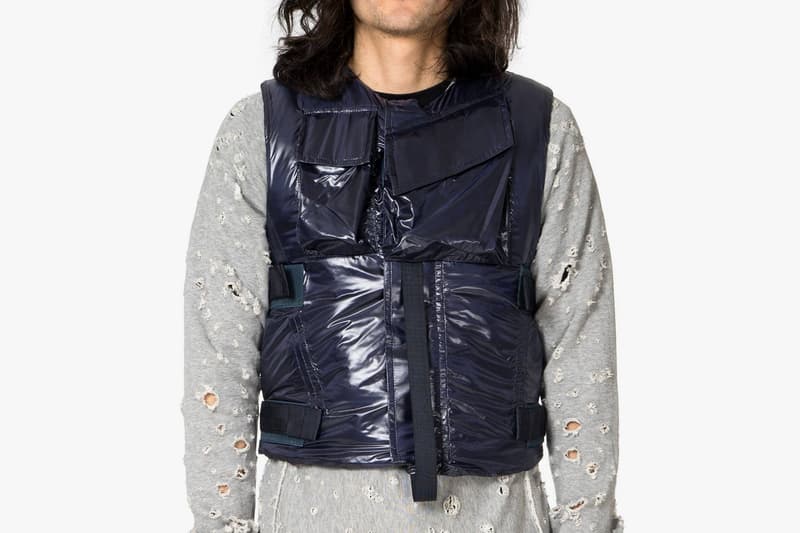 1 of 6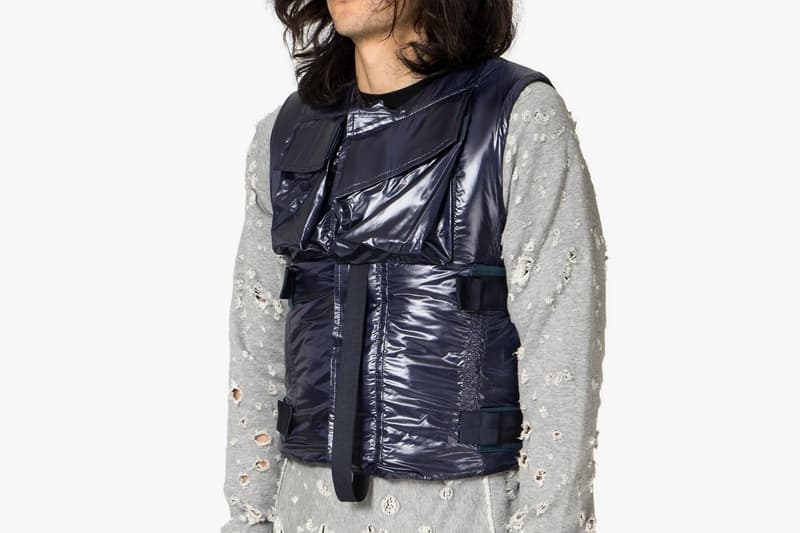 2 of 6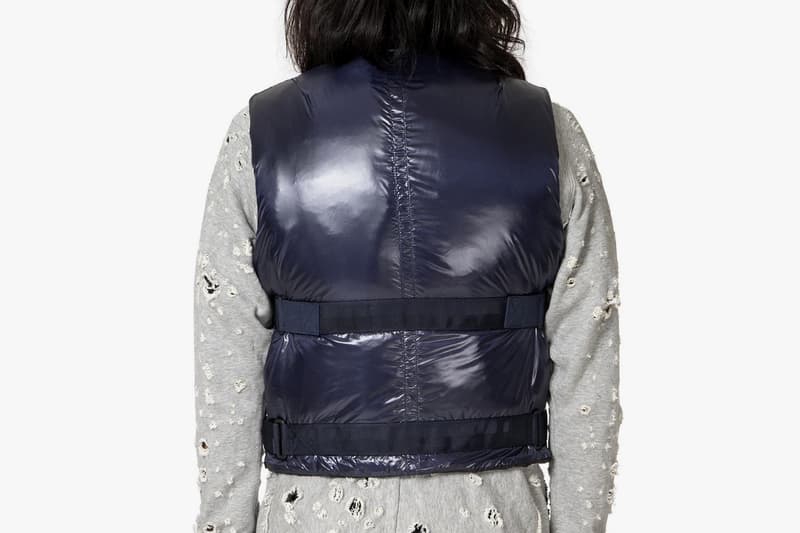 3 of 6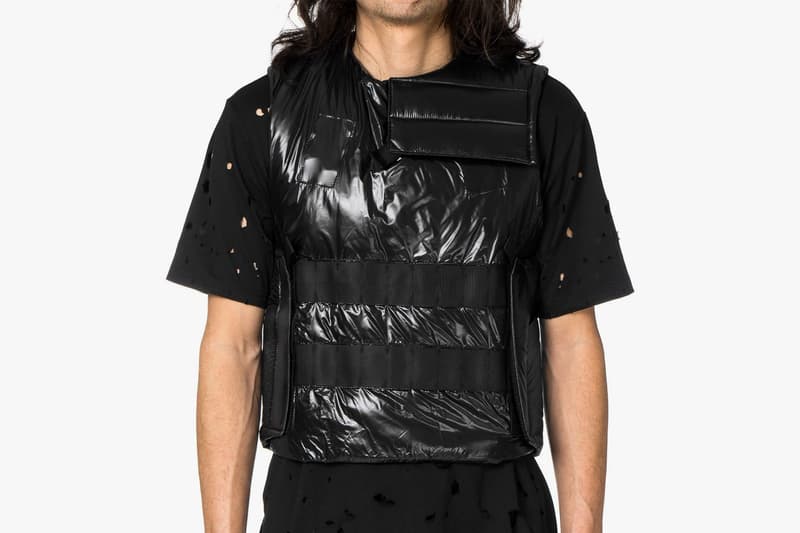 4 of 6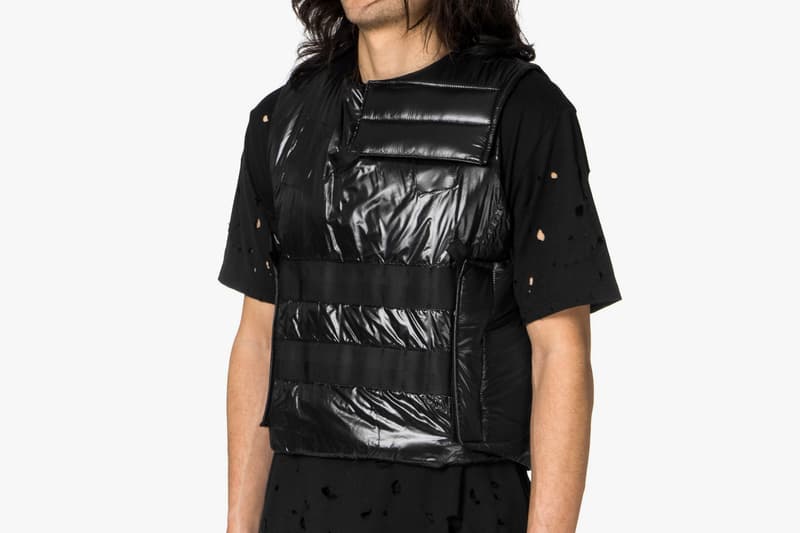 5 of 6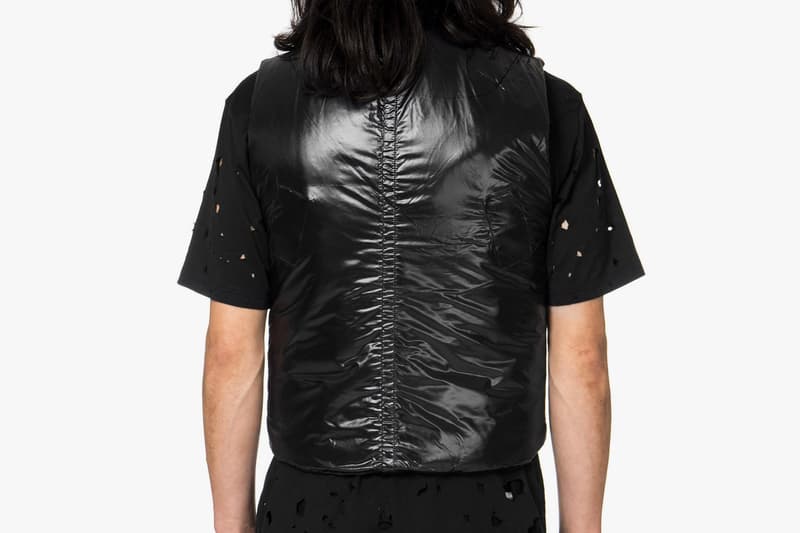 6 of 6
TAKAHIROMIYASHITA The SoloIst. has released vests inspired by tactical body armor vests used in military combat. The reappropriated garment is available in two versions, Body Armor Vest Type I and Type III — reflecting level 1 and level 3 of tactical body armor classifications. Made in Japan, the sleeveless tops are constructed of a glossy nylon shell and PrimaLoft insulation for some cold weather protection, at the very least. The vests feature Velcro straps throughout, as well as flap pockets and smaller utility compartments. The TAKAHIROMIYASHITA the SoloIst. Body Armor Vest Type I retails for $1,088 USD and Body Armor Vest Type II retails for $1,104 USD. You can find them online at HAVEN now.