Christopher Nolan to Produce 'Akira' Remake
The cult Japanese anime will be rebooted as a live-action trilogy.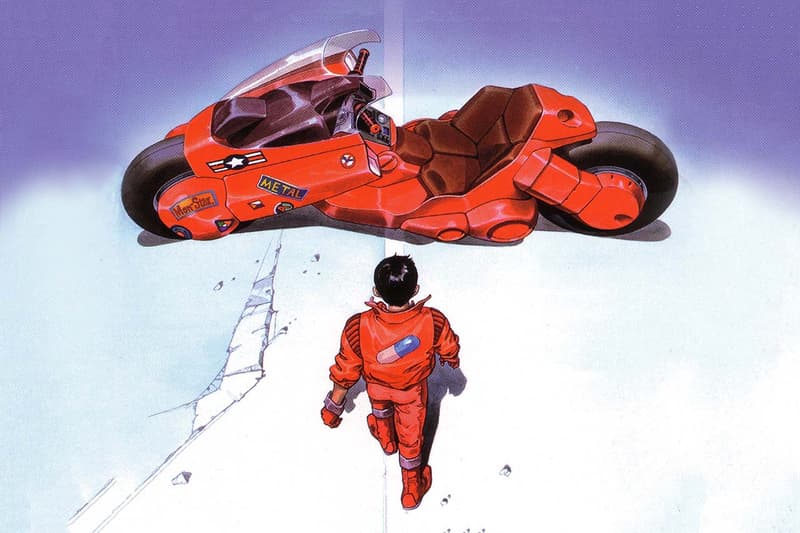 Christopher Nolan (director of The Dark Knight, Inception) has reportedly jumped on board for a remake of the 1988 Japanese cult sci-fi anime Akira with Warner Bros. According to Screen Crush, the reboot will spread the futuristic Neo Tokyo-set Katsuhiro Otomo story throughout a live-action trilogy that's sure to embrace the original manga's cyberpunk themes and government conspiracies. Akira fans have been both excited and skeptical of an American remake since Warner Bros. acquired the rights to the film back in 2002. The project is still shrouded in mystery however, with the director still unknown, leaving some to speculate Nolan will be taking that role as well. Nolan is also working on a secret film that's slated to hit theaters July 21, 2017, which very well could be the first Akira film. Stay tuned as we await more information surrounding this exciting release.