Christopher Nolan Warns the "Danger" of Streaming-Only Films
Claiming "it needs to be fixed."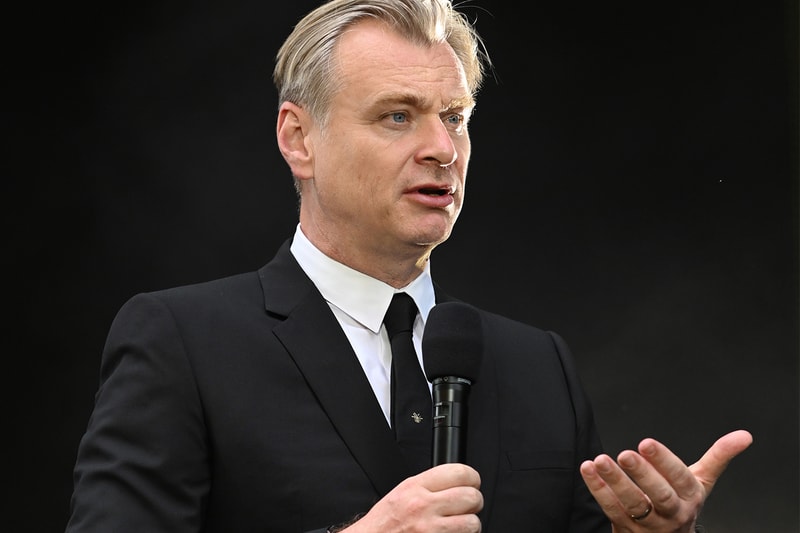 Christopher Nolan has recently spoken up about the "danger" of releasing films for streaming platforms only.
When speaking with The Washington Post, Nolan stressed the importance of physical media. The famed director expanded on the recent comments he made during an introduction of a screening for Oppenheimer. He had urged fans to buy the Blu-Ray version of the film "so no evil streaming service can come steal it from you."
Nolan clarified that he was joking when he used "evil" to describe the streaming platforms. He elaborated that he is concerned over the fact that films are focusing more on streamers, "There is a danger these days that if things only exist in the streaming version, they do get taken down. They come and go — as do broadcast versions of films, so my films will play on HBO or whatever, they'll come and go." He adds, "But the home video version is the thing that can always be there, so people can always access it. And since the 1980s, as filmmakers, we've taken that for granted, and now we have to make sure that there's a way that that can continue to happen, if not the physical media."
In regards to the danger, he expands his thoughts, "The danger I'm talking about with a filmmaker's film just sort of disappearing from streaming one day and then maybe not coming back or not coming back for a long period of time, that's not an intentional conspiracy. That's just a way that with the particular licensing agreements, the way things are evolving. So it's something worth pointing out because it will need to be fixed, but I'm very confident that it will be." The Blu-ray version of Oppenheimer is described as "a version you can buy and own at home and put on a shelf so no evil streaming service can come steal it from you." It releases on Blu-ray and other digital platforms on November 21.
In other entertainment news, Dune: Part 2 gets an earlier release date.