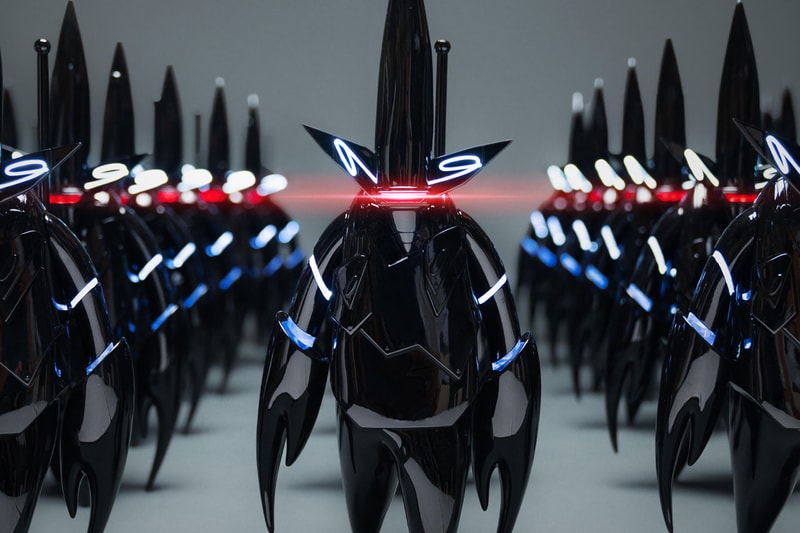 1 of 9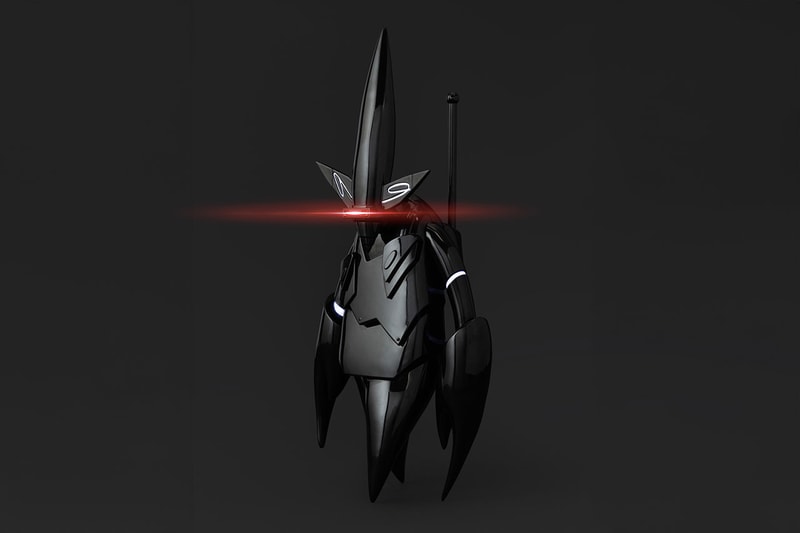 2 of 9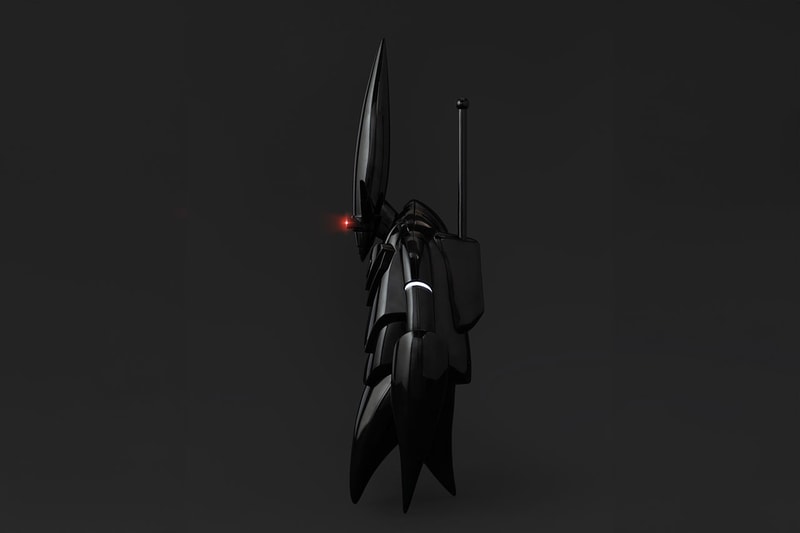 3 of 9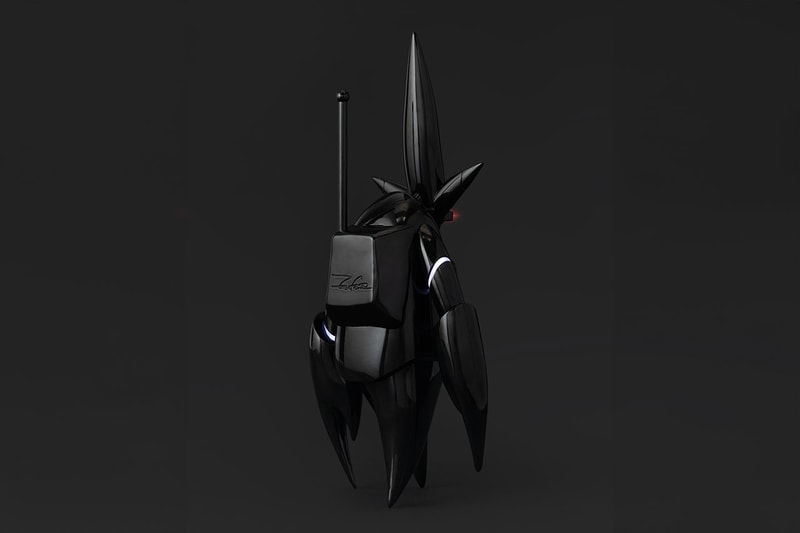 4 of 9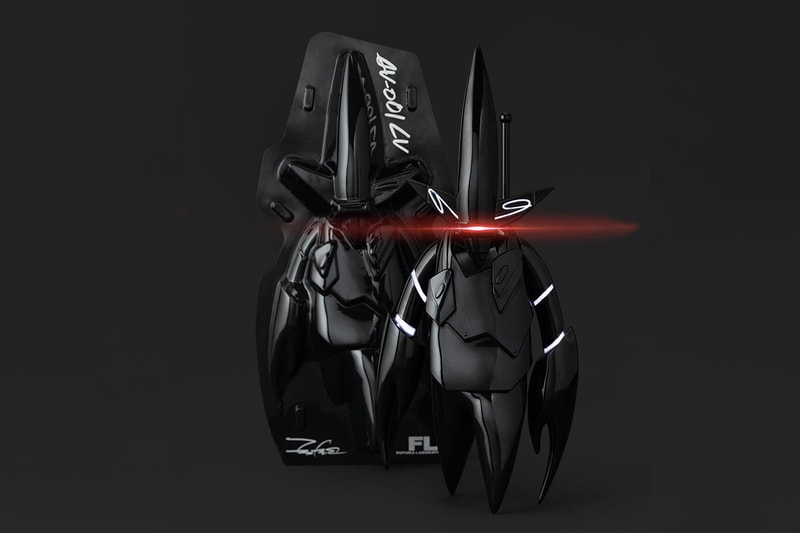 5 of 9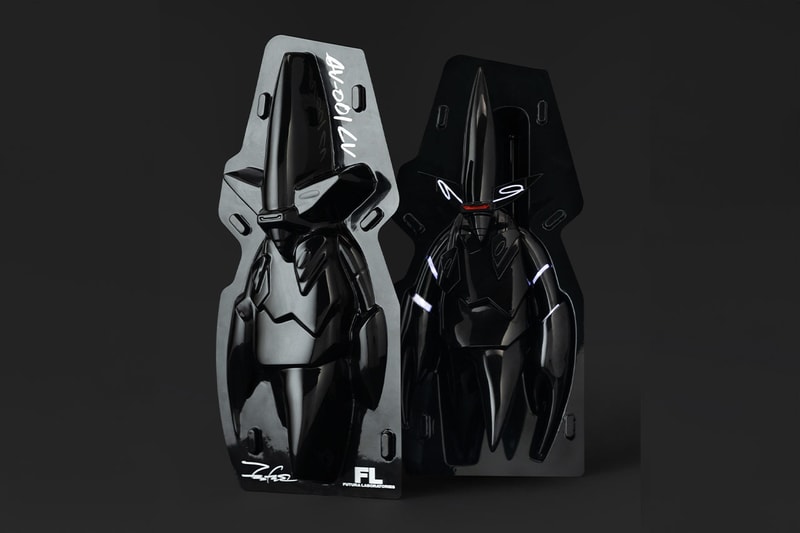 6 of 9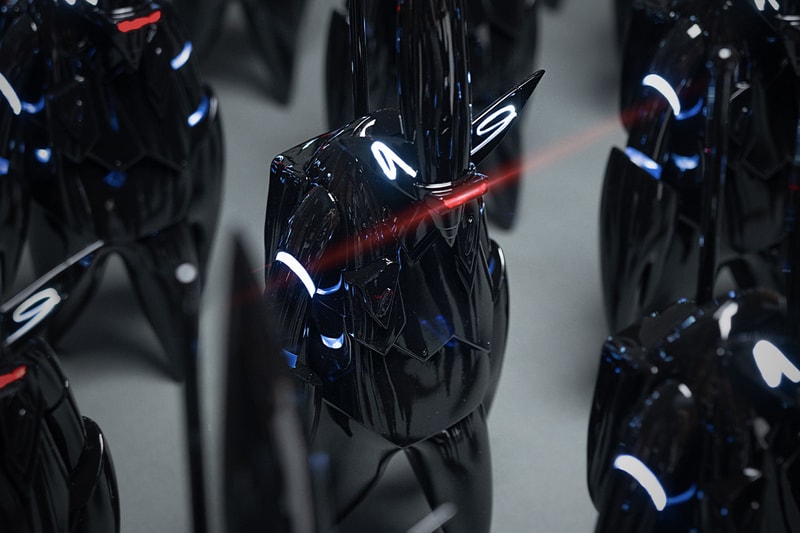 7 of 9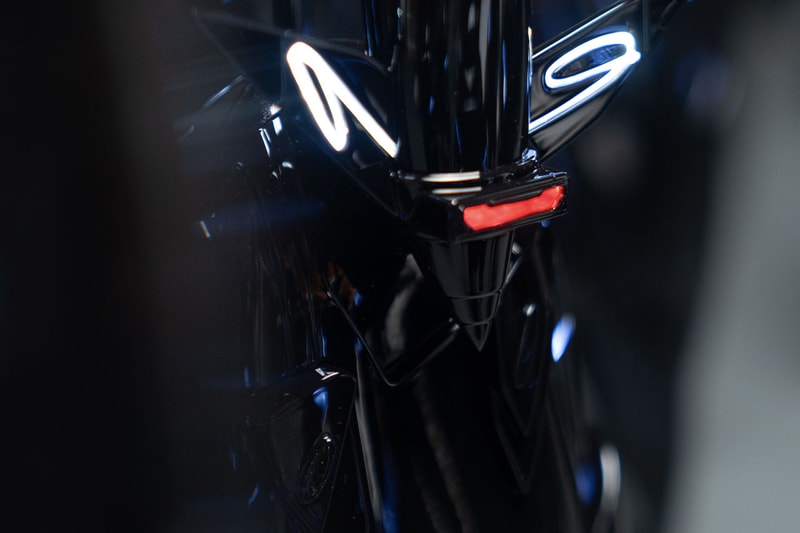 8 of 9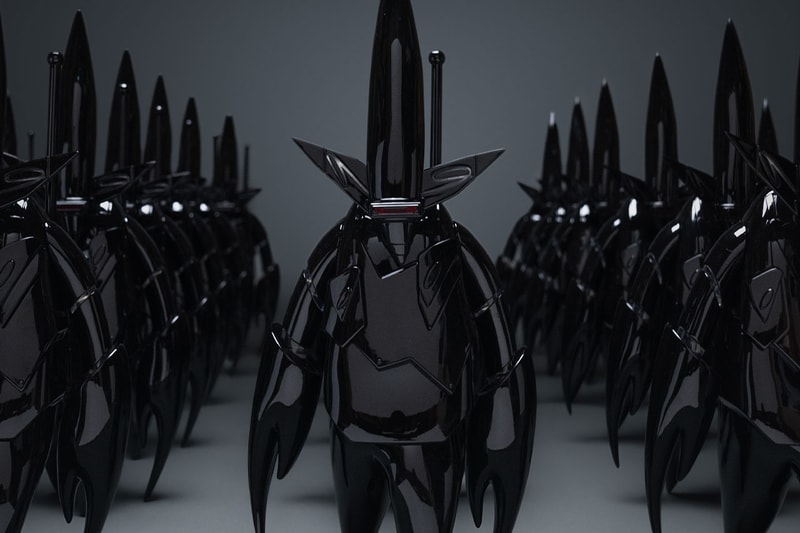 9 of 9
Futura to Release Limited Edition Pointman Figure Lamp
Created in collaboration with AllRightsReserved and limited to 500 pieces.
---
Artist Leonard Hilton McGurr, better known as Futura, has revealed a collaboration with Hong Kong-based creative studio Allrightsreserved — a limited edition art toy lamp inspired by his most iconic Pointman Figure.
Futura initially made his claim to fame through his renowned graffiti work in the 1970s, particularly owed to his unique approach to street art, which deviated from traditional styles of the time. Beyond his graffiti and other expressions of art, one of his most iconic creations is his "Pointman" figure.
The Pointman is expressed as a sleek futuristic figure, often depicted in a range of medums, from clothing to art toys. Its most popular expression, however, is in figure form, offering the same collectibility and display utility as other notable toys like KAWS' BFF.
In collaboration with Allrightsreserved, Futura is set to release a new example of the Pointman AV-001LV, this time as a lamp, limited to an edition of 500 examples.
The exclusive figure stands 13 inches tall, is made of glossy black ABS plastic and mixed media and features illuminated accents in white and red. Price has not yet been announced at the time of writing, however, the toy will be available to order via Allrightsreserved's DDTStore starting November 22, at 10:00 pm EST.
Elsewhere in art, NIGO x JOOPITER's From Me to You auction rakes in over $2M USD.