Listen to Rejjie Snow's Club-Ready New Track "Flexin"
Keeping it bouncy.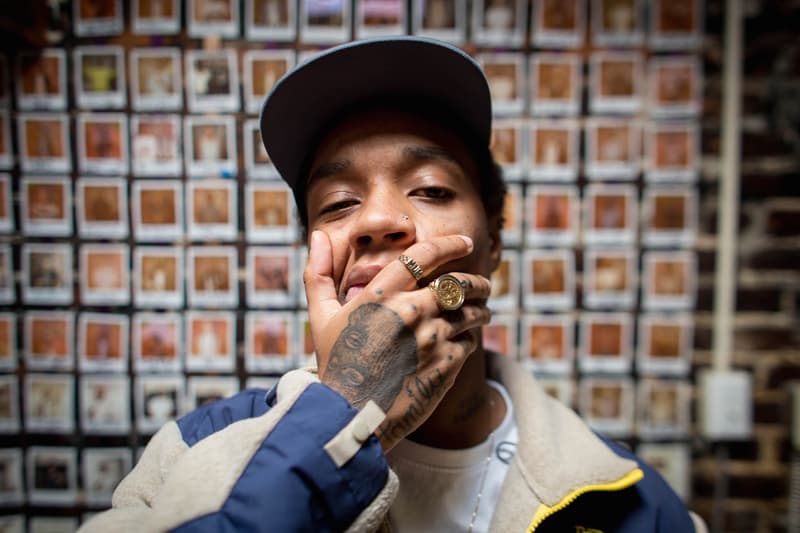 Rejjie Snow continues to release new singles, this time dropping "Flexin." The song, which features Ebenezer, is an uptempo number which wouldn't sound out of place in a club environment. It's been a relatively slow year for the rapper, who was last seen on "Crooked Cops," a politically charged single about police brutality. Dear Annie, Snow's debut album, is expected to be released later this year, so you should keep an eye out for that.
If you'd like to see Rejjie Snow in a more fashion related context, take a look at him modelling Brandblack's 2016 fall/winter collection.