Tim Cook States iPhone 8 Rumors Hindered iPhone 7 Sales
With China's market being hit the hardest.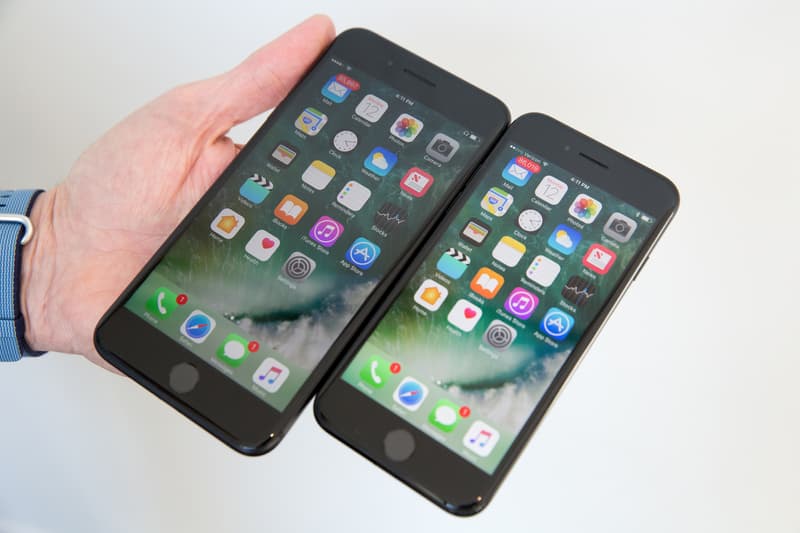 Yesterday, Apple's earnings report came out with less than ideal results. Though Apple managed to increase its year-over-year revenue and profits, quarterly iPhone sales fell from 51.9 million units sold to 50.7 million units during the same quarter just last year. CEO Tim Cook quickly put on the record the reason for the tech giant's low second quarter earnings report. Cook went on to state the influx of rumors surrounding the highly-anticipated iPhone 8 has caused a "pause" in iPhone sales over the last three months. The rumors have hit China the hardest, where it is culturally popular to buy the newest gadgets. Sitting down with CNBC, Cook states:
"When I back up from China, what I see is the Mac business grew 20 percent. You know, this is extraordinary. The Watch grew nicely. Services is just on a tear there. Chinese developers have really done a great job of delivering apps that people really want there. And so there's a whole set of things that's going well.

We didn't grow in China, but we did remarkably better than we did over the second half of last year, which is what we expected, and it's what we delivered. And we feel that we'll do even better this quarter."
Make sure to keep updated with all the latest iPhone 8 rumors.