Analysts Predict Features of Apple's Next iPhone X
Expected for 2018.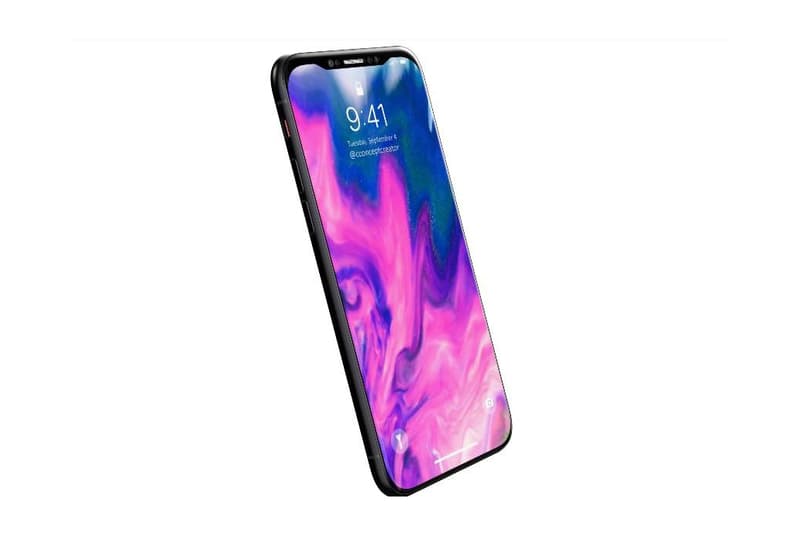 According to a new report from MacRumors, Barclays investment bank analysts Andrew Gardiner, Hiral Patel, Joseph Wolf and Blayne Curtis have made predictions on what Apple's next iPhone — successor to the X — will look like.
In the research note obtained by MacRumors it states, "Based on several data points within the 4Q17 reporting period and our supply chain meetings at CES, we remain confident that Apple is set to deploy its TrueDepth 3D sensor across the iPhone range in 2018." The TrueDepth sensors are part of the phone's Face ID, but the note suggests that the second-generation sensors could lead to a "smaller notch" on the iPhone X.
The analysts claim the range itself will be comprised of three iPhone X-based designs: a second generation iPhone X, larger iPhone X Plus and new, cheaper LCD model I dub the iPhone X SE. They also went on to predict that a rear-facing ID sensor could come to phones by 2019, writing: "Our discussions with suppliers suggests Apple and its partners are working hard on a world-facing [rear] solution." The report states the Face ID will also be added to Apple's 2018 iPad Pro which is coming this summer.
Read the full MacRumors report here.