Car Theft Is on the Rise Because of Rising Part Prices
There's a thriving black market for them.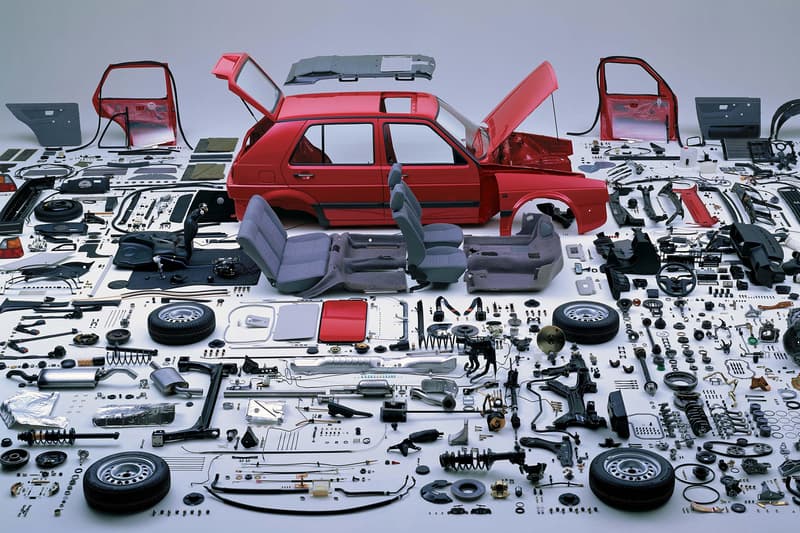 Cars from manufacturers such as Nissan and Toyota are increasingly being targeted for their expensive parts, according to the National Insurance Crime Bureau. The organisation has discovered that there is a thriving black markets for goods, which have typically risen in cost and quality with the rise of technological advancements in the car industry.
The main cars targeted were the Toyota Camry, Nissan Altima and the GMC Sierra. The former car was the top ranked for thefts, being stolen 1,113 times in 2016. A close second was the Altima, being stolen 1,063 times while the GMC Sierra came in further down the list. The Camry's parts add up to almost $11,000 USD, with the wheels alone being worth $1,600. The GMC Sierra was worth even more in parts, coming up to $21,000 USD, while the Altima comes up to $14,000 USD.
The NICB senior vice president and chief operating officer, Jim Schweitzer, said the following in a statement, "on today's cars and trucks, the parts are often worth more than the intact vehicle and may be easier to move and sell. That's why we see so many thefts of key items like wheels and tires and tailgates. There's always a market for them."
If you'd like a car that could conceivably resist theft, then the bulletproof Tesla Model S will be of interest.