Maiden Noir Spotlights '60s-Inspired Wares for Spring/Summer 2018
With select pieces honoring renowned artist David Hockney.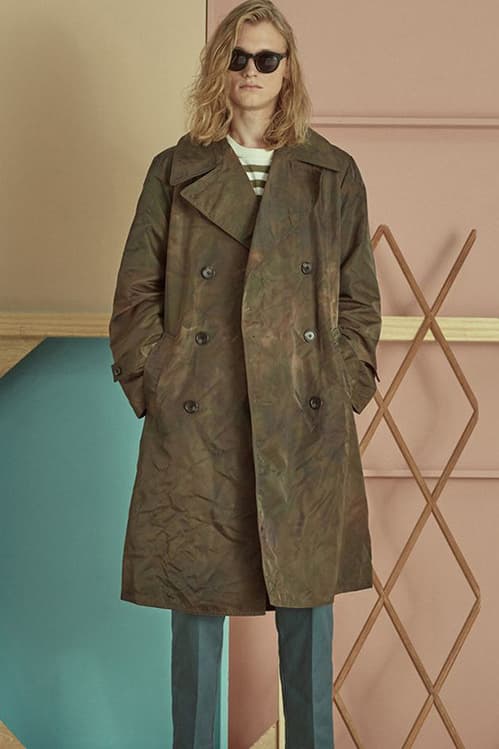 1 of 14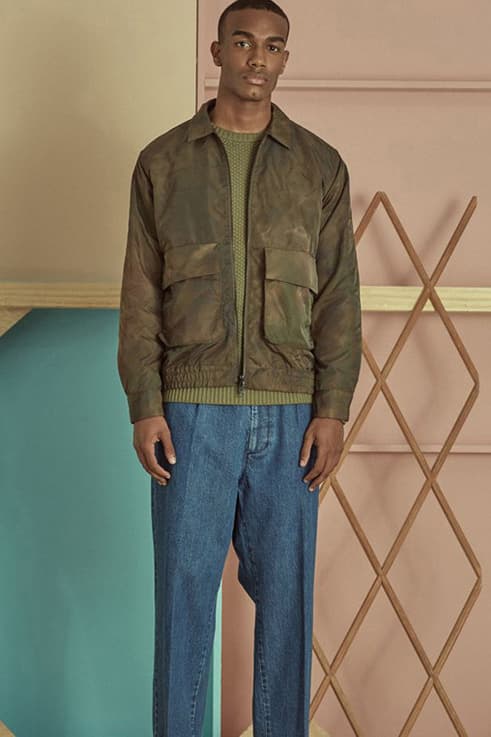 2 of 14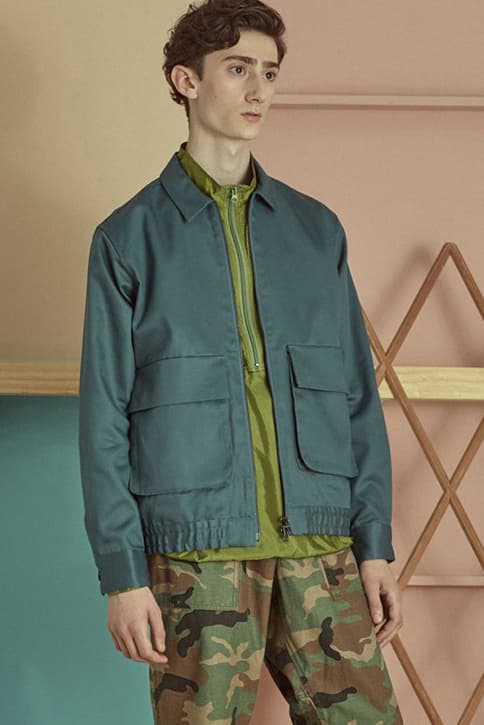 3 of 14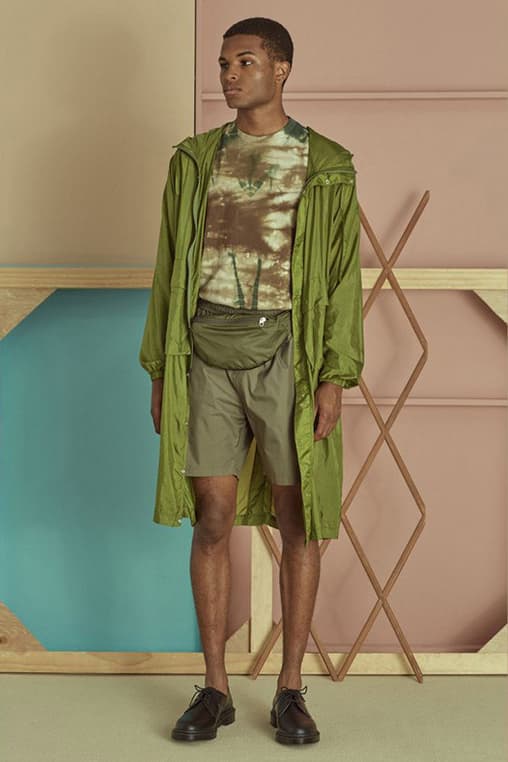 4 of 14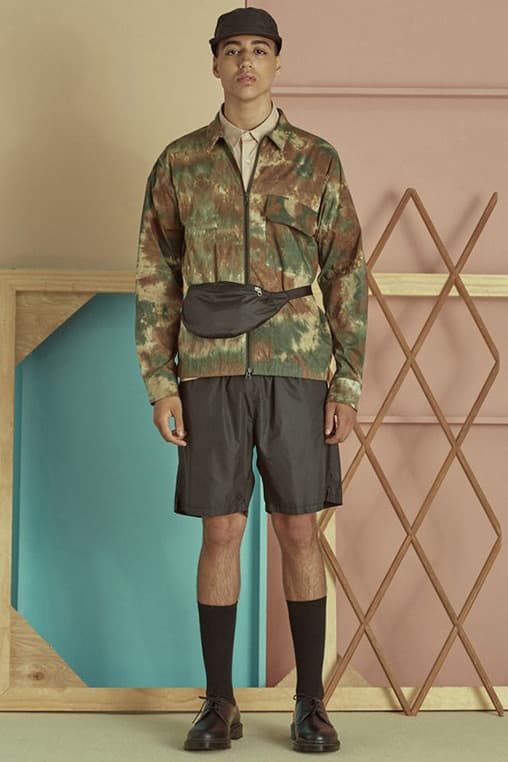 5 of 14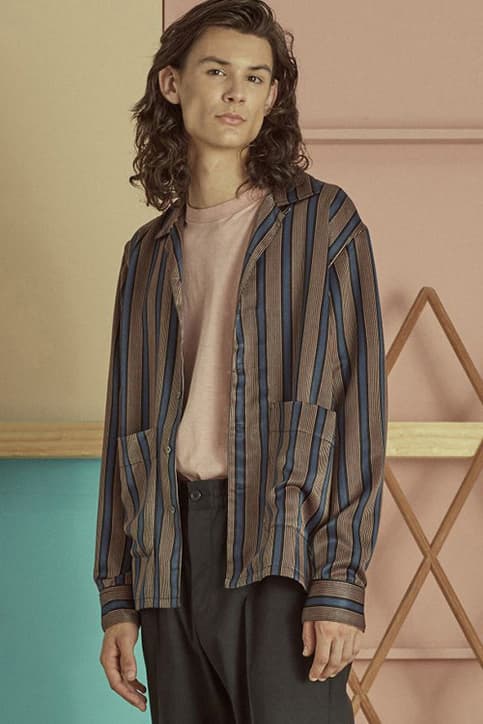 6 of 14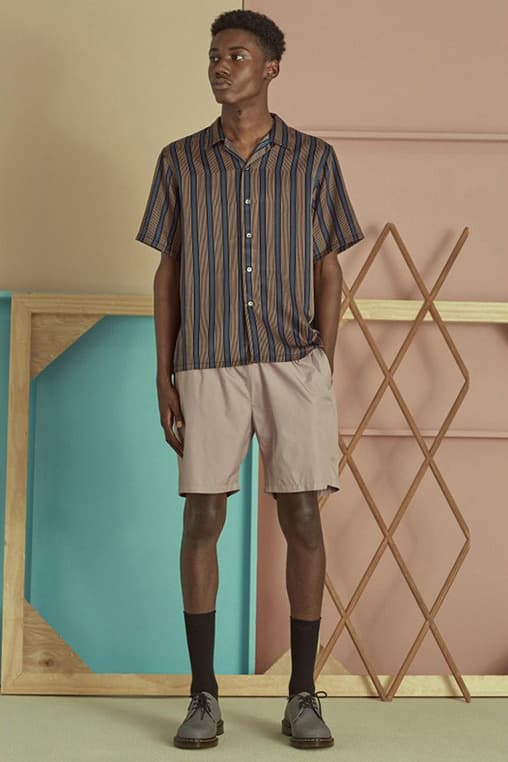 7 of 14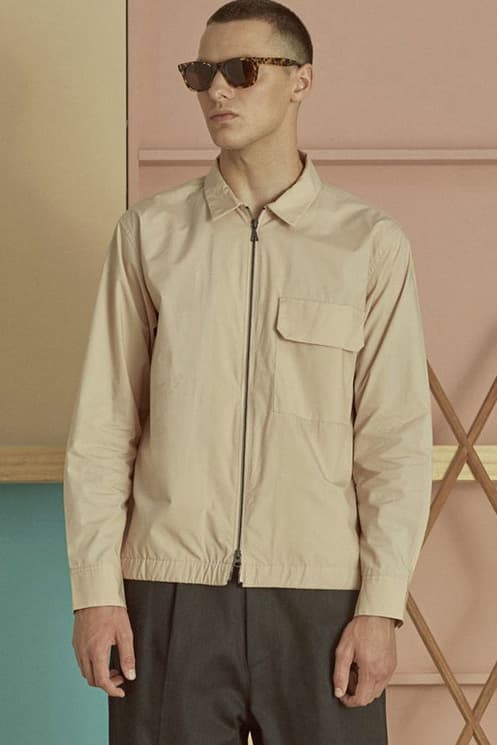 8 of 14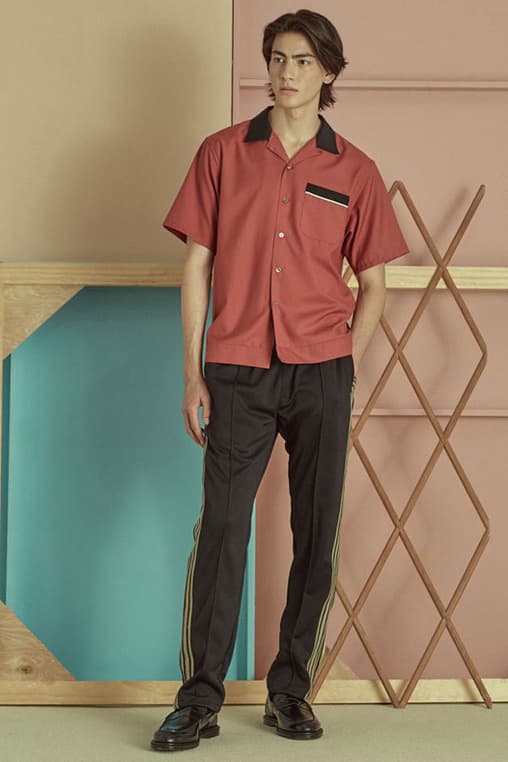 9 of 14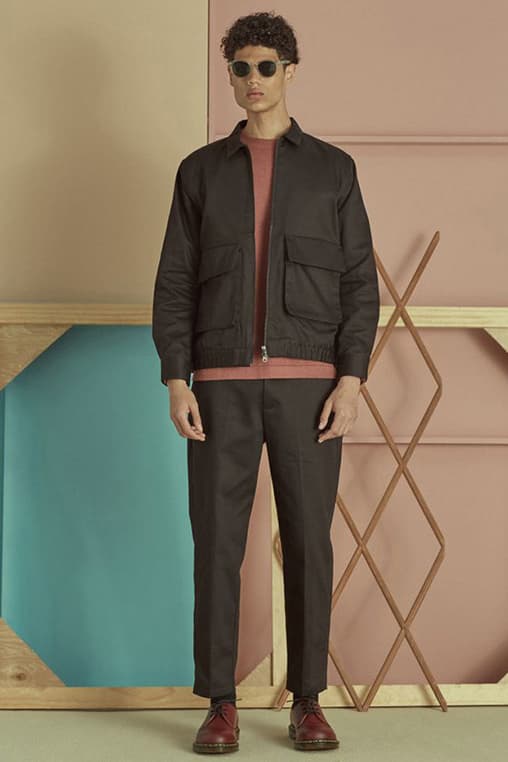 10 of 14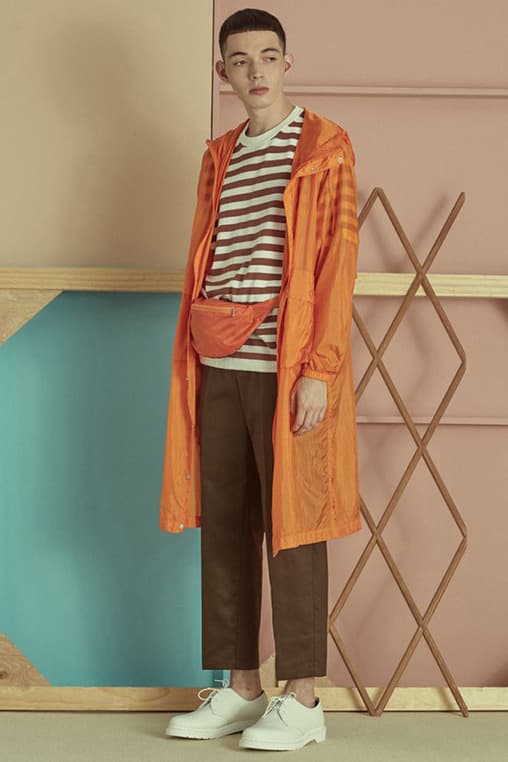 11 of 14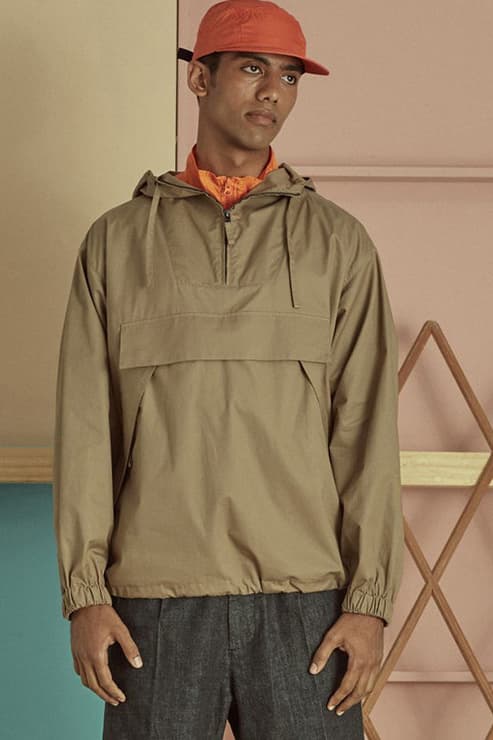 12 of 14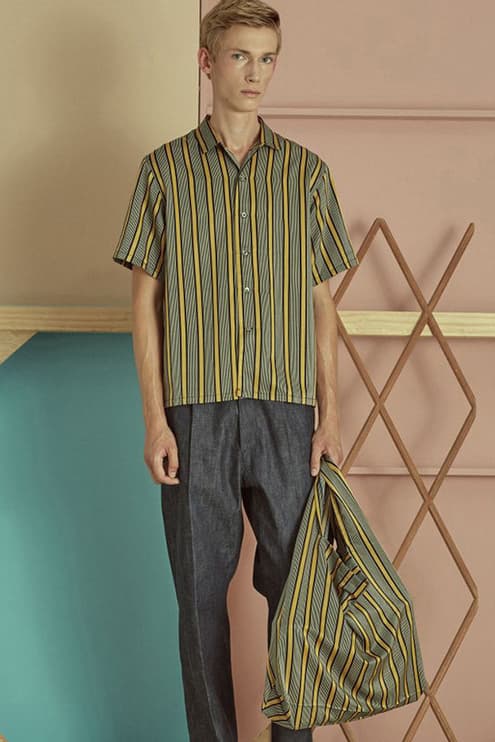 13 of 14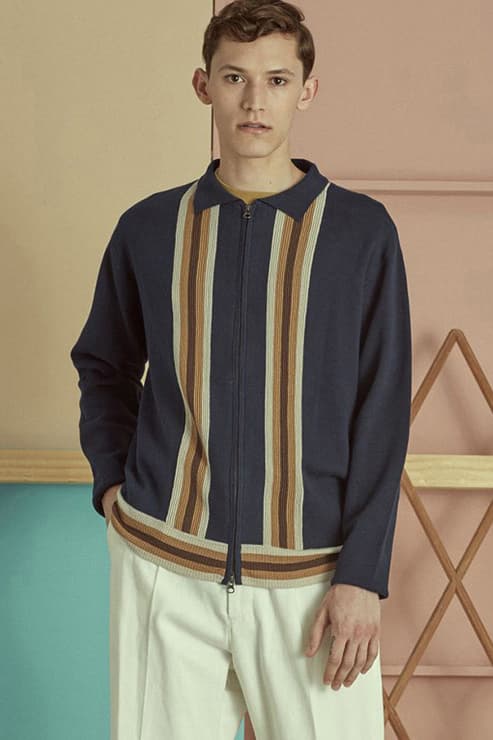 14 of 14
Maiden Noir returns with an eye-catching lineup of garments for the Spring/Summer 2018 season. Titled "Return to Stone Garden," the Seattle-based label's latest collection draws references to the '60s alongside select pieces that were inspired by the works of renowned English painter, David Hockney.
"Stone Garden, a fictitious place set in Northern California, was a refuge from the turbulent time of the late 1960s. This space was idealized through a series of paintings by David Hockney during his visits to California," said the label in a statement. "The juxtaposition between Hockney's style set against the war protest and counter counterculture influence was the underlining inspiration for the S/S 2018 Maiden Noir collection titled 'RETURN TO STONE GARDEN'."
Collectively, a muted palette of earthy tones is prevalent throughout the range with standout items spanning distressed long-coats, navy blousons with striping details, tie-dye shirts, and loose denim trousers. Peruse the styles above and visit Maiden Noir's website to learn more.