A Recap of Foot Locker's "Before and After" Gallery Exhibition
Celebrating creatives' spirits and their hustle to attain success.
Playing off of the themes from Foot Locker's Nike Tuned Air "Before the Bite" and "After the Bite," the sportswear giant brought those motifs to life in an event that embodied every creative's undeniable spirit to hustle and progress their work.
Staged at an iconic art gallery in SoHo, the exhibition space displayed a myriad of mix-medium works sourced from the athletic lifestyle retailer's open contest to find some of the most talented up-and-coming artists. Sprawled throughout were the selected contest pieces chosen by 13th Witness, Baron Von Fancy and MADSTEEZ, who praised and announced the 20 winners by name. Capping the night, rising-rapper LGP Qua gave attendees a screening of his latest music video, "Hungry." And in surprise fashion, the artist gave guests a special performance to end the show.
Slide through the images below and be sure to watch the music video above. Also, head over to Foot Locker's website to view the chosen contestants and shop the latest offerings.
1 of 8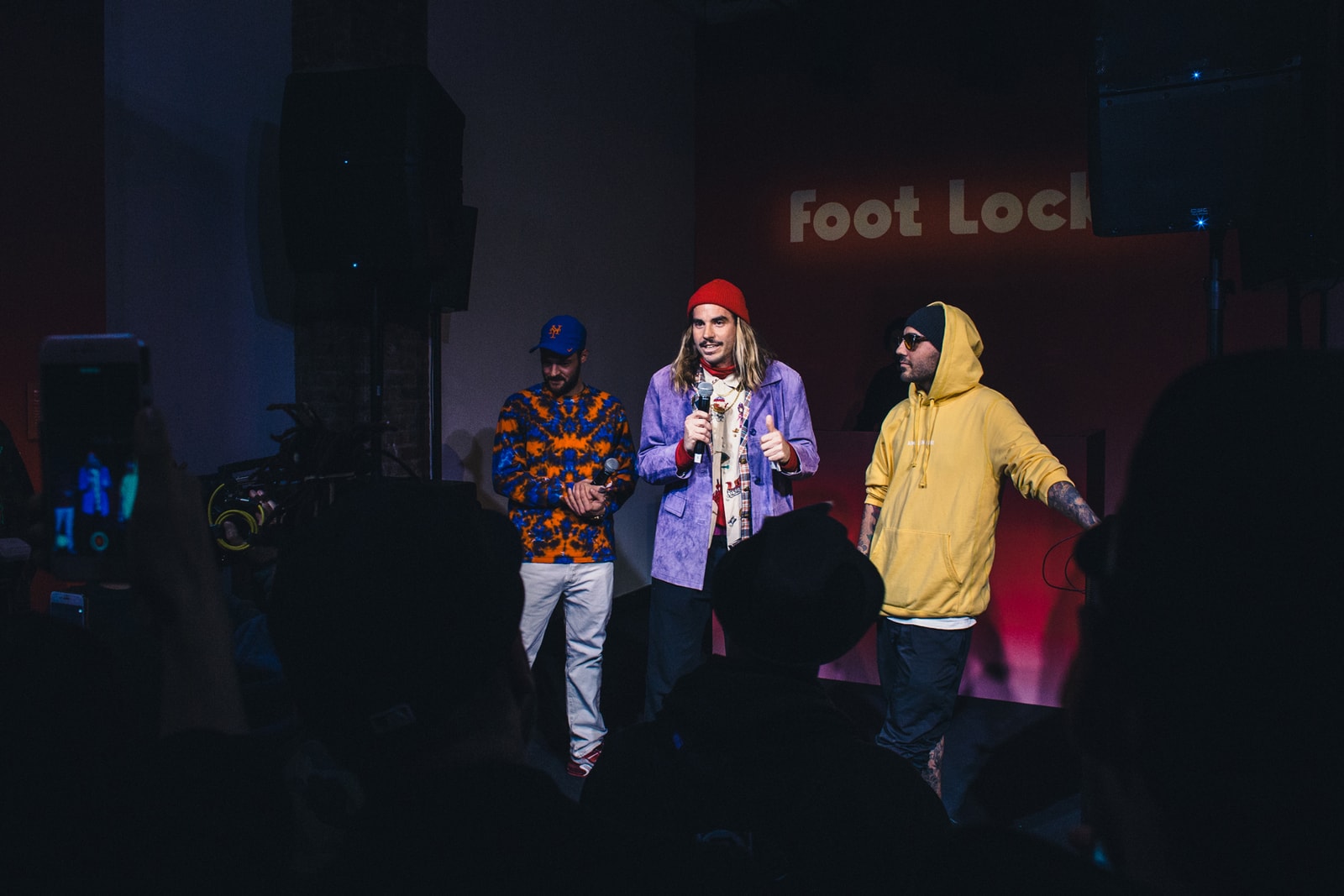 2 of 8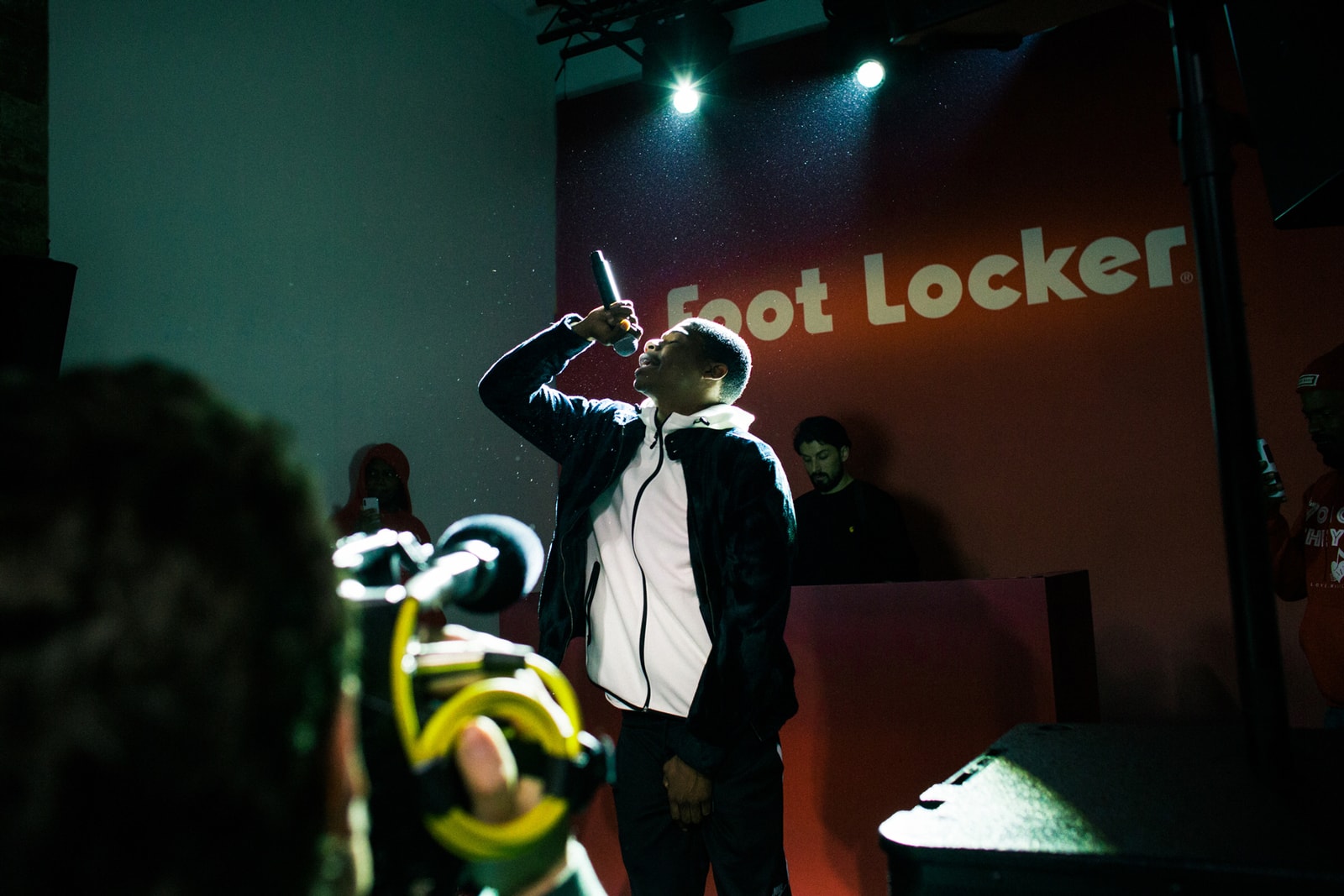 3 of 8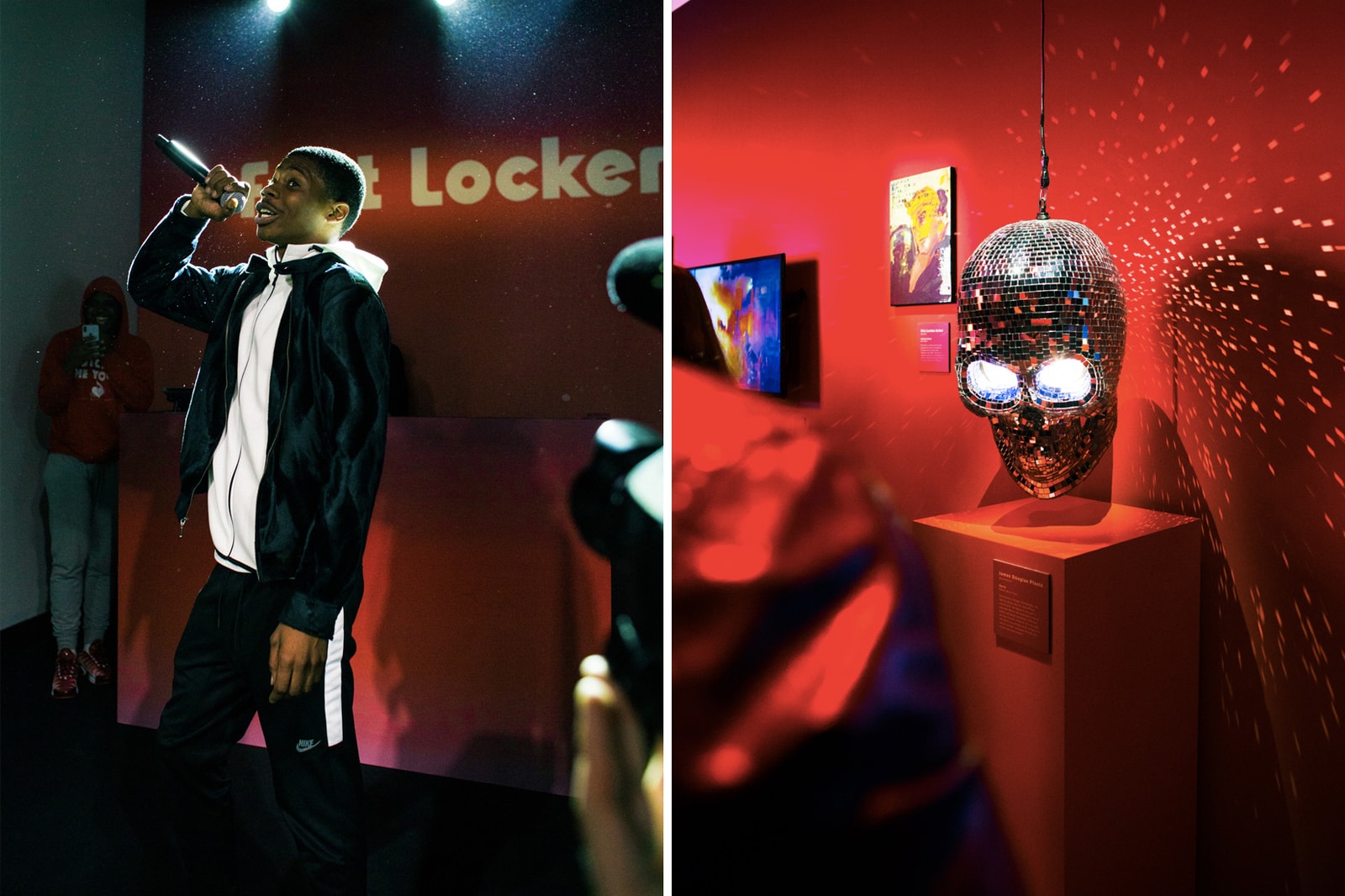 4 of 8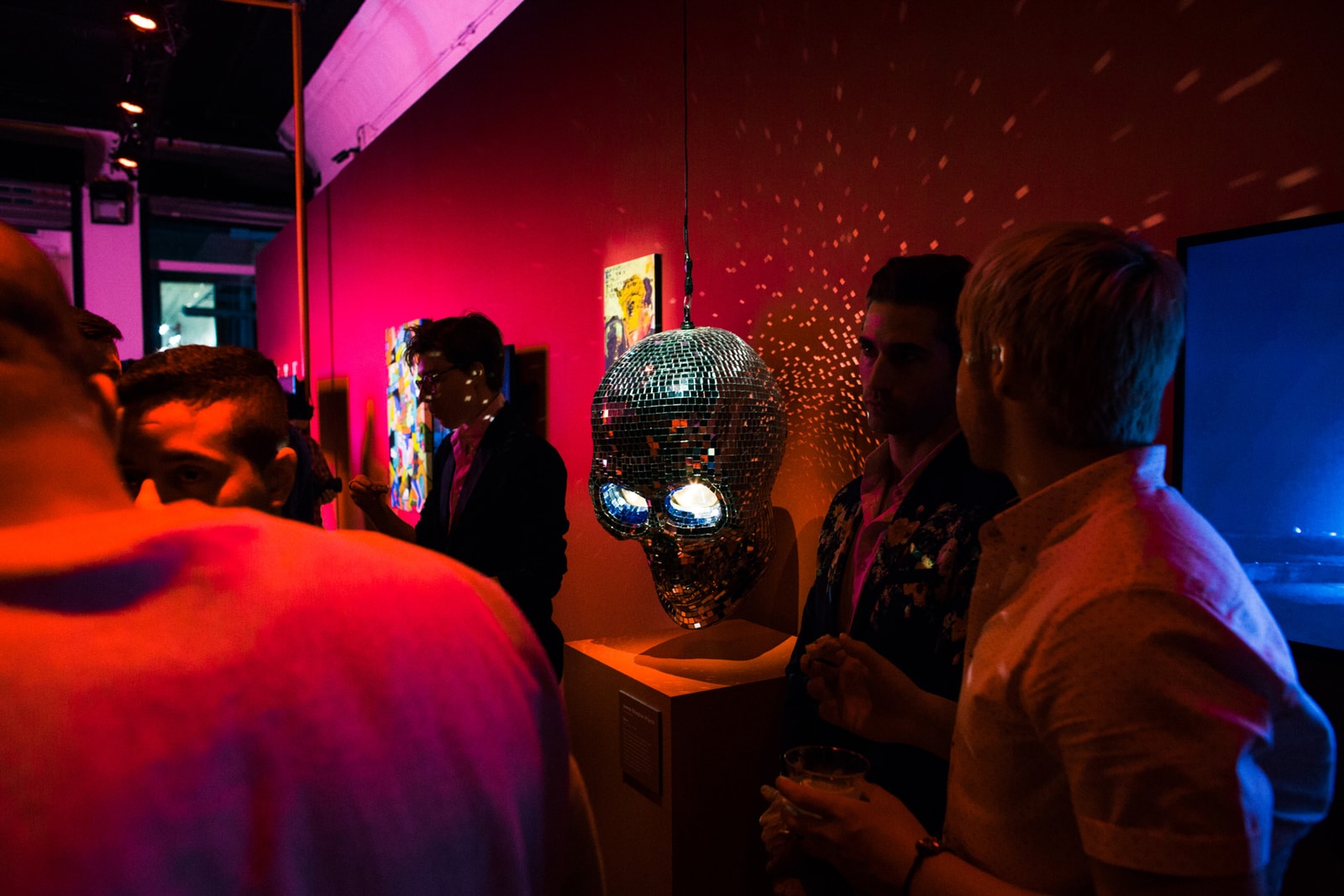 5 of 8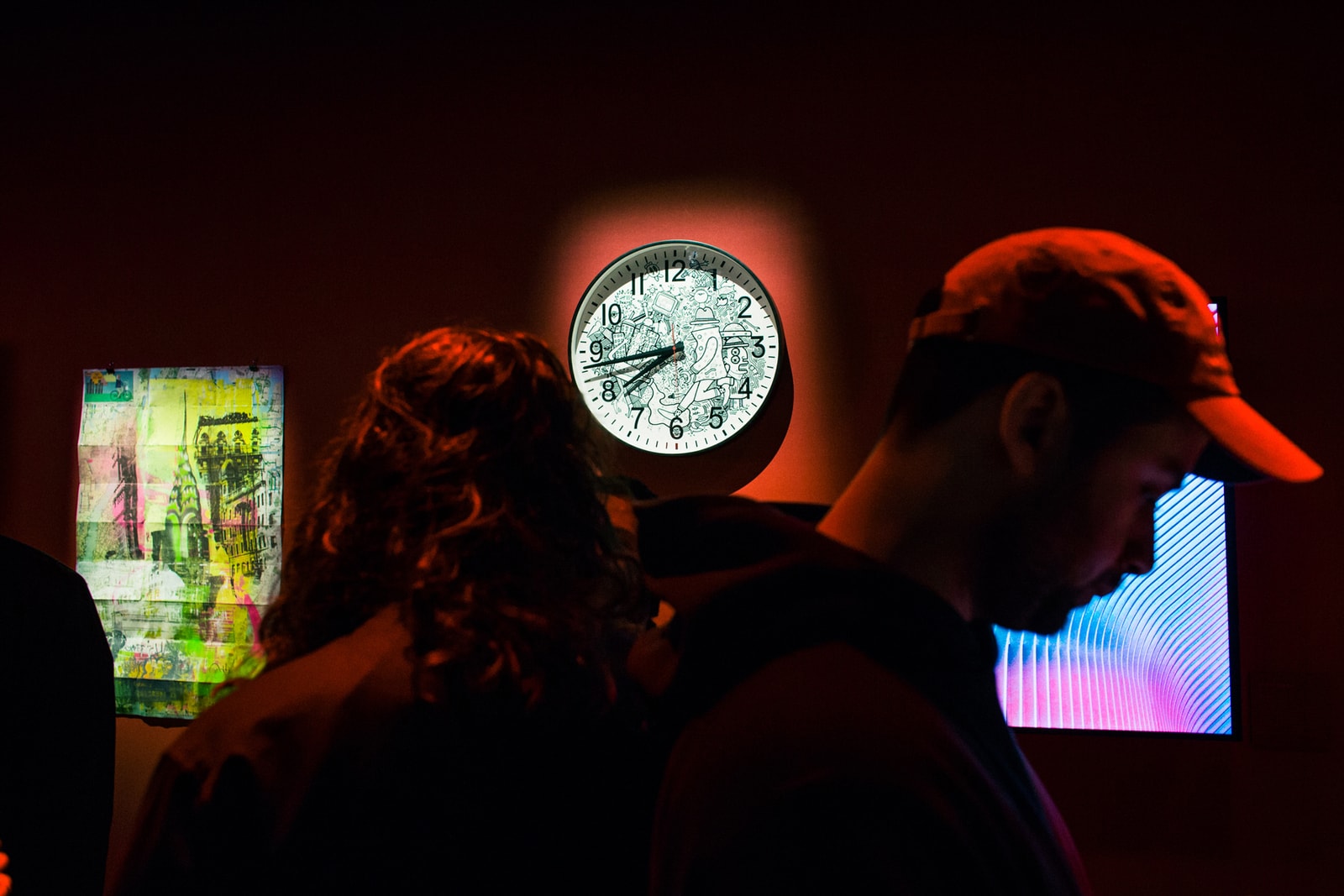 6 of 8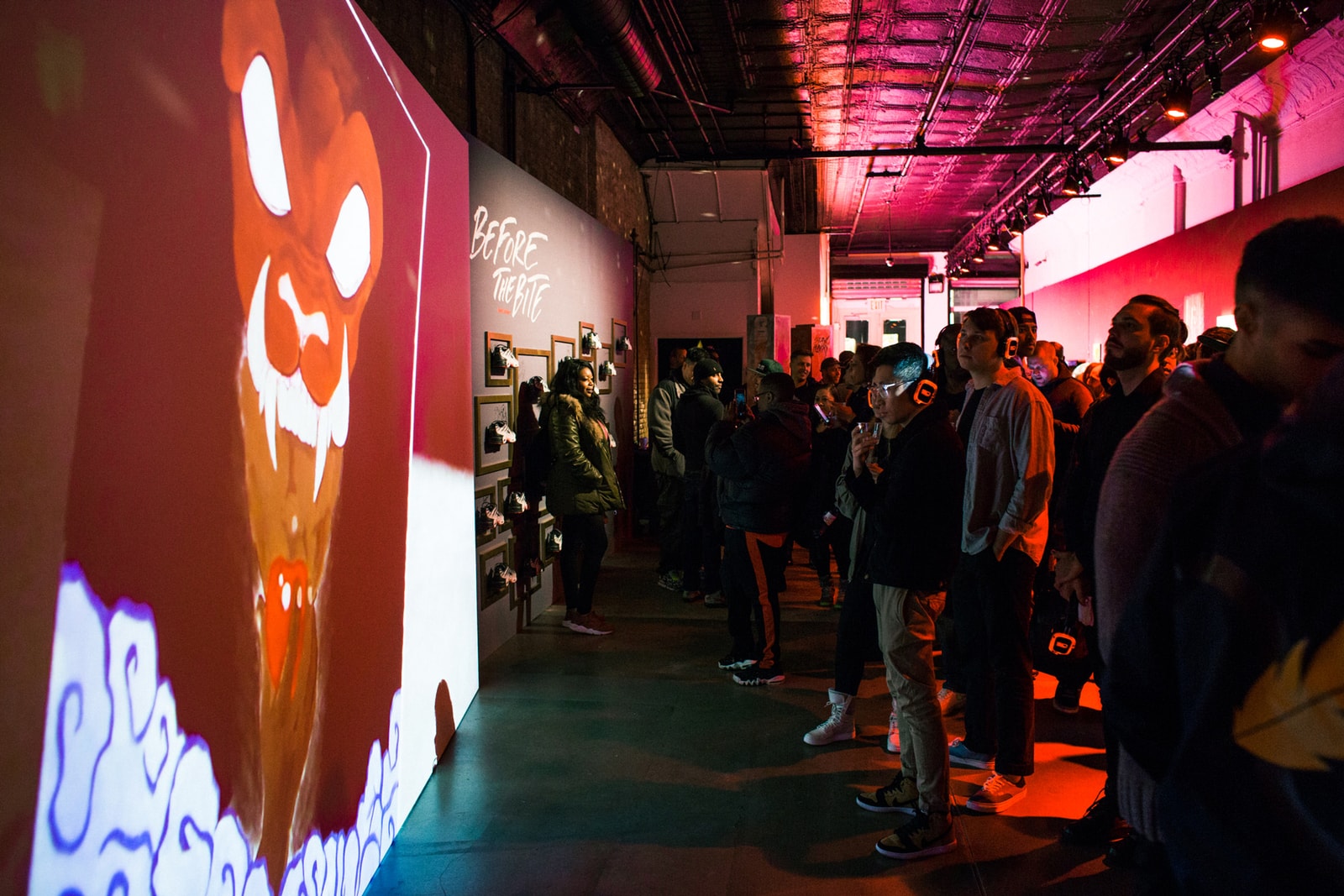 7 of 8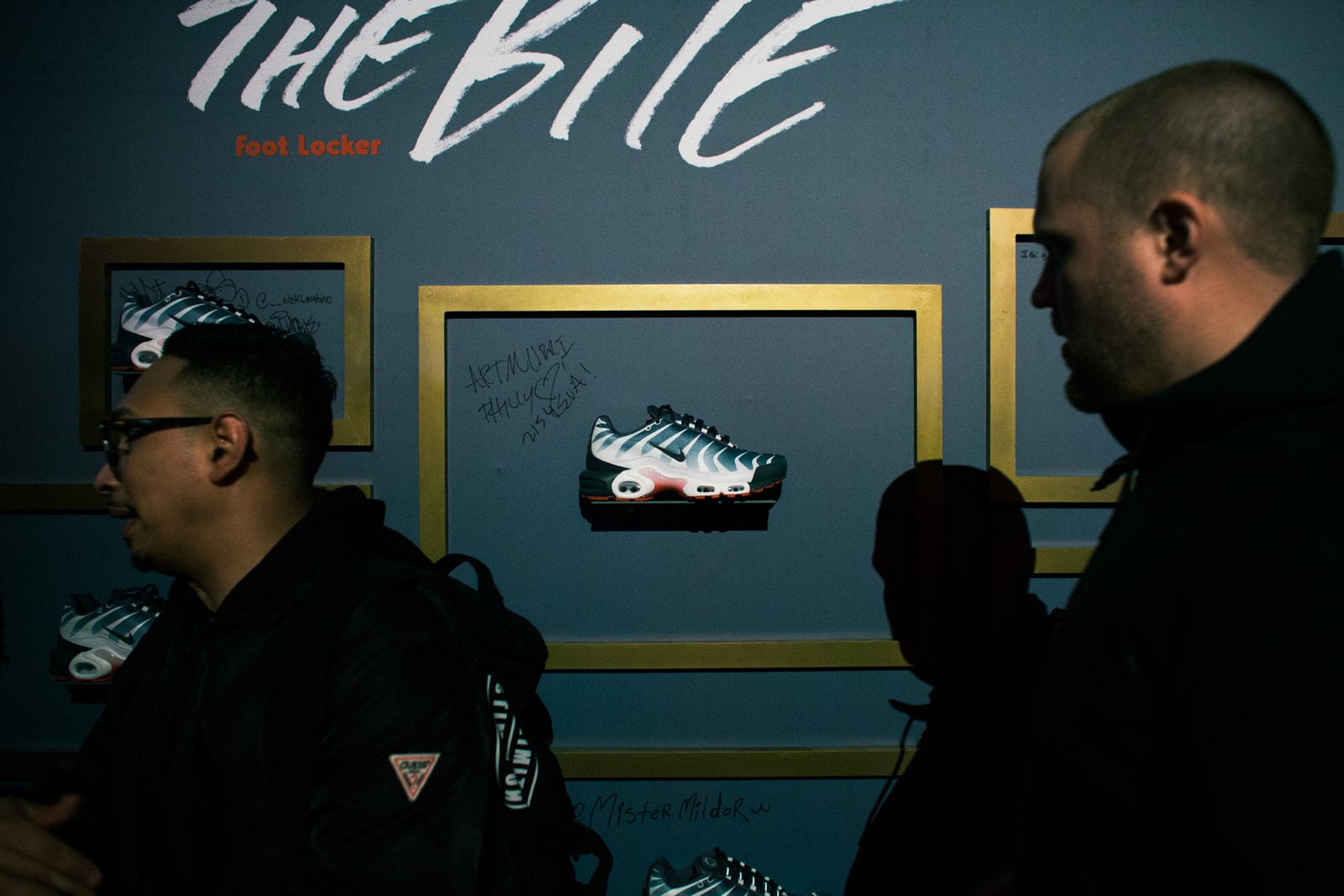 8 of 8