Vostok Is a Beer Designed for Space
Earthly pleasures in zero gravity, check.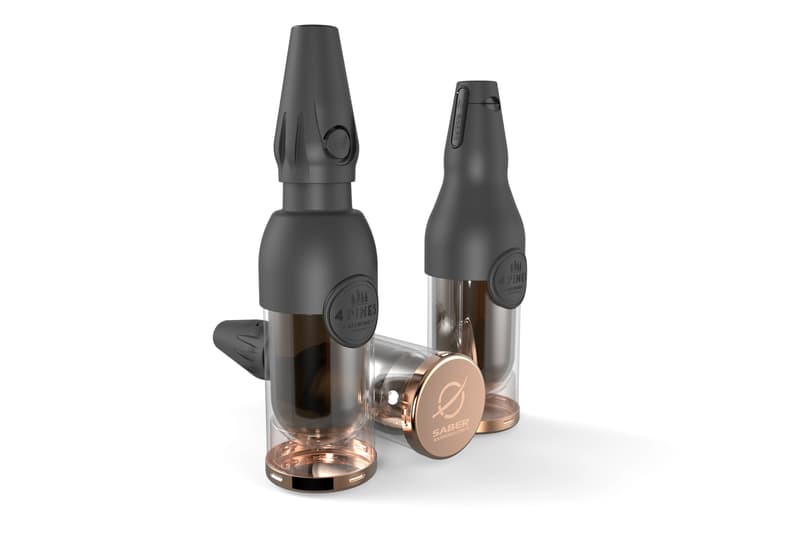 With space really being the next frontier, Australia's 4 Pines Brewing Company and Saber Astronautics have spent the last eight years developing a beer for those who will call space home. Vostok, named after Russia's space program of the same name, is a dry, Irish-style stout for those looking to live lavishly once they leave Earth's gravitational confines.
With aromas of coffee, chocolate and caramel, Vostok has 5.1 percent alcohol content and is currently on Indiegogo looking for funding for its new bottle. The prototypes use surface tension to draw the beer up from the bottom towards the custom mouthpiece, "it's basically like making a fuel tank for your beer," the team explains.
You can learn about the space-ready beer below and can head over to the Vostok Indiegogo campaign to contribute if you think drinking in space is in your immediate future. In related news, a "luxury space hotel" is set to debut in 2021 and a NASA x Vans collaboration is on the way.